Two Good Morning Britain guests seemingly couldn't shake the thought of Piers Morgan out of their heads as a discussion about the political stories of the day descended into chaos during Wednesday' show.
Susanna Reid joked that the "ghost of Piers Morgan" lived on in the GMB studio after the show's resident political experts Andrew Pierce and Kevin Maguire kept accidentally bringing the show's former host up in the conversation.
During the live show, Kevin was about to make a comment about Boris Johnson, only to state: "The big difference, Susanna, is P… eh… Piers Morgan, I nearly said. Remember him?"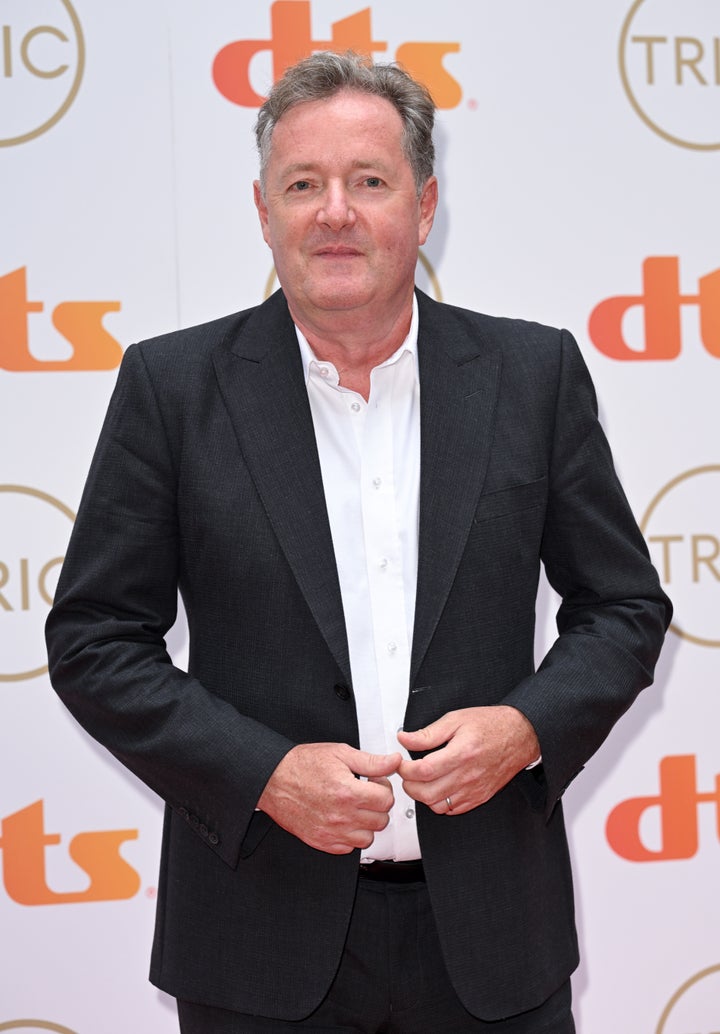 To make matters even worse, Andrew then referred to Alastair by Piers Morgan's name, commenting: "Sorry, Piers… eh, Alastair."
"Stop calling me Piers! God's sake!" Alastair responded while Susanna laughed on next to him.
"The ghost of Piers Morgan still exists on this programme," she joked, while Andrew commented that they "look so similar" it was easy to mix them up.
"You just look a bit older," he added.