"It's taken eight years for government to take loneliness seriously," Laura Alcock Ferguson, CEO of the Campaign to End Loneliness, tells HuffPost UK. But 2018 certainly feels as though it's marked a turning point. This past year, we've seen a major shift in visibility for the issue. People talk about loneliness more freely, charities and research groups have released multiple surveys and statistics to highlight its impact, and businesses have started to ask how they too can help.
In January, Theresa May appointed Tracey Crouch MP as Minister for Loneliness – a UK first – and suddenly other countries were sitting up and paying attention. By October, the government was unveiling its loneliness strategy, which included an agreed method for measuring it (Denmark has had one in place for a number of years now). In the same month, London was host to a major conference, gathering speakers and guests from across the world, all with a common goal: how can we best tackle loneliness?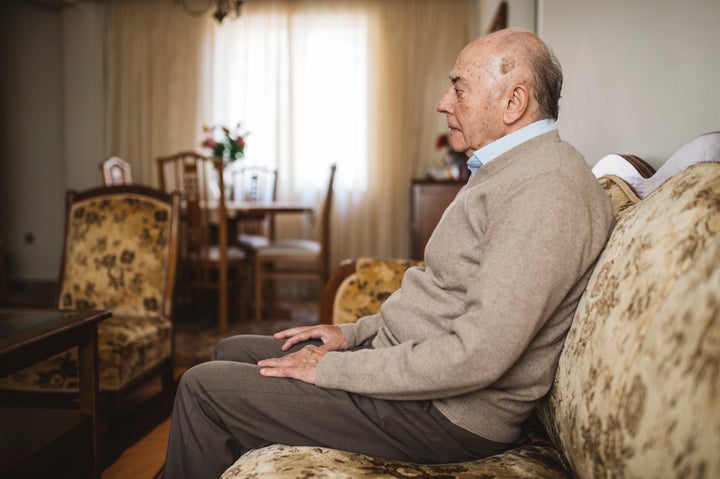 Wherever you turn, loneliness appears to be on the rise – is this because people feel more comfortable admitting to feeling lonely or because we are becoming increasing disconnected? Community centres and libraries are closing, people don't speak to their neighbours any more (two thirds of Brits barely know their neighbours) and families are increasingly growing further apart geographically.
When in office, Tracey Crouch blamed digital connectivity as a factor in the rise of loneliness among the younger generation. A survey of more than 55,000 people found that young adults aged between 16 and 24 years old feel lonely more often and more intensely than any other age group. Some 40% of respondents said they experience loneliness often or very often, compared with just 29% of those aged between 65 and 74.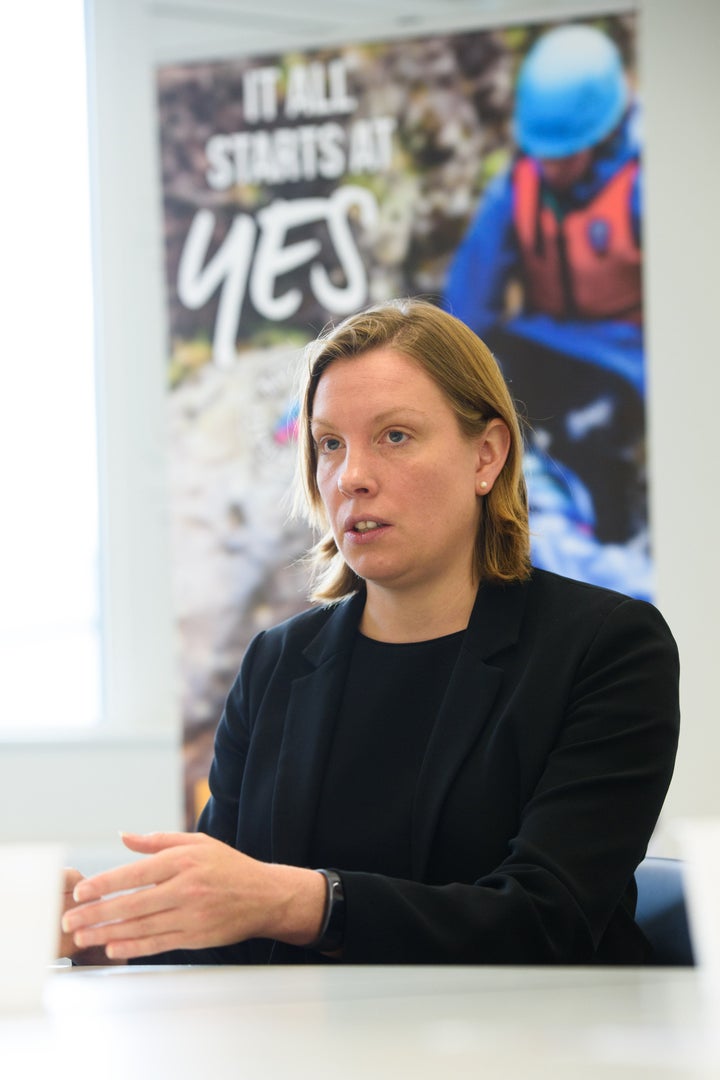 But those aged 75 and over are still most likely to experience chronic loneliness – and they're also the least likely to admit it. A staggering 873,000 older people aren't contacted by anyone at Christmas, according to Age UK. As you grow older you tend to lose more relatives and a lot of people end up living alone.
Undoubtedly, things need to change – and some progress is being made. Laura Alcock Ferguson of the Campaign to End Loneliness tells HuffPost UK that the major highlight of her year has been the "huge interest" in tackling the issue by UK politicians. When the campaign launched in 2011, it wasn't an issue being taken seriously, she says – connections were seen as nice-to-haves and a lack of them more of an inconvenience than anything else. But now loneliness is widely viewed as both a societal and public health issue.
"Loneliness is a subjective, unwelcome feeling of lack or loss of companionship. It happens when we have a mismatch between the quantity and quality of social relationships that we have, and those that we want.""
Alcock Ferguson says she has witnessed "a tipping point in policy" this year along with a rise in public interest and awareness and people coming up with their own unique ways to tackle the problem in their local communities.
"Thinking differently about loneliness is now the big opportunity," she says. "When you talk to people in the pub or in the cafe or at the bus stop about friendship, connection and loneliness, people relate to all of those things. They all have a story. And yet everyone's experience of loneliness is so different and so personal... you can't hope for one solution to help everyone."
The popular Chatty Café scheme – the brainchild of a mum from Manchester encouraging strangers to sit together and have a chat – was rolled out in Costa coffee shops nationwide this year. Other businesses and brands are also getting involved: Heineken launched a Brewing Good Cheer campaign this month, partnering with charities across the UK to host 100 lunches for vulnerable and socially isolated people to help combat loneliness over the festive period.
While technology, particularly social media, has been slammed for increasing our sense of social isolation, it is also being used as a force for good in this arena – AV1 is a robot specially designed to prevent loneliness in children or young adults suffering from a long-term illness. When a pupil can't attend class themselves, AV1 will take his or her place, acting as the child's eyes, ears and voice in the classroom.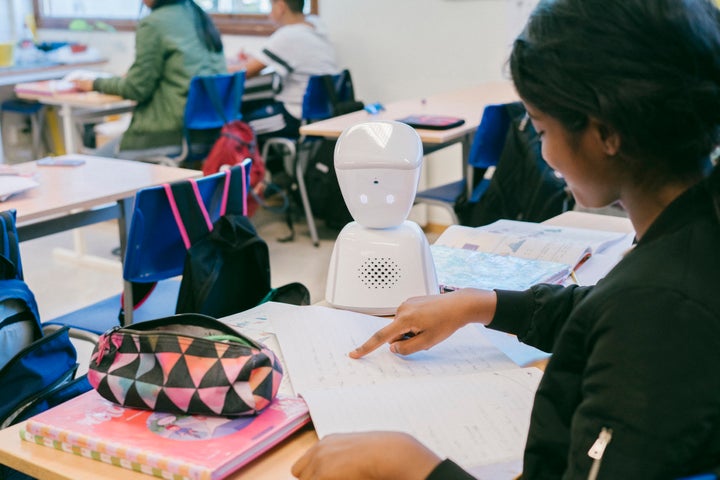 There are those who view recent statements on loneliness as grandstanding on the government's part. Writer and artist Scottee, who recently led a project aiming to boost connections on "Leeds' loneliest street", believes social isolation is the result of political choices. "No one is born wanting to isolate themselves," he said. "No one is born wanting to feel distance or loneliness."
Nevertheless, a lot has been achieved in the past year and the pressure is now on Mims Davies to keep up the momentum. In 2019 there will be challenges and set-backs, especially given the fast-approaching Brexit deadline. But it is hoped loneliness remains a priority for those in power. As Caroline Abrahams, Age UK's charity director, puts it: "2019 should be the year to really ramp up delivery throughout government."
Mims Davies believes we all have a duty to work together on reducing loneliness. "It is not something that will be defeated immediately but we are committed to tackling it head on," she tells HuffPost UK. "Our strategy is a huge step forward. And we are working alongside businesses – including the digital sector in order to establish ways to utilise tech for good, the voluntary sector and local councils – to keep up the momentum and help connect people across England."
For Laura Alcock Ferguson of the Campaign to End Loneliness there are three clear priorities: engaging individuals and encouraging them to take small steps to make meaningful connections; building connections with companies and employers, in particular opening up business-owned spaces in which people can come together; and lastly, the hope that Wales, Scotland and Northern Ireland step up their efforts on loneliness, too.
"The next lot of big news is expected from other areas of the UK," she says.