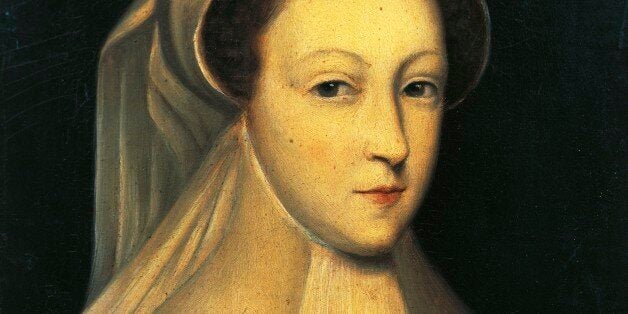 A document signed by Mary Queen of Scots months before her execution is expected to fetch up to 20,000 US dollars (£12,000) at auction. The manuscript is dated April 30 1586, when Mary was imprisoned at Chartley Castle in Staffordshire at the behest of Queen Elizabeth I of England.
She was later tried for treason and beheaded at Fotheringay Castle in Northamptonshire on February 8 1587. In the single page written in French, Mary, on the recommendation of her cousin the Duke of Guise, grants captaincy of the castle of Wassy to his maitre d'hotel, Jacques de la Montaigne.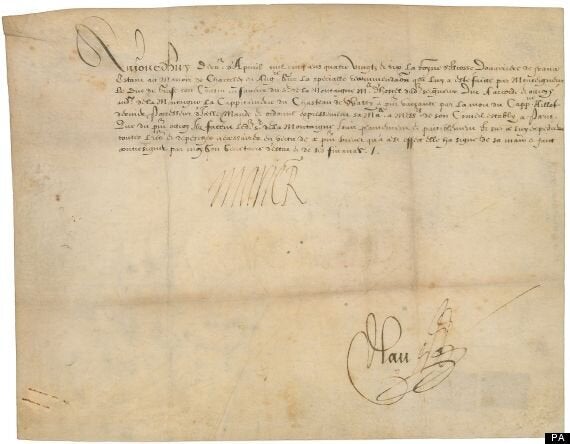 The letter is expected to fetch around $20,000 at auction
It is signed by Mary and countersigned by her secretary, Claude de la Boissiliere Nau. Boston-based sellers RR Auction said they acquired the document from a European collector and expect it to sell for between 15,000 and 20,000 US dollars (£9,000 to £12,000) when it goes under the hammer on September 18, the day of Scotland's independence referendum.
Executive vice president Bobby Livingston said: "When we saw it we were really thrilled. It's signed so close to her execution, she's already been imprisoned and is awaiting her fate. Our estimate is 20,000 US dollars but I wouldn't be surprised if the price exceeds this."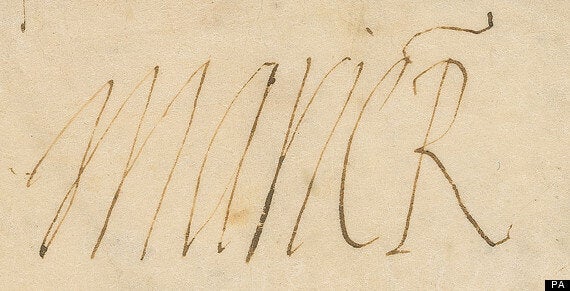 The document was signed by Mary months before her execution
Mary had been granted the right to the profits of Wassy, located in eastern Champagne, France, as part of her jointure as widow of the French King Francis II, and the rights were managed on her behalf by her uncle Francis, Duke of Guise who upon his assassination was succeeded by his son, Henry. Months after signing the document she was implicated in the Babington Plot to assassinate Queen Elizabeth and later that year was condemned to death.
Two small stickers on the reverse of the manuscript show it was previously displayed at a Mary Queen of Scots exhibition in Peterborough in 1887 and at the "Stuart Exhibition" in London in 1888-9.
Popular in the Community