Channel 4 said it had hired Paxo for its biggest news programme of the year because of his "sense of mischief and danger," but it's not clear whether the veteran broadcaster will adopt a similar approach to Channel 4's quirky coverage of the 2010 general election.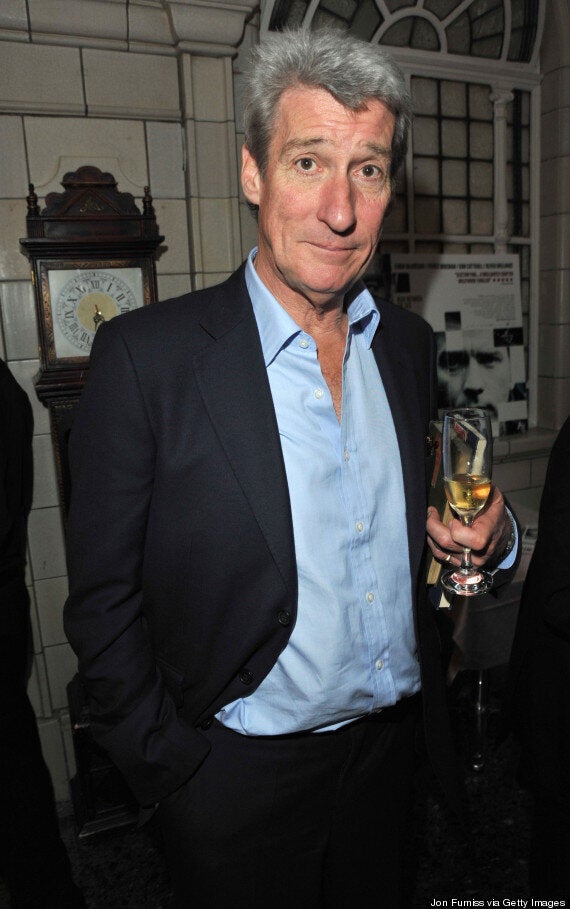 Paxman at a film screening
Its satirical Alternative Election Night programme saw David Mitchell, Jimmy Carr and Lauren Laverne responding to the election results as they unfolded, with comedy interludes.
Nearly half (45%) of the live show's audience were aged 16-34, double the proportion of young viewers of the BBC's coverage.
Paxo, who stopped presenting Newsnight in June after 25 years, has had plenty of practice for a tongue-in-cheek hosting style, after launching his own stand-up show at the Edinburgh Fringe this summer - and managing to offend with euthanasia jokes.
Speculation online posed the question of whether Jon Snow, Channel 4's most well-known news presenter and "main man", will face competition from Paxman's move.
A blog on The Spectator's website questioned whether there was space for the two big beasts of current affairs to co-exist at the same channel.
Channel 4's Chief Creative Officer Jay Hunt said Paxo was "a compelling presenter and makes truly unmissable TV for those big political moments."
Paxman said of his new gig: "There are new and interesting questions to ask about the way we choose our governments. This should be fun."
Popular in the Community