The shocking results saw shares in Britain's biggest supermarket fall 6% at the start of trading, with financial experts offering withering verdicts.
"Why would anyone take a risk on a company that continues to disappoint in this manner?," asked Accendo Markets trader James Abbott. "Fortune often favours the brave, but the stupid?" Others suggested it could be the "worst point" in Tesco's history.
Can things get any worse? As Tesco fights to recover from its record-breaking bad results, HuffPost UK thought it worth dwelling on 6 other tough moments it has managed to survive.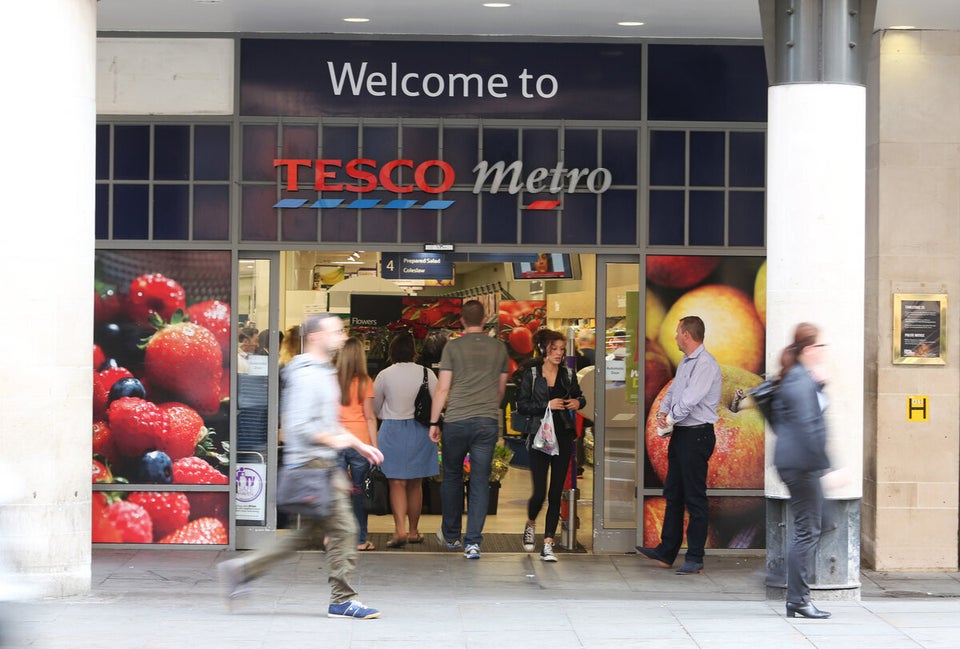 Tesco's darkest hours