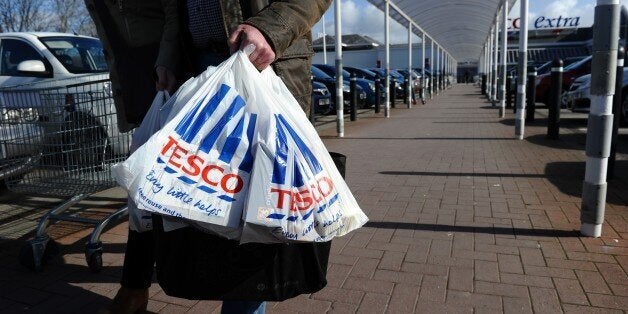 Tesco's former chief executive Philip Clarke may be forced to give back some of his estimated £10m pay-off as the supermarket tries to recover from its £250 million accounting scandal.
Britain's biggest supermarket is set to claim on Thursday that executives came under pressure during Clarke's time as chief executive to hit targets, with a small group of employees indulging in "inappropriate behaviour" by deliberately misleading auditors and accountants in order to boost financial results.
Clarke is estimated to be getting a leaving package worth up to £10 million, being paid his £1.17 million-a-year salary for a six month "transition" period and a further year's worth of salary on departure.
But some suggest that Tesco could try to claw back some of Clarke's pay-off. One big City investor told the Independent: "It's inconceivable that Clarke's pay-off will not be discussed with the board. It will depend on the terms of any contracts drawn up between him and the company but we're certainly expecting this to be looked at."
Last week, legendary investor Warren Buffet sold part of its Tesco shares, after admitting that he made a "huge mistake" in buying them.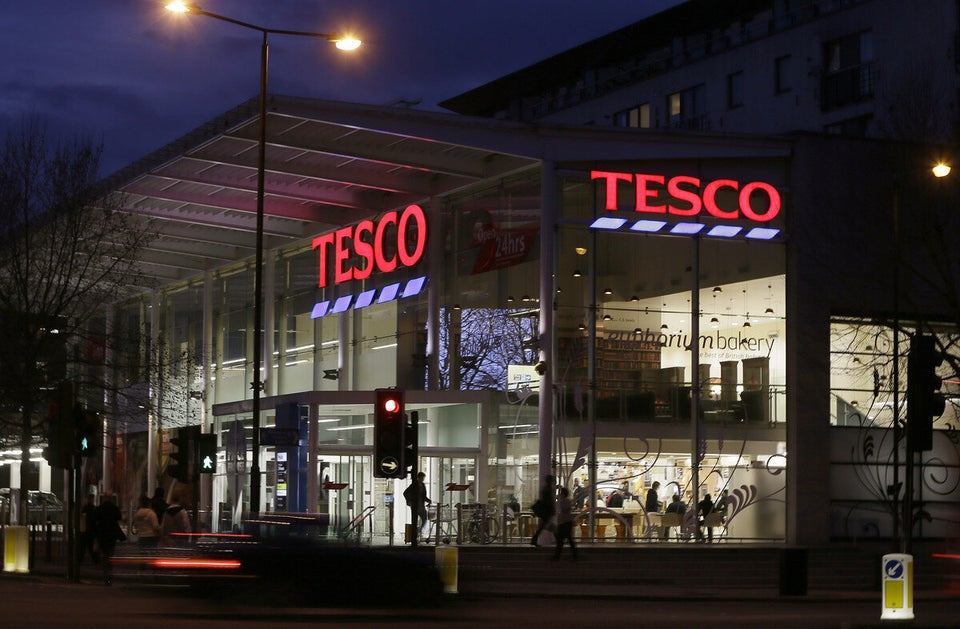 Six Reasons Tesco's Dominance May Be Finished
Meanwhile, the Financial Conduct Authority watchdog launched its own investigation over Tesco's profit guidance, while the supermarket is carrying out an internal investigation led by the law firm Freshfields and the accountancy firm Deloitte.
MPs have also signalled that they may be keen to grill executives over the supermarket's "stratospheric" error in its profit guidance.
Adrian Bailey, chairman of Parliament's Business, Innovation and Skills Committee, told BBC Radio 5 Live it was "unbelievable" that a company of Tesco's size could get into such a mess.