NEW YORK -- Republican presidential candidates are still squirming over Friday's Supreme Court ruling that made gay marriage legal across all 50 states in the US.
Yet there is good news for religious conservatives. Former Pennsylvania Senator Rick Santorum has a plan to ensure the "survival of the country," which he voiced on Sunday.
He proposed redirecting efforts away from combatting the threat of climate change and instead promote the institution of "traditional marriage" -- that of a man and a woman.
"Can you imagine if instead of if the president spent all his time talking about global warming, if he talked about the importance of marriage and fathers and mothers taking responsibility for raising this children in healthy homes?" Santorum told Fox News.
"And actually promoting marriage," he added. "And actually have programs that support the idea of marriage and togetherness in order to raise children. That, to me, is the most important thing we can do as a society, is begin to lift up marriage as an institution that's important for the survival of our country because too many children are falling through the cracks."
On Friday, a CNN interviewer stumped Donald Trump when questioning the property tycoon about his support for "traditional marriage."
"What do you say to a lesbian who's married or a gay man who's married who says, 'Donald Trump what's traditional about being married three times?'" asked Jake Tapper.
"Well they have a very good point," sniffed Trump. "But you know I've been a very hard-working person, I've had actually I have a great marriage a great wife now my two wives were very good."
Tapper hit him with the same question. Trump could only offer the following: "I really don't say anything, I'm just, Jake, just for traditional marriage."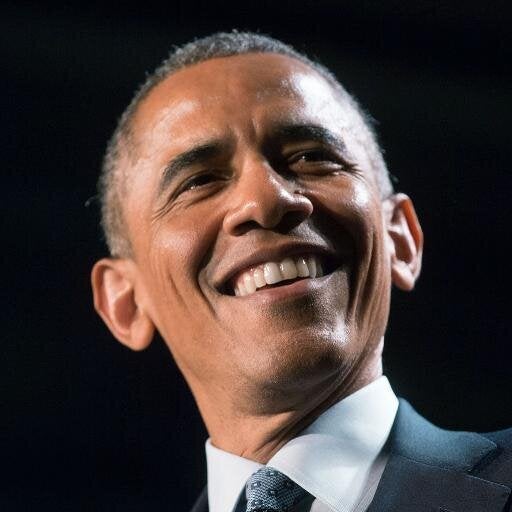 Politicians React To Gay Marriage Ruling