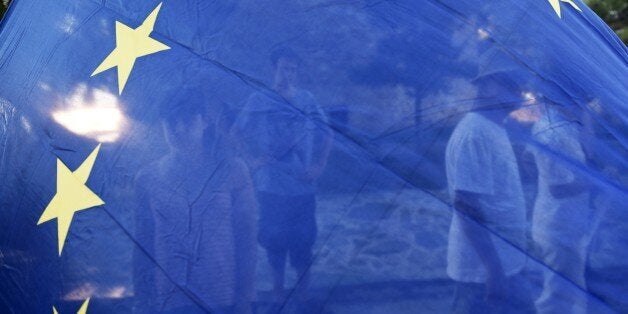 University chiefs are set to back Britain's membership of the European Union ahead of the in-out referendum.
Academics will insist that EU membership has had an "overwhelmingly positive impact" on the standard of higher education and has helped promote the UK's standing in the world.
Universities UK has intervened in the debate over a possible Brexit after David Cameron promised a vote on EU membership being held next year.
The higher education group has launched a campaign alongside shadow business secretary Chuka Umunna and pro-European Tory MP Damian Green.
Dame Julia Goodfellow, president of the Universities UK group, is expected to tell the event in London that they must "stand up and be counted".
"It is abundantly clear that the UK's membership of the European Union has an overwhelmingly positive impact on our world-leading universities, enhancing university research and teaching," she will say.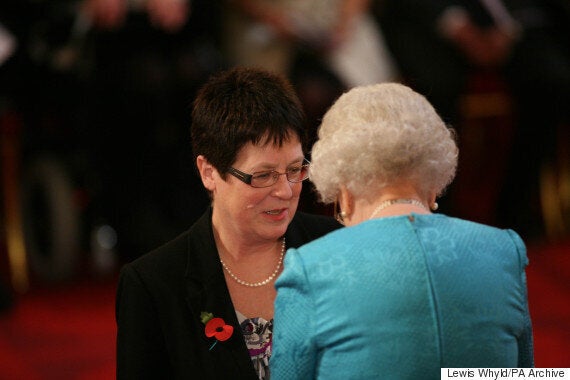 Professor Dame Julia Goodfellow was made a Dame CBE in 2010
"The case for staying in Europe is about ensuring the future prosperity of the UK, it's about maximising the chances of new discoveries that enhance the society in which we live, it's about the UK's standing in the world, it's about British jobs and it's about opportunities for British people now and in the future.
She will add: "By supporting collaboration and breaking down international barriers, the EU helps universities to carry out cutting-edge research and make discoveries that improve people's lives and enhance the UK's global influence."
The universities group represents vice-chancellors of 133 universities.
George Osborne arrived met with French economy minister Emmanuel Macron last night and will meet the finance minister and foreign minister today.
He will hold a series of meetings with French ministers over the renegotiation of Britain's membership terms.
Dame Julia is the latest prominent figure to encourage the UK to stay in the EU.
He said: "Given that universities are supposed to be the bastions of open-minded learning, it seems wrong that an institution governing the interests of British education should embroil itself in a political debate that has seen people denied any democratic say whatsoever on how Britain should be governed for 40 years."