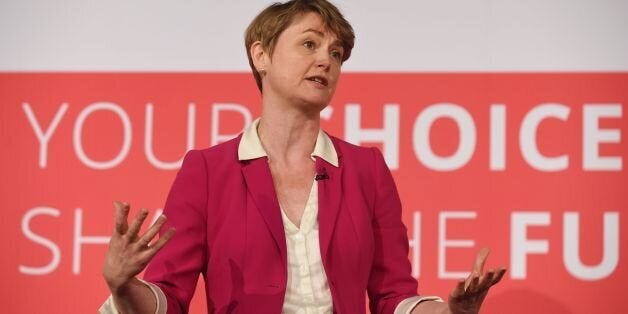 Yvette Cooper's campaign team have hit out at rival Labour leadership candidate Andy Burnham, accusing his camp of "old-style bullying from the boys" amid a bitter row between the two camps.
Both teams traded fresh new blows this week, in a bid to position themselves as most naturally placed to take on competition frontrunner Jeremy Corbyn.
Burnham's campaign chief first called on Cooper's team to stop talking up the possibility of her becoming leader, arguing that "the Yvette campaign remains in complete denial as to the fact that they cannot possibly win".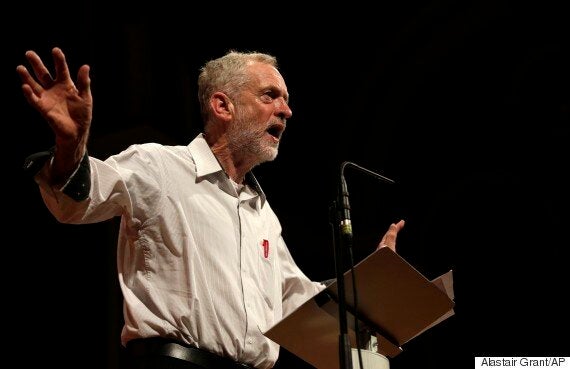 Jeremy Corbyn is the current frontrunner to succeed Ed Miliband
The standoff emerged as shadow health secretary Burnham warned against "lectures" from party grandees attempting to career Corbyn's chances, cautioning of "real trouble" brewing between the left and the right of the party.
The Leigh MP also told Radio 4's Today programme said it was "quite strange" Yvette Cooper's team had urged Burnham to quit the race, paving the way for her to be the "Anyone But Corbyn" candidate.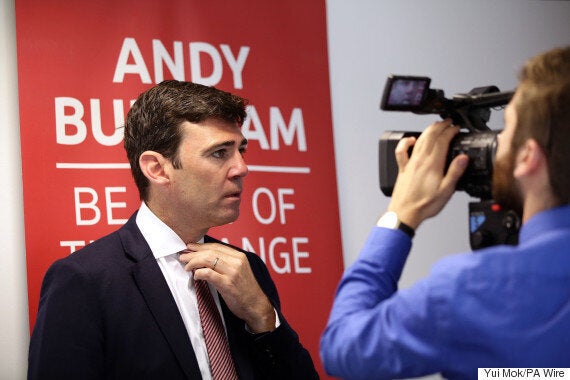 Burnham's team claim most polls put them in second place
The row has prompted claims of bullying language coming from Burnham's campaign, underlining the acrimony starting to engulf the campaign.
Burnham, who appears to have softened his line towards Corbyn to appeal to his supporters, said: "Lectures from people at the top of the party as to how the membership should vote in this race, I don't think go down particularly well. People may be over-stating their criticisms.
"Some of the language needs to be more considered than it is. If you fuel this negativity you just pull these two sides apart.
"Last time Labour was more interested in fighting itself in the early 1980s it left the pitch clear for Margaret Thatcher to bulldoze the her way through Labour communities. We have the heirs to Thatcher now.
Story continues below slideshow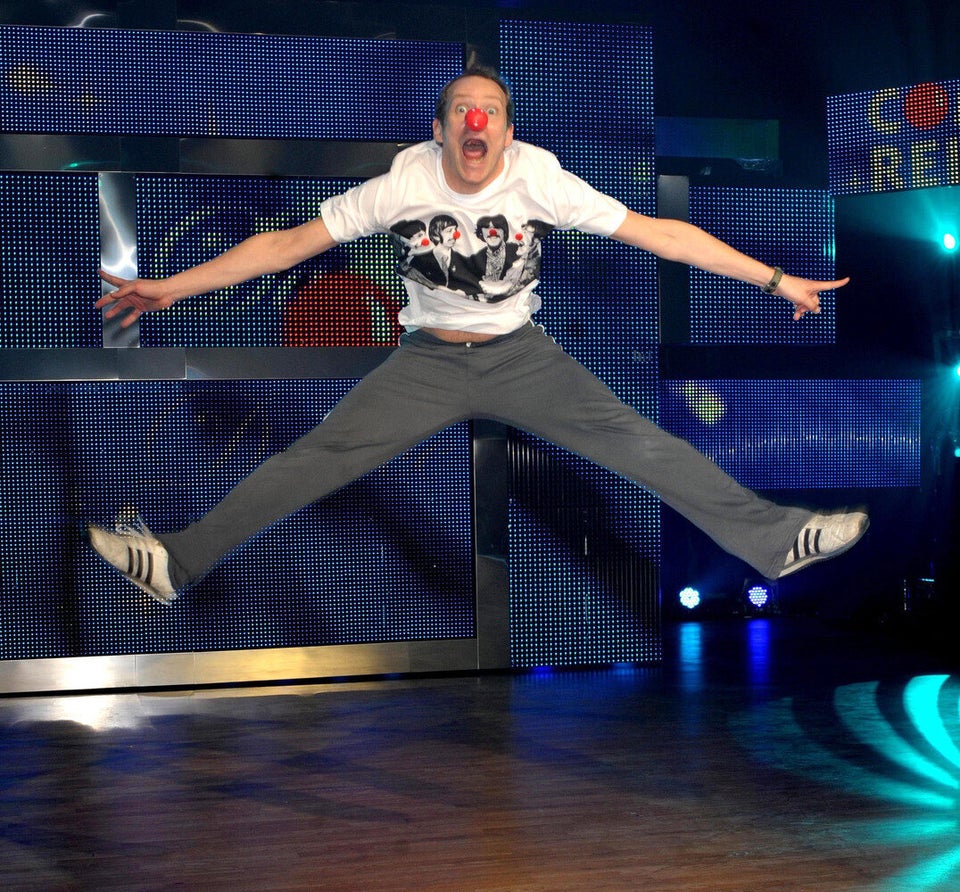 Celebrities backing and attacking Jeremy Corbyn
"Factionalism doesn't just exist on the left. If you then get the right of the party behaving in that way that's when you get real trouble. That's the risk we have at the moment. Some in the party circling the wagons against Jeremy's campaign. We don't want to see that."
Of the Cooper team's calls to quit, he said: "I find this call quite disappointing but also quite strange. All the other leadership camps agree, and they've gone on the record to say this, I'm in second place.
"If we let this bad blood, negativity to take over, we will be harder to unite coming out of this contest. I want to win this contest and unite this party."
But a Cooper aide hit back at Burnham's camp's briefings smacked of "everyday sexism", referencing the popular hashtag used to highlight instances of alleged gender prejudice.
Amy Richards posted the message to Twitter, saying: "Umm... Hints of #everydaysexism. Presume Andy Burnham will want to distance himself from this..."
Speaking on Tuesday to Radio 4's Today programme, Burnham sought to downplay the two camps' feud, saying he had been complimentary of all leadership rivals in a speech the previous day.
He then proceeded to commented that he "didn't know if Jeremy wants to be Prime Minister", prompting cries of disbelief from presenter Justin Webb.
Popular in the Community