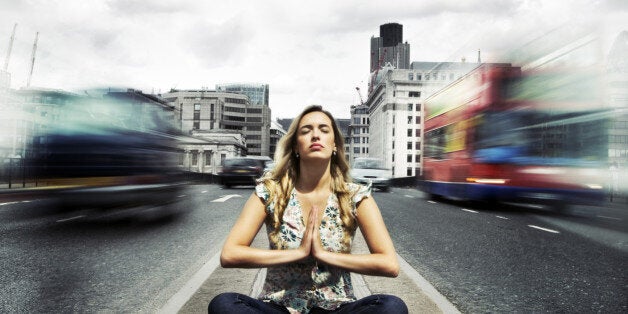 Hey yoga bunnies! Are you tired of doing the downward-facing dog in the same old gym? Well worry not, we've got just the thing to rejuvenate that inner yogi.
The health and wellbeing benefits of yoga have been well-documented.
And who could be more in need of a little de-stressing and TLC than stressed Londoners who are working every hour under the sun and then cramming themselves onto the Underground to head back to their overpriced flat?
Armed with a yoga matt and our trusty Oyster card, HuffPost UK Lifestyle scoured the four corners of the world London Underground to bring you a selection of classes with a twist.
Scroll through our shortlist for everything from Aerial Yoga (yes, that means hanging upside-down) to Secret Yoga Club (a fusion of exercise, live music and tasty vegetarian food).
We'd love to know about the exciting yoga classes taking place near you. Tell us about them in the comments below or email uklifestyle@huffingtonpost.com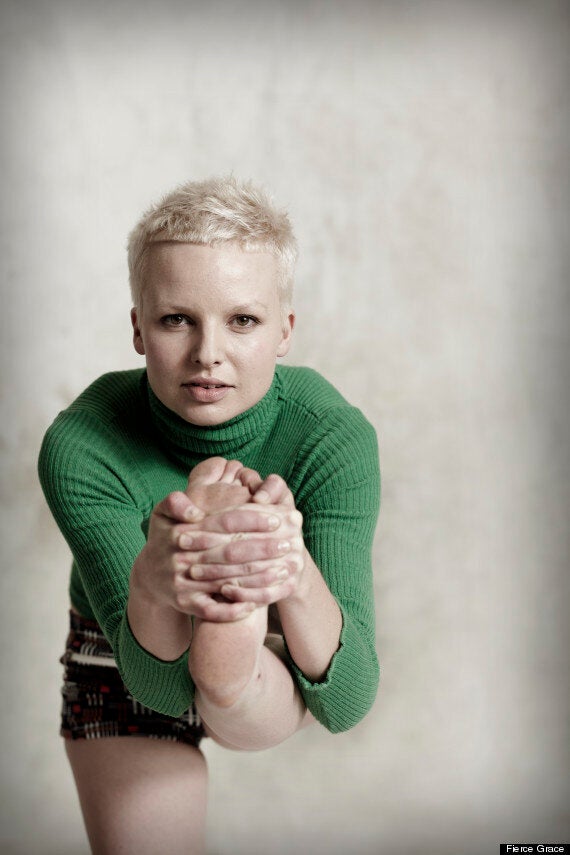 Yoga Classes You Should Try