The ITV talent show has fallen behind the BBC ballroom series in recent years. with over two million more regularly tuning in to 'Strictly' in 2014.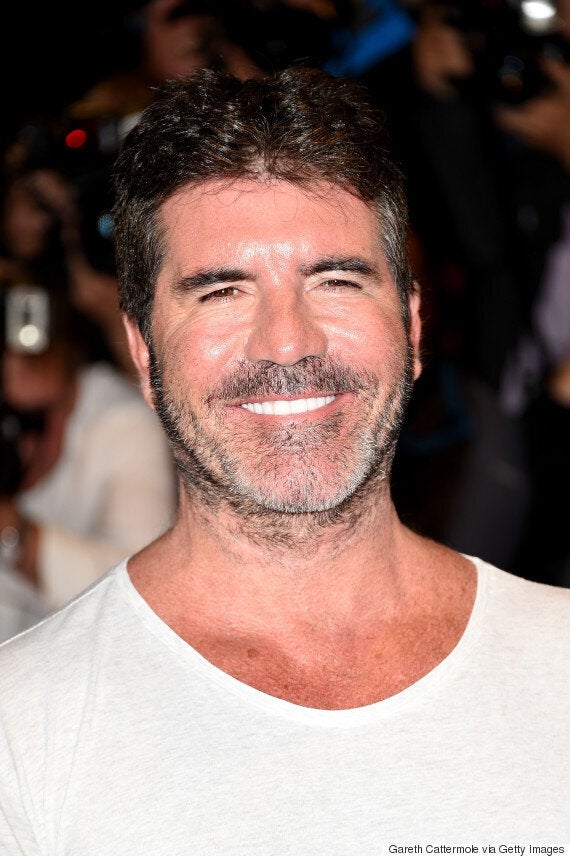 But after the BBC announced the underwhelming line-up for the new series - which also includes Loose Women's Jamelia and singer Daniel O'Donnell - Simon admitted he doesn't think there is much competition.
Speaking at the press launch of 'The X Factor', the music mogul said: "I'd hate to say yes, because I know what will happen if I say yes, it will come back and haunt me.
"This show does feel better, the talent's great, they're interesting, so if it's us versus Peter Andre, I'm going to put my money on us."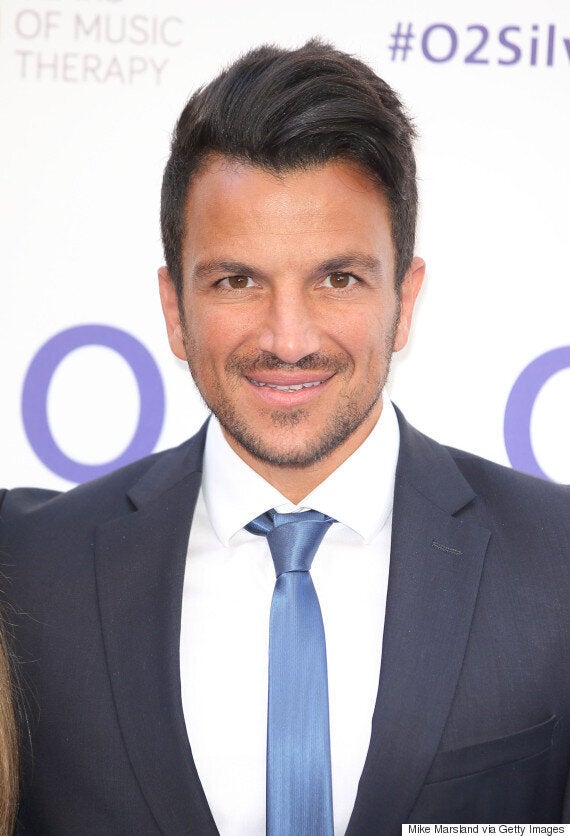 Peter Andre is taking part in 'Strictly'
ITV have released the schedule for the whole series of 'The X Factor' in the hope the BBC will not air 'Strictly' at the same time as them on Saturday and Sunday nights, in what Simon is branding "avoidable clashes".
As part of the changes to the show, Bootcamp will be extended to five weeks, airing over consecutive Sundays, while Judges Houses will also be screened live over one weekend in October.
The Live Shows have also been cut from ten weeks to seven, beginning on 31 October.
"I have really had a good time this year," Simon said. "You want judges who want to judge the talent and actually want to find an artist - that's what I noticed when I was working with these guys, and with Olly and Caroline.
"It is like being on a new show. It's been fun. I have had my moments with Madame (Cheryl Fernandez-Versini), but overall I've had a really good time this year. It's been unpredictable."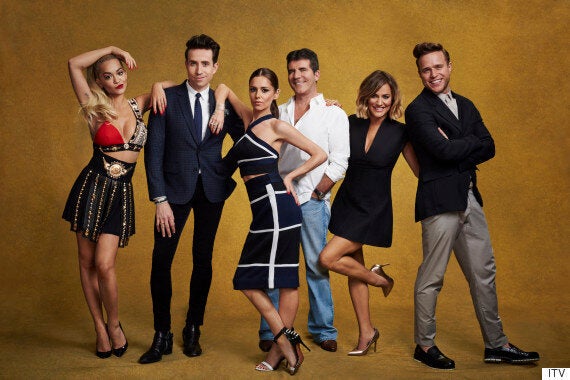 The new 'X Factor' family
Turning his attention to Louis' departure from the show after 11 series, he joked: "The good thing about Louis is he's going to be able to go to bed earlier. He can watch the show in bed in his PJs and he can call me after the show.
"We've got a couple of seats in the live shows - restricted viewing - but I'm looking after him. Maybe we'll make him Judge of the Week one week or something."
'The X Factor' returns on Saturday (29 August) at 8pm on ITV.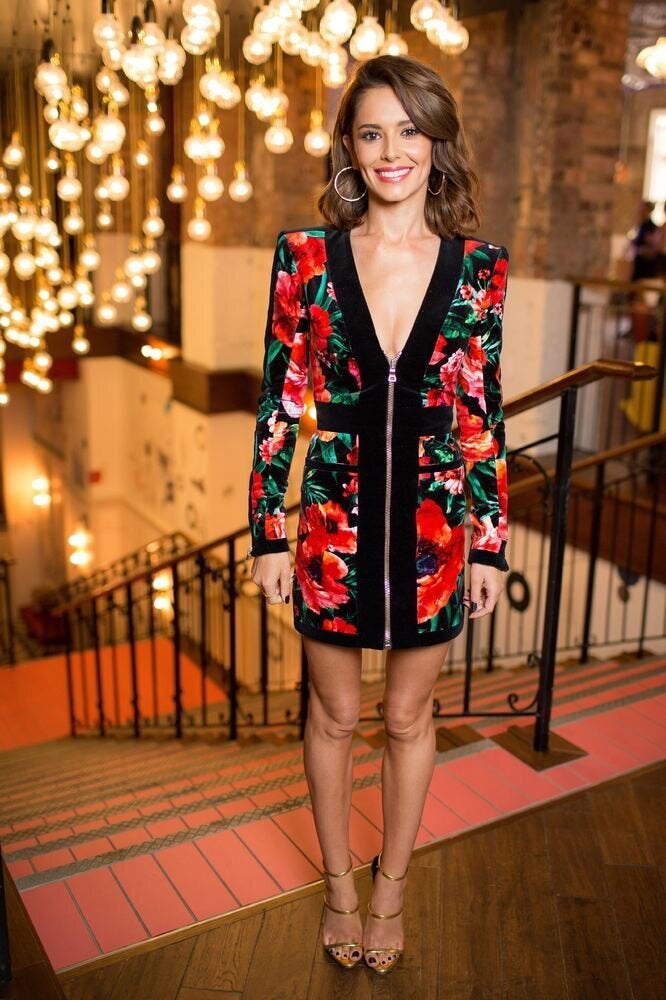 'X Factor' Launch
Related