David Bowie's son Duncan Jones has broken his social media silence, to share an open letter about his father's death.
However, he made a brief returned to Twitter over the weekend, to retweet a link to a thank you note, written by a palliative care doctor, which was addressed to the late superstar.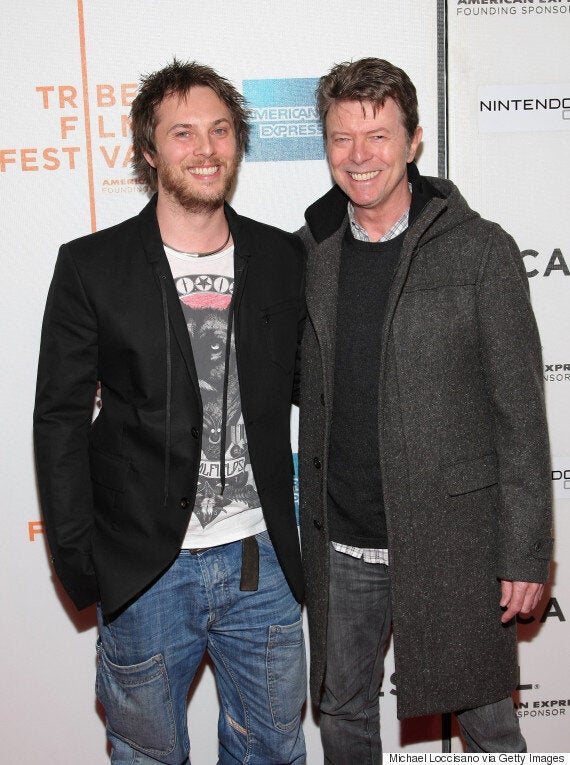 David Bowie with son Duncan Jones
In the letter, which was shared by the Marie Curie organisation, Dr. Mark Taubert told of how David's private battle with cancer had helped him ease the concerns of patients with the disease.
"At the beginning of that week I had a discussion with a hospital patient, facing the end of her life," he wrote.
"We discussed your death and your music, and it got us talking about numerous weighty subjects, that are not always straightforward to discuss with someone facing their own demise.
"In fact, your story became a way for us to communicate very openly about death, something many doctors and nurses struggle to introduce as a topic of conversation."
Talking about a conversation he'd had with a patient about David's death, he continued: "I believe this was an aspect of the vision she had of her own dying moments that was of utmost importance to her, and you gave her a way of expressing this most personal longing to me, a relative stranger."
"We are overwhelmed by and grateful for the love and support shown throughout the world," she said.
"However, it is important to note that while the concerts and tributes planned for the coming weeks are all welcome, none are official memorials organized or endorsed by the family.
"Just as each and every one of us found something unique in David's music, we welcome everyone's celebration of his life as they see fit."
Last week, David made a posthumous return to the UK pop charts, as his latest album, 'Blackstar' - released just two days before he died - debuted at the top position.
It was one of 10 Bowie albums to make it into the UK Top 40 on Friday.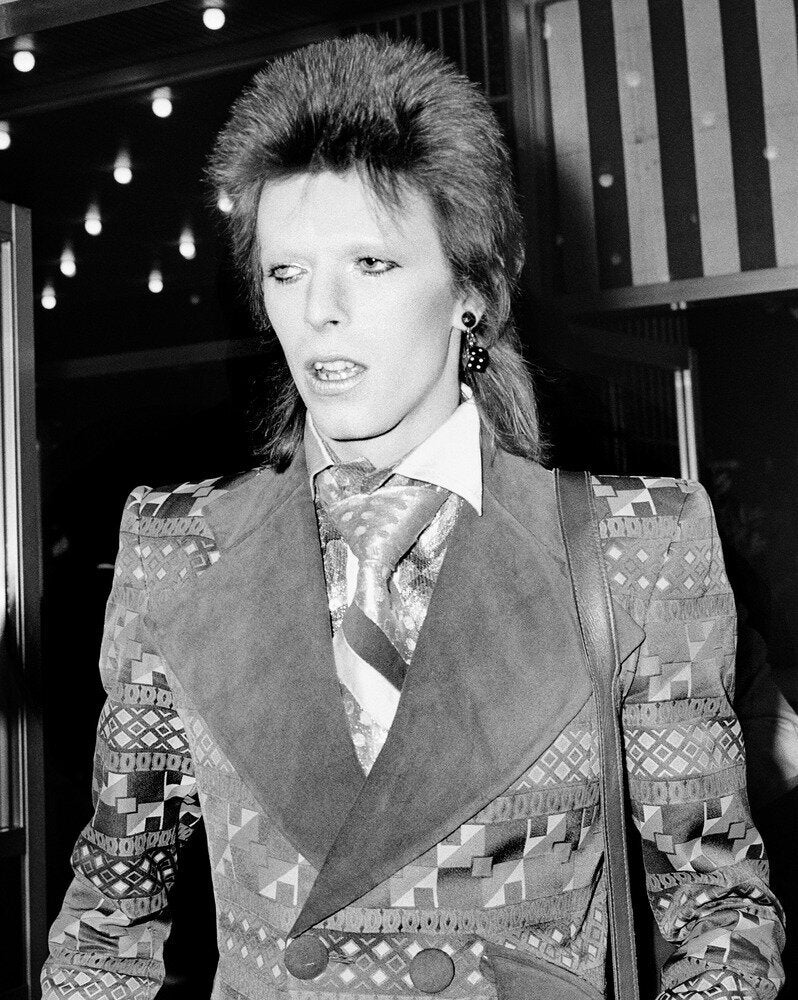 David Bowie