While best known for his prolific musical output, Bowie was also a record producer, arranger, painter, and actor.
It's a fitting tribute but also one that may leave you feeling slightly inadequate (this writer got the following...)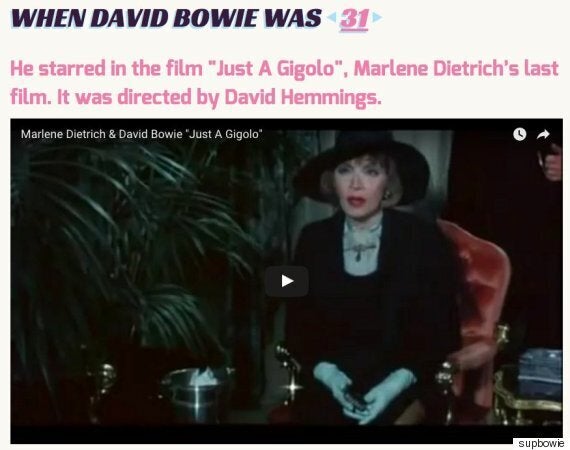 The star had reportedly been diagnosed with cancer 18 months ago. In the time since then, he had completed an album, collaborated on the musical, Lazarus, based on his own songs, and composed the theme tune for the European drama 'The Last Panthers'.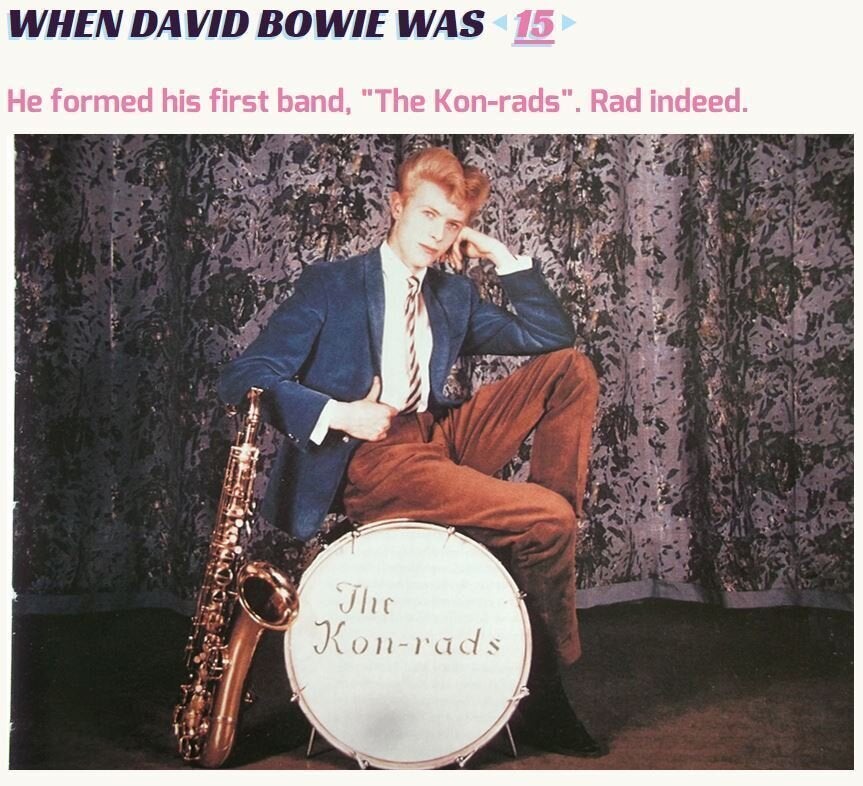 What did David bowie do at your age?