The music world is in mourning, following news of David Bowie's sudden death.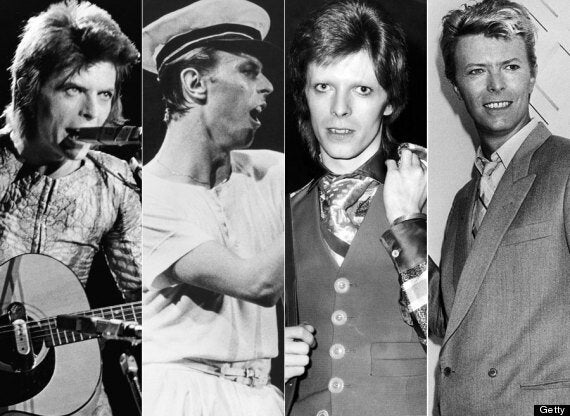 An icon. A legend: David Bowie
From his very first single, 'Space Oddity', in 1969 via his various reincarnations and alter-egos, right up to the modern day with his latest album 'Blackstar' that was released just two days before his death, Bowie has always reinvented, innovated and influenced both with his music and image.
So, it seems only fitting that we celebrate the life of such a visual artist with 69 rare and very beautiful photographs of the musical legend in his many, many guises.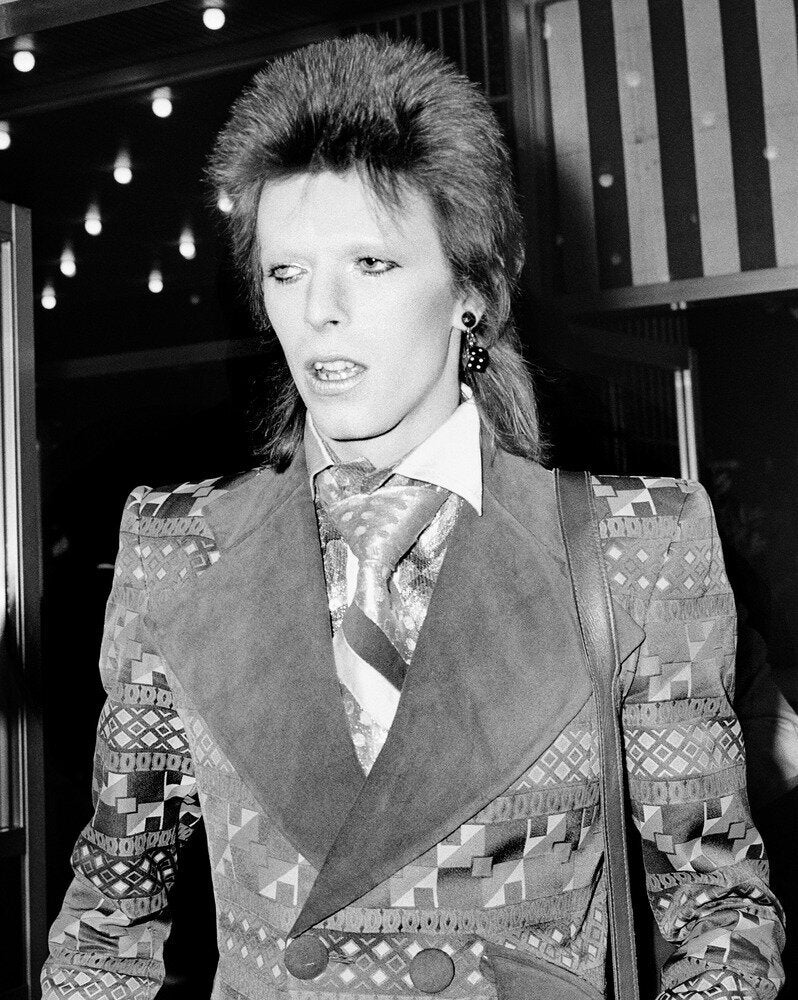 David Bowie