James Corden is going to have to start charging Justin Bieber for all the rides he's been taking in his car of late, as the singer has hopped into his car again for another of James' Carpool Karaoke sketches.
The pair teamed up for their third vehicle-based collaboration, as the chat show host called on his pal to help him get from the Grammy Awards back in time to host an episode of 'The Late Late Show'.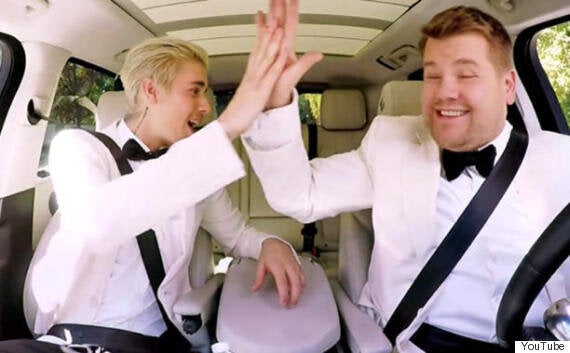 Justin Bieber and James Corden teamed up again
The short clip aired as part of CBS's coverage of the red carpet on Monday (15 February) night, and saw them give a show-stopping rendition of Mark Ronson and Bruno Mars' hit 'Uptown Funk'.
Justin also helped out his dry-skinned friend by applying some moisturizer to his T-zone while he drove.
Watch the Carpool Karaoke in full in the video below...
The adorable youngster struck a series of poses as he walked the red carpet with his bro, looking all sorts of adorable.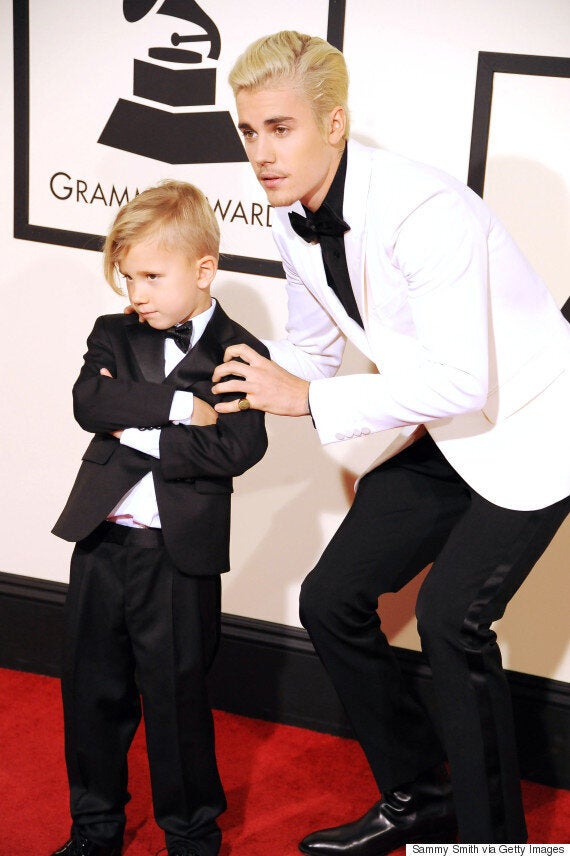 Jaxon totally stole the show on the red carpet
The awards also saw Justin scoop the gong for Best Dance Recording for 'Where Are U Now', his track with Skrillex and Diplo.
Check out all the pics from the Grammys red carpet in the gallery below...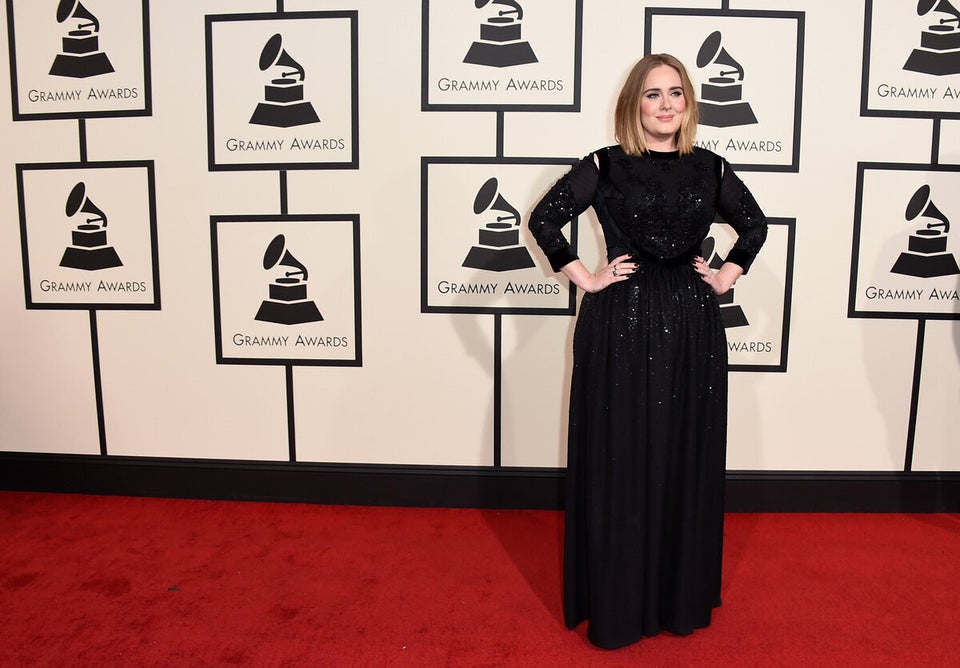 Grammy Awards Red Carpet 2016