Jude Law joined calls to help children living in the "Jungle" camp - but not everyone was pleased with his efforts to help the young refugees.
The actor visited the camp in Calais to see first hand the squalid conditions in which many people are forced to live.
He said: "I wanted to see it for myself. You can't have an opinion on something until you see it; experience it.
"It seemed to me that the pressing issue was the kids that were unaccompanied and living in awful conditions, and their plight needed to be highlighted."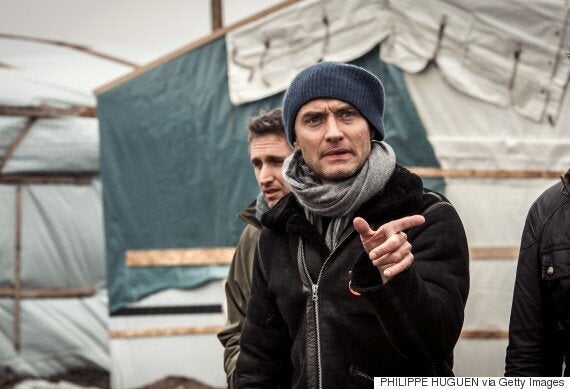 Jude Law on his visit to the 'Jungle' camp in Calais
He also visited the Good Chance theatre, set up in the Jungle by British volunteers last year, alongside charity Help Refugees.
Along with a number of other high profile figures, including Benedict Cumberbatch, Frankie Boyle and Richard Branson, Law has signed an open letter to David Cameron urging him to allow unaccompanied children in the Jungle to be reunited with family in the UK.
But despite Law's good intentions, reaction to his visit was mixed on social media.
Many were quick to criticise him…
While others, including comedian Omid Djalili, commended him…
There are an estimated 4,000 people living in the 'Jungle' at the moment, many of whom have fled war, poverty and persecution, in war-torn states such as Syria and Iraq.
Charity Help Refugees said that there are 445 children in the camp, 315 living without their parents. The youngest was found to be a 10-year-old boy from Afghanistan.
Jeremy Corbyn has previously been given a tour around the Jungle, while Lib Dem leader Tim Farron, a number of other MPs and even Susan Sarandon have visited the Greek island of Lesbos, where many refugees first arrive in Europe.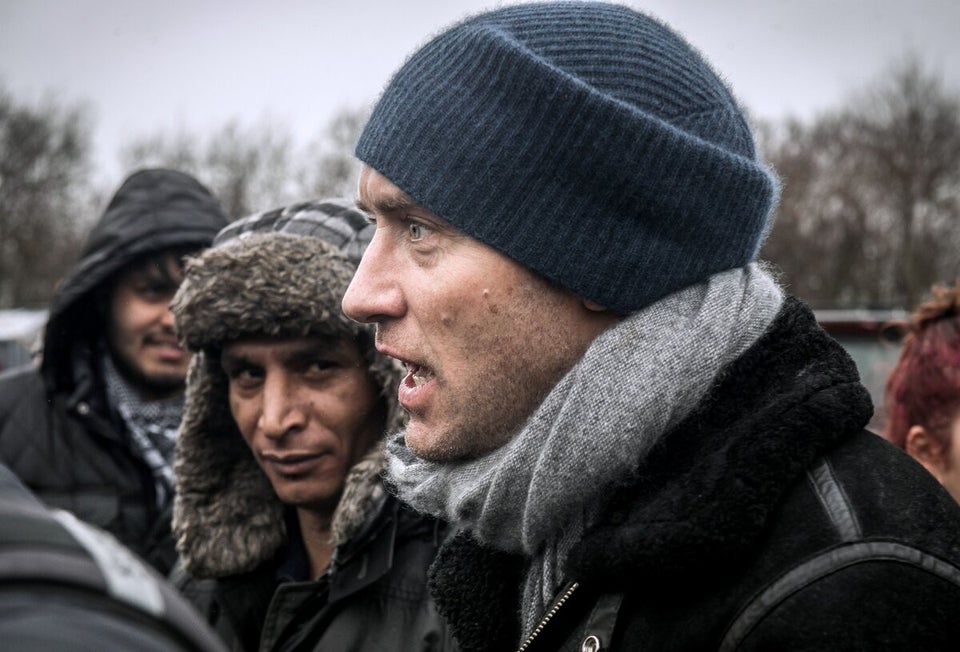 Jude Law In Calais