The retail giant made the record donation to In Kind Direct, which connects smaller local charities with big companies, making sure donated products are passed to those in need.
So far Amazon goods have helped charities across Britain, including those helping underprivileged young people.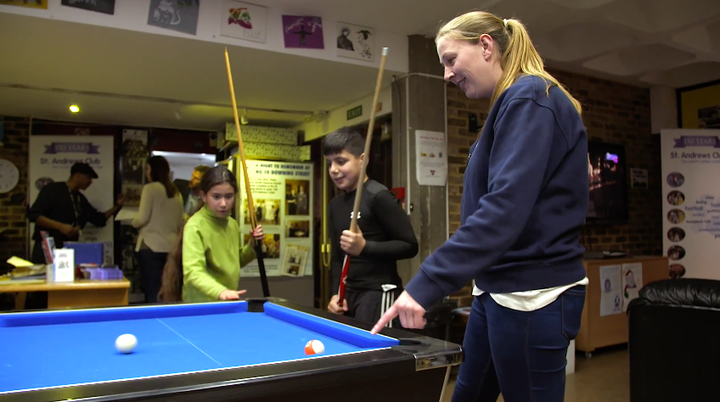 One such charity, Y Services based in Waterlooville, Hampshire, said it will use donated kitchen items and food to help impart life skills to teenagers.
Maria Calway-Kennedy, volunteer administrator at Y services for Young People, commented: "We have obtained resources to help deliver play work in areas of deprivation, provided life skills activities to teenagers using kitchen items and food received from In Kind Direct, and during the winter months our detached teams will be distributing clothing for those in need."
Ajay Kavan, vice president of Amazon's Fresh food division, who is also a trustee for In Kind Direct, said: "We are appreciative of the work In Kind Direct does to put our contributions to such good use and help people in need up and down the country.
"We are humbled by the commitment of more than 1,700 charities serving local communities and making a difference to thousands and thousands of lives."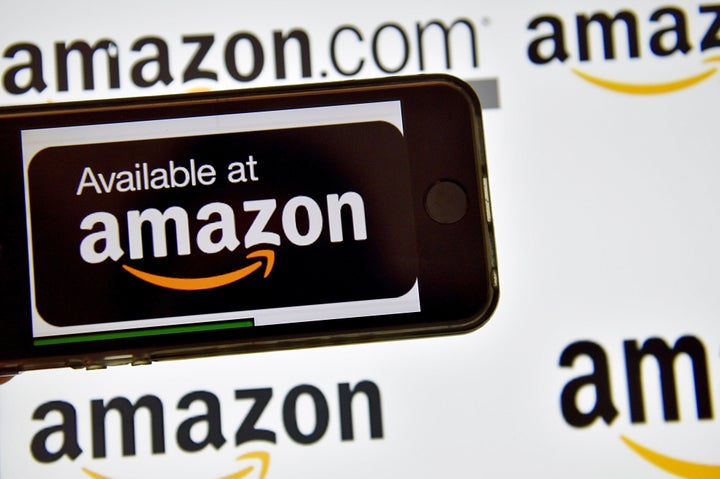 Robin Boles, CEO of In Kind Direct, said: "The growth in product donations from Amazon year on year, but particularly in 2016, has been enormous. For our network of charity partners, access to an unprecedented selection of products they could usually not afford has been hugely beneficial.
"This ranges from sports equipment and toys to toiletries, electricals, DIY and technology items.
"With funding increasingly becoming more difficult to secure, any savings our charities make can mean the difference as to whether or not they can afford to continue delivering their services."
Overall, Amazon has donated over £3m to In Kind Direct in the past seven years.