The 40-year-old, who gave birth to her first child Albert in April 2015, said becoming a mother has given her a new perspective on her character Charity Dingle.
"I feel a freer person," she told The Huffington Post UK and other reporters. "It's the weirdest feeling, but I've come back with a new energy.
"Maybe that will help in terms of being a mum because, you don't realise it until you become one how fiercely protective you become."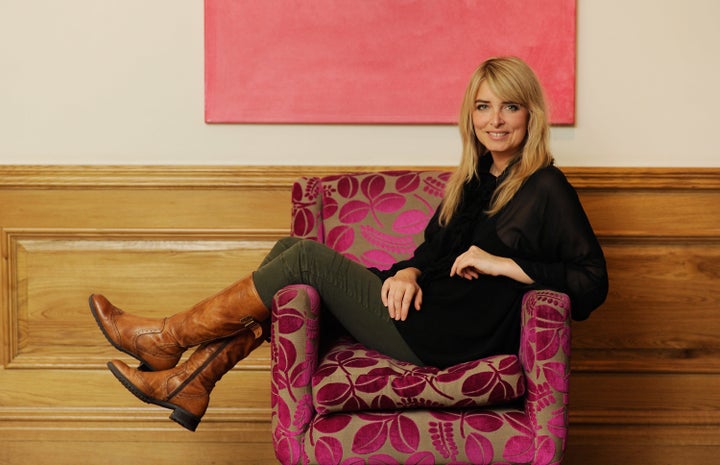 Atkins, whose character returned to TV screens at the beginning of March, came back from maternity leave in February 2016.
The actress said having her own child and giving birth gave her a sense of being able to achieve greater things at work.
"I'm not afraid anymore," she said. "You feel less afraid when you've had a baby.
"I was quite fearless anyway I guess, but I've got a sense of freedom now.
"I think it's been a really good thing to get my mojo back with the character. I've missed it, I've missed my job, I love my job.
"And I loved being at home with Albert, so to come back it's refreshing."
One thing Atkins was worried about when returning to work was ensuring she still had a work/life balance.
After having a year off from filming, she initially thought having to leave her son at home would be "horrendous" - luckily it has been the opposite.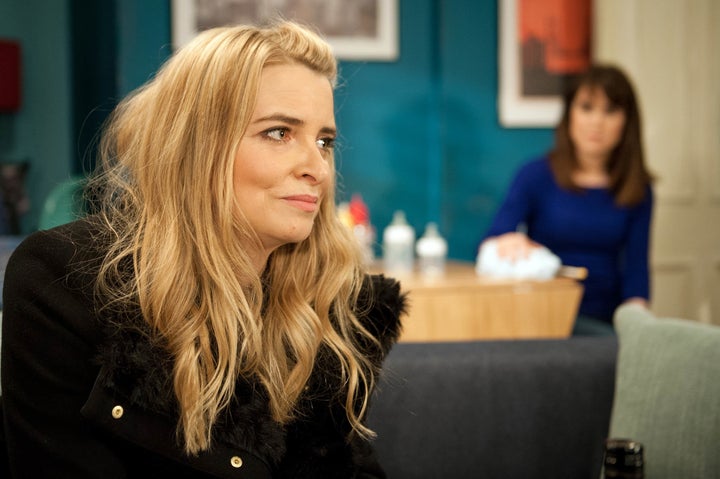 "I think everything needs a balance - life, work, everything - and now I've got that balance," Atkins explained.
"I miss him, but I'm absolutely fine with it because I see him at the end of the day and I can't wait to hug the bones off him."
And Atkins has brought Albert to work on a few occasions.
"He's not actually been on set, but he's been into the makeup room and all the girls just go crazy for him, because he's a cutie," she said.
But she doesn't want her son to get the acting bug.
"No! Absolutely no way, he's not doing it no," she exclaimed. "Doctor, spaceman, not an actor."
When asked whether she'd have more children, Atkins wasn't shy to reveal her future family plans.
"Yes I would!" she said. "Probably one more but I'm 41 in two weeks so you can never take it for granted. I might not get pregnant.
"I think it's the perfect age, but you just never know, do you?
"It might be that I can't get pregnant. So never say never."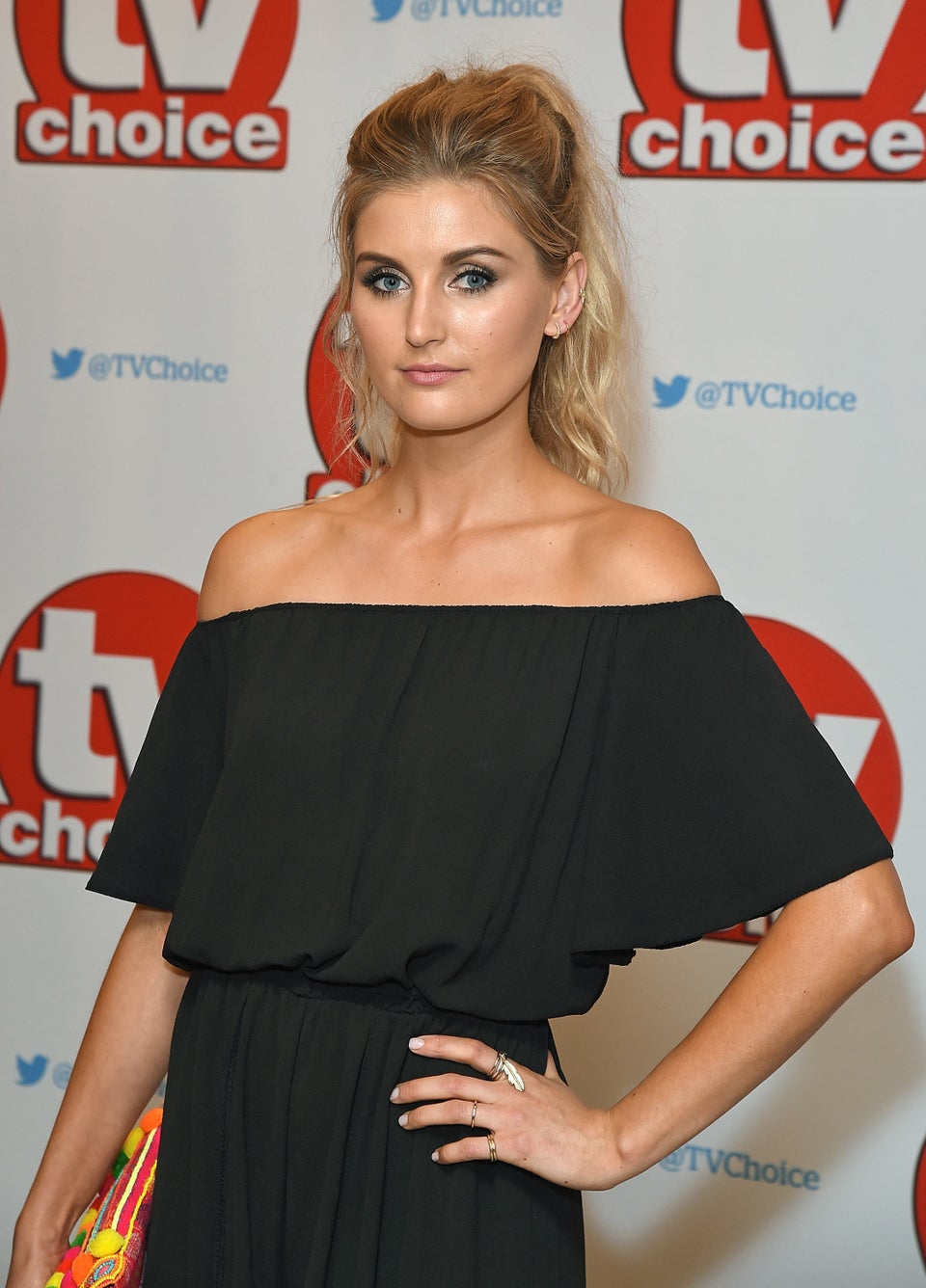 'Emmerdale': Where Are They Now?