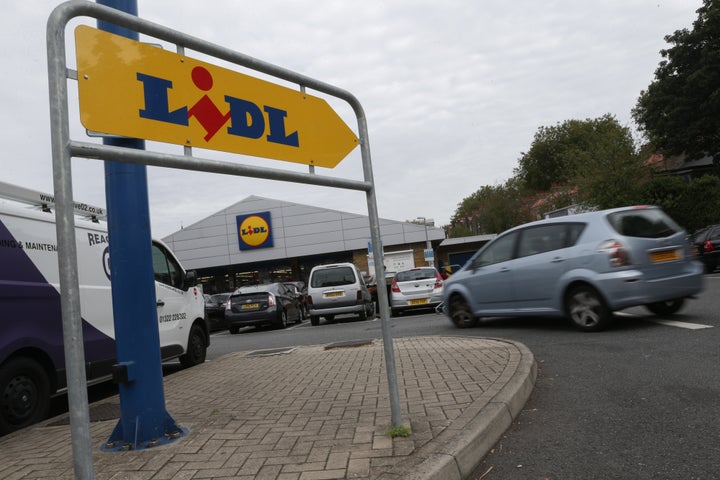 Lidl has become the first major supermarket to pay its staff the full voluntary Living Wage.
The German retailer will pay staff £8.45 an hour outside of London and £9.75 in the capital, higher than the statutory rate.
The supermarket giant said the rates will be paid from March to 5,500 employees, around a quarter of its UK workforce.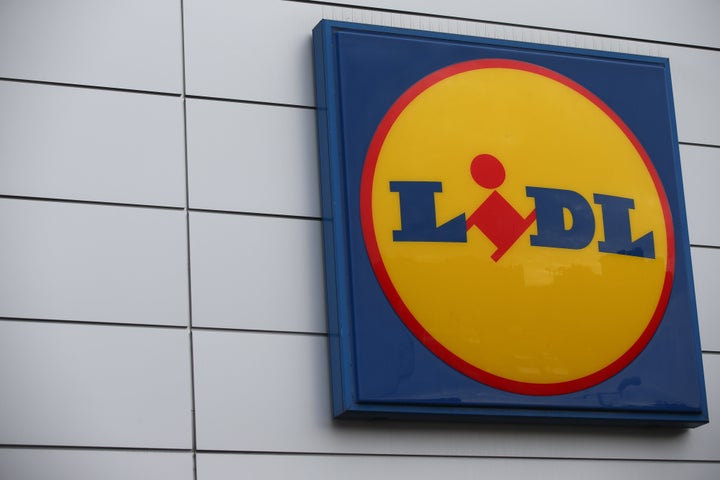 The rates are higher than the national Living Wage of £7.20 an hour.
Chancellor Philip Hammond announced in his Autumn Statement that this rate will go up to £7.50 in April 2017.
Christian Hartnagel, Lidl UK chief executive, said: "This announcement comes at a time when our business is going from strength to strength and our market share has reached a record high of 4.6%. It is one of many commitments that we will be making to our colleagues in the near future."
Lidl claimed it was the first British supermarket to announce it will pay the new voluntary rates, set by the independent Living Wage Foundation.
The firm reportedly received a 20% increase in job applications after announcing a year ago that it would be paying the voluntary wage rates.
The investment will cost around £3 million.
Katherine Chapman, director of the Living Wage Foundation, said: "Lidl's commitment to pay their staff the new real Living Wage rates is fantastic news and an acknowledgment of what we have always believed and advocated - that it is possible to pay the real Living Wage if you are a supermarket in the UK.
"We would love to see Lidl go further and signal their long term commitment by accrediting with the Living Wage Foundation to guarantee that all sub-contracted staff such as cleaners are paid the real Living Wage. This will also reassure workers that their wages will rise in line with the cost of living every year.
"Retailers such as IKEA, Oliver Bonas, Burberry and Majestic Wines have already signed up as Living Wage Foundation accredited employers but the title of becoming the first Living Wage accredited supermarket is still up for grabs."