Mums' bodies are being celebrated in a stunning photo series that proves all post-baby bodies are beautiful.
Shannon wants women to focus on the strength of what their bodies have achieved, because she thinks mums don't realise how incredible they are.
"This project is all about empowering women to love their postpartum," she told HuffPost UK.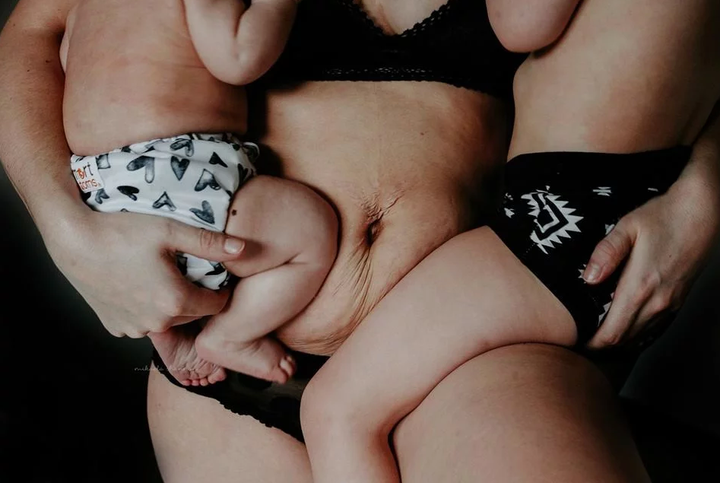 Shannon continued: "It includes everything related to postpartum and body image: from postpartum depression to losing a child... it all continues.
"The project is not limited to women who have birthed a child - adoption and surrogacy are a part of the series as well.
"I want this project to just help women embrace their postpartum - the good and the bad. They all share a unique story."
We asked the photographer to share 10 of the most powerful images she feels make up her 'Love Your Postpartum' series. They're stunning.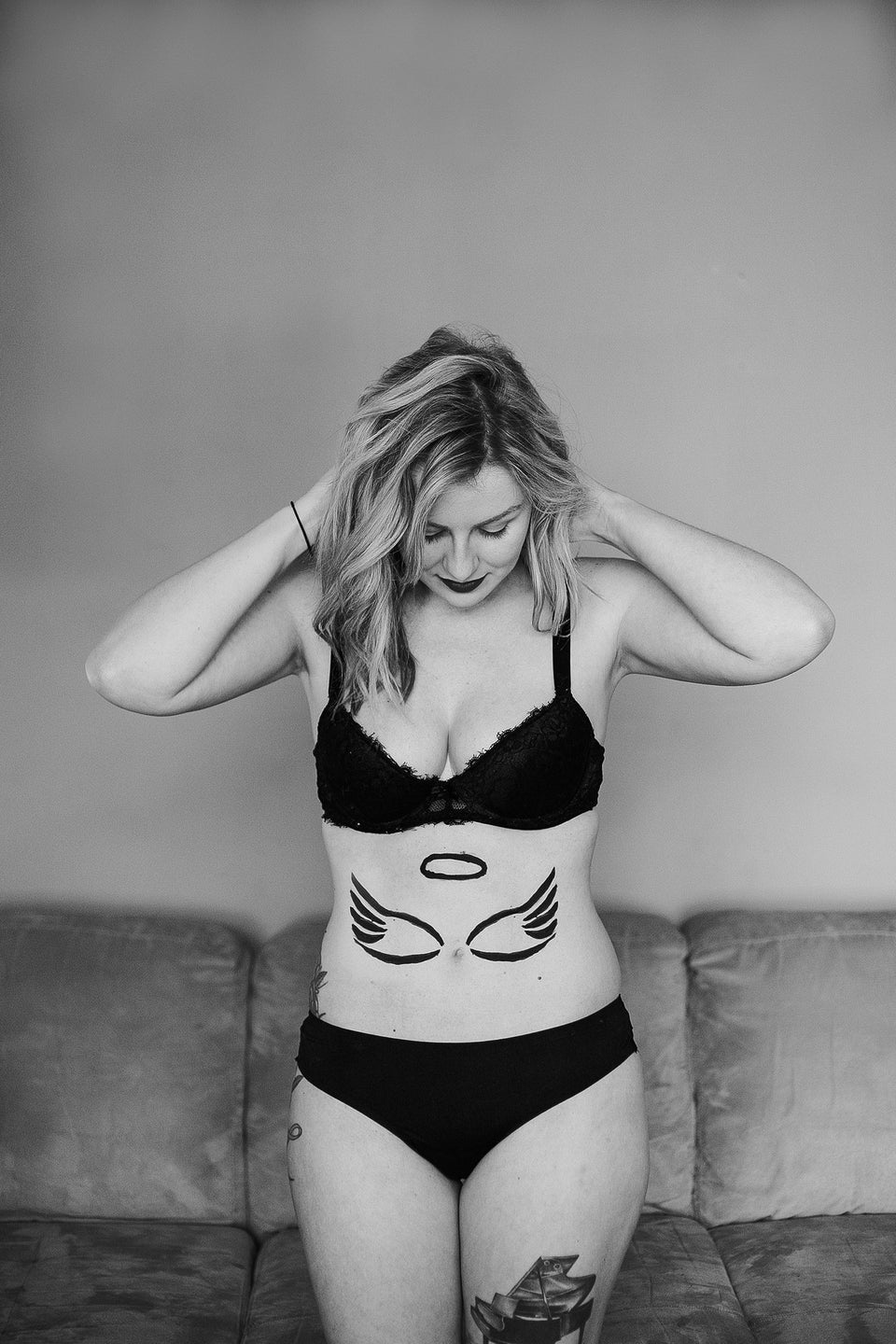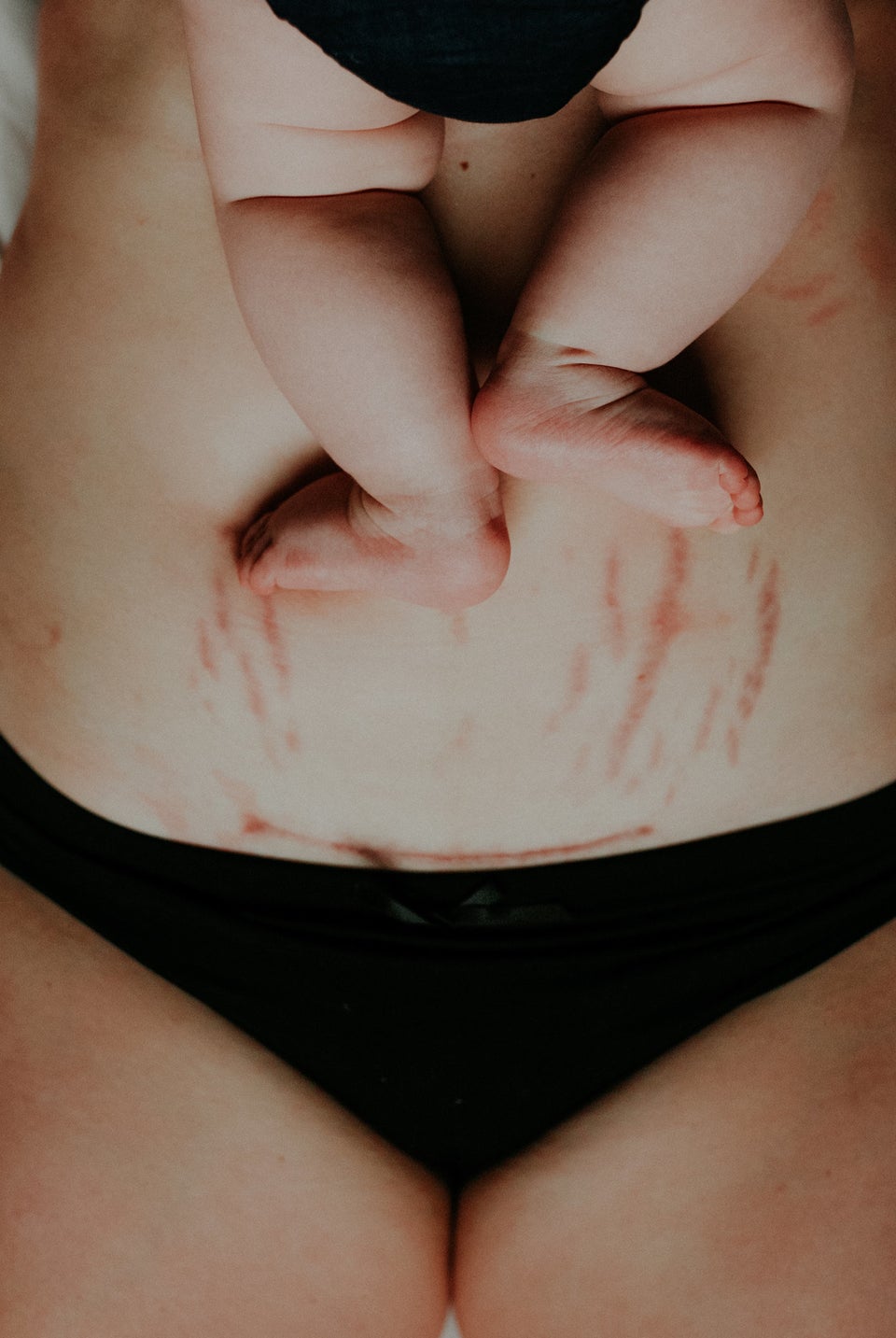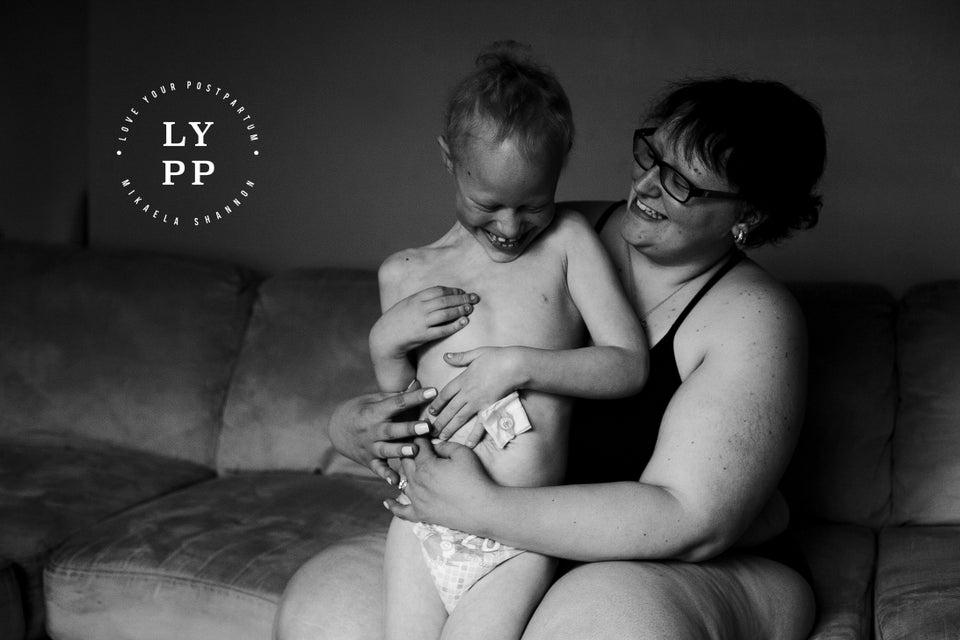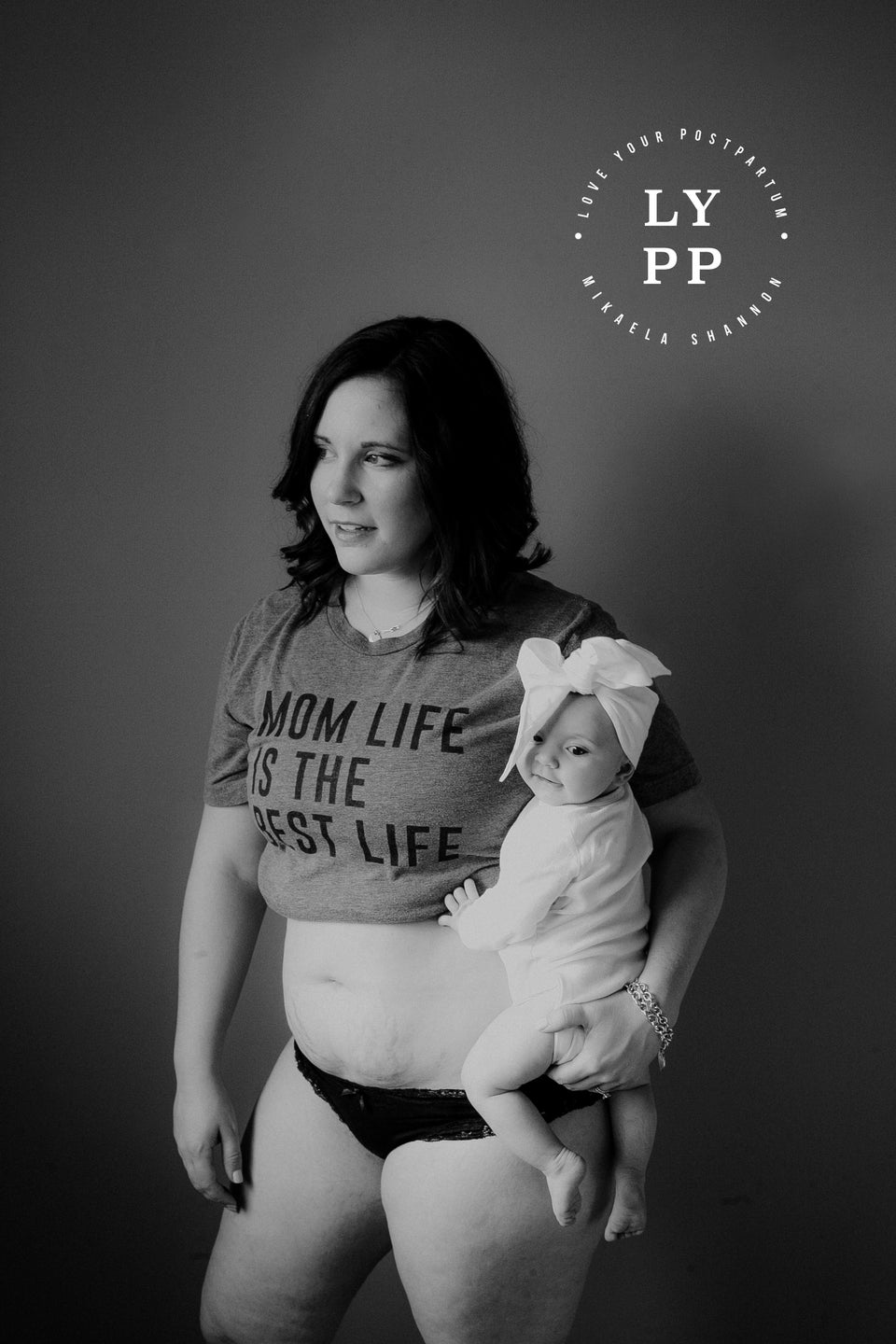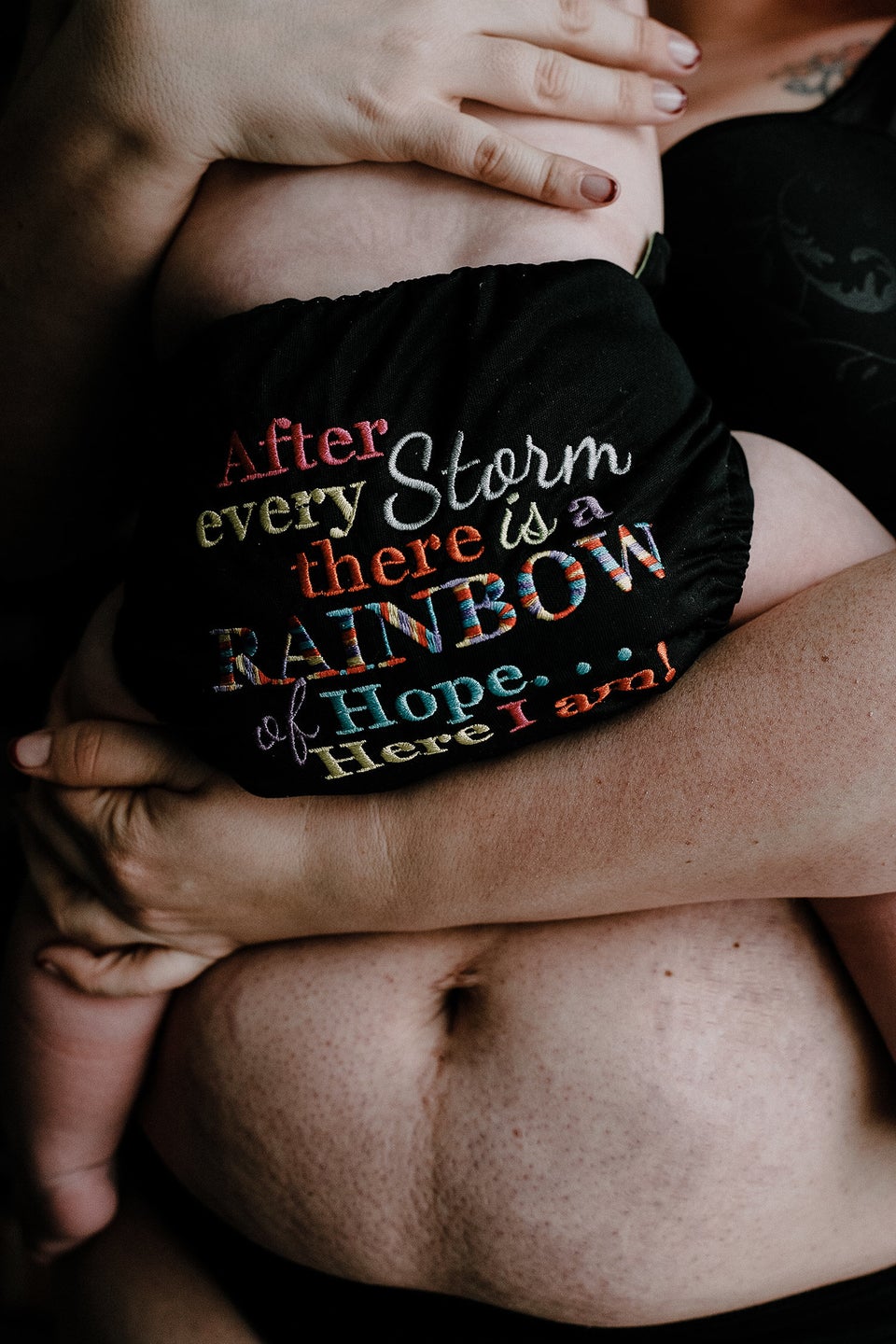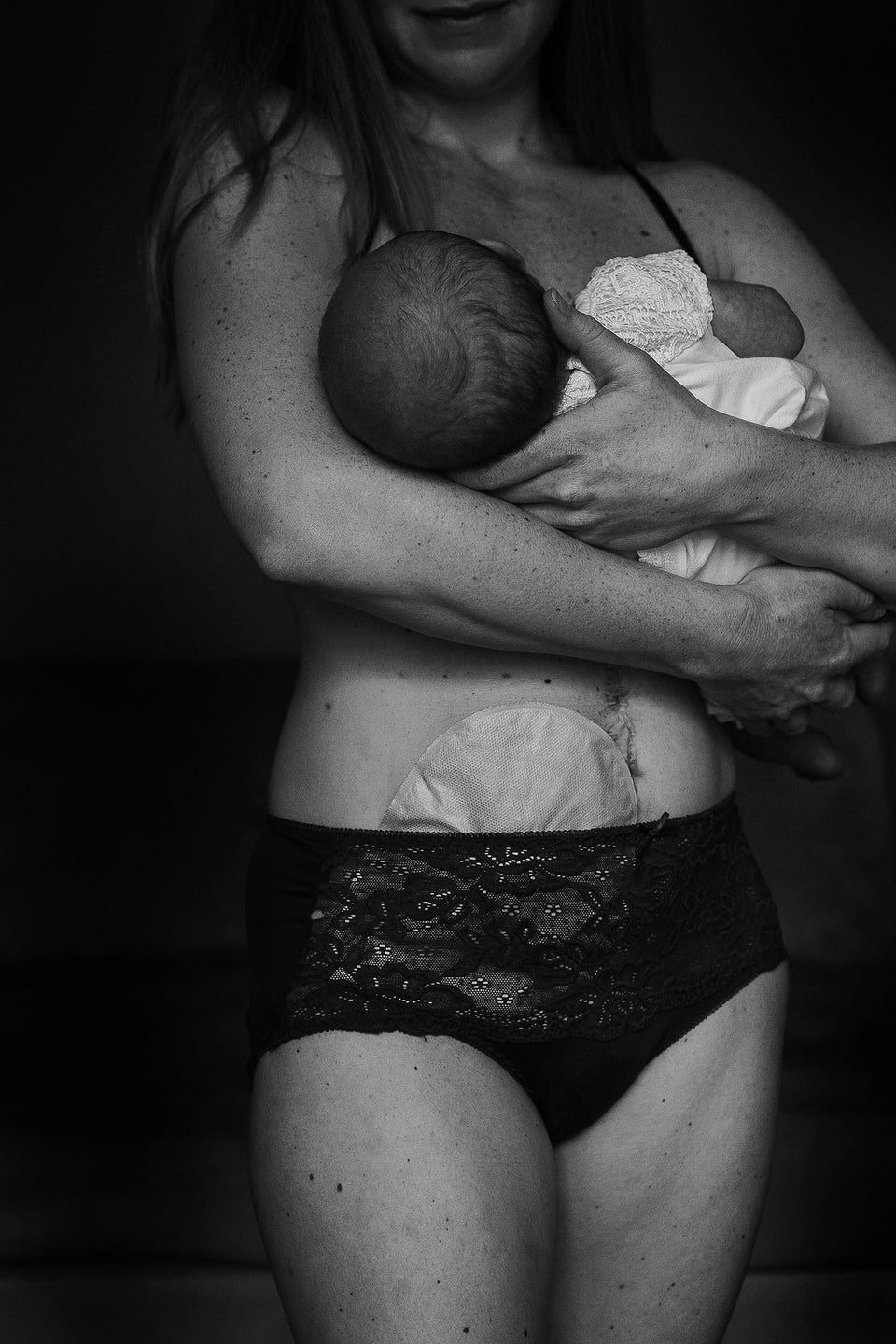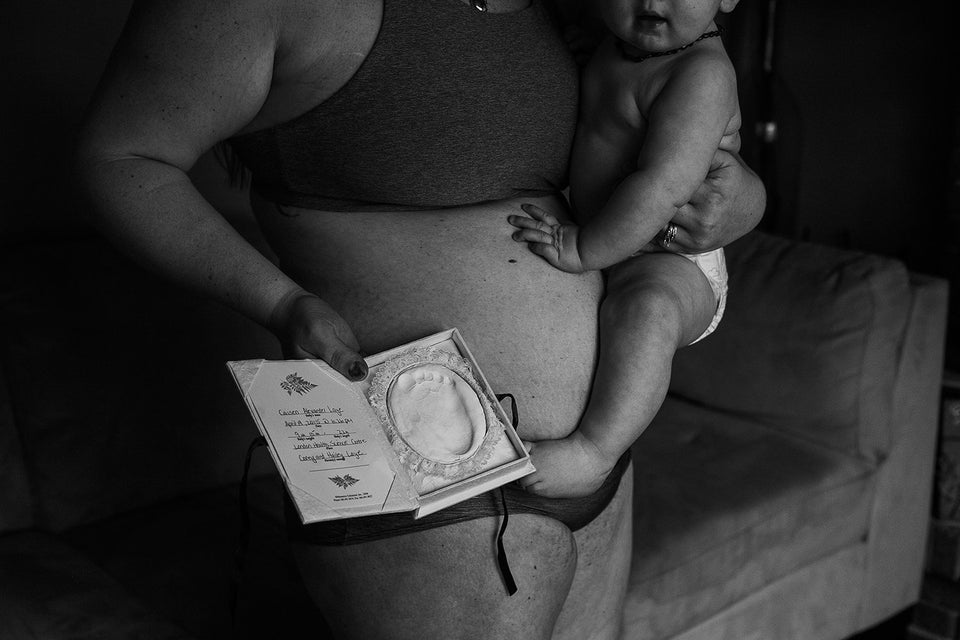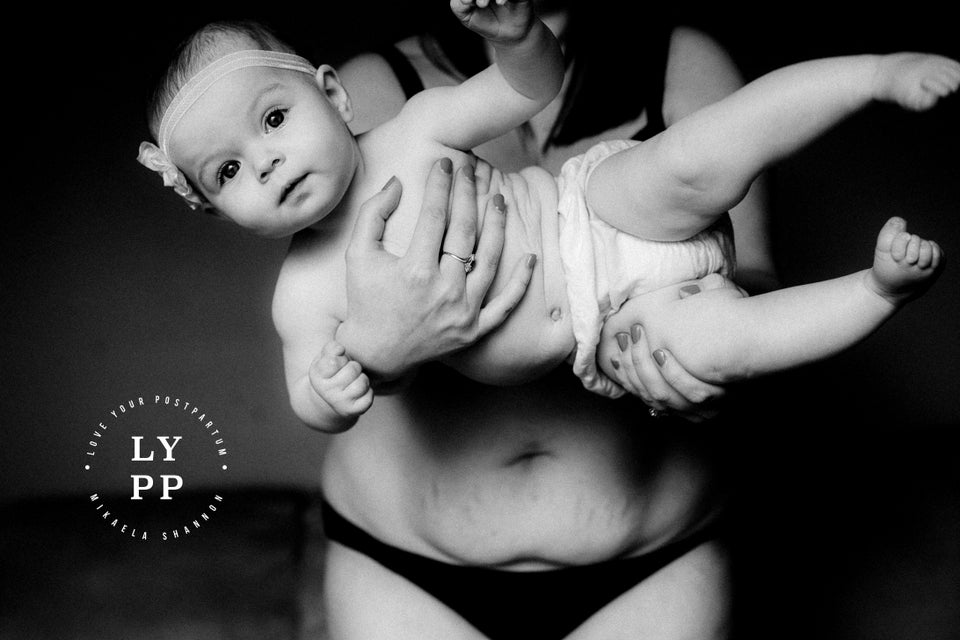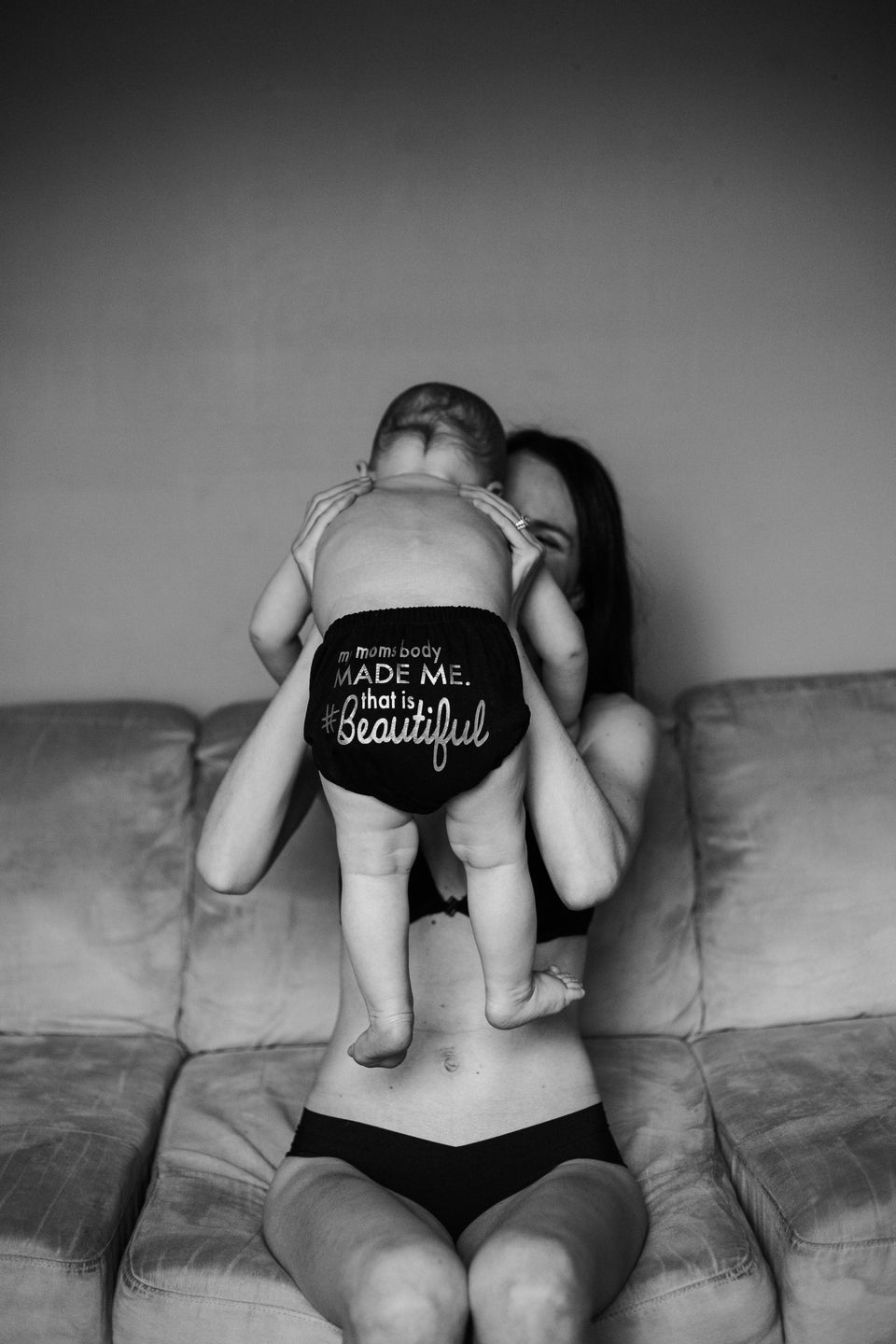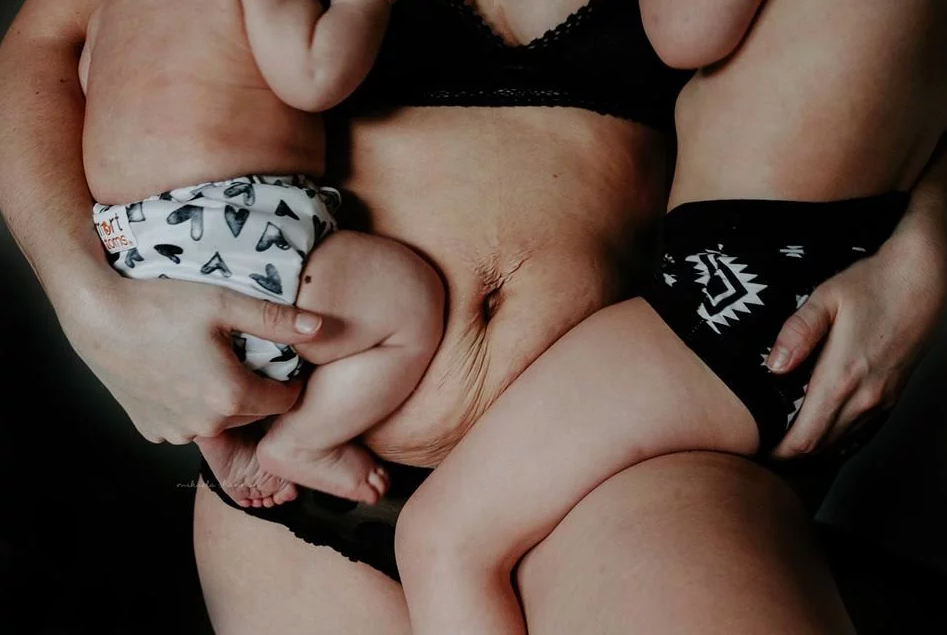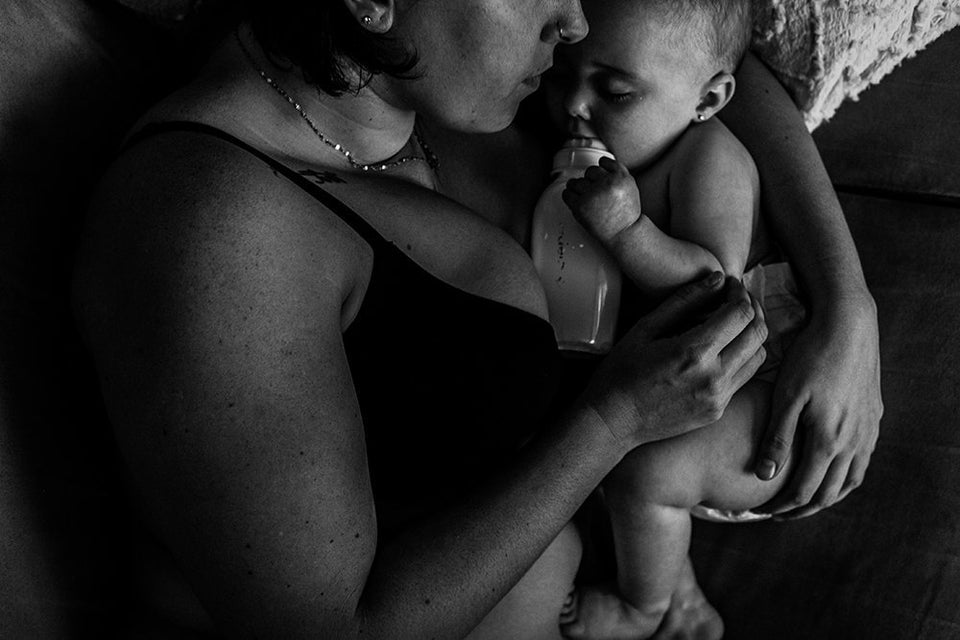 'Fed Is Best' Celebrates Mums Feeding Babies