Tina Malone's daughter has said she thought her mother was "insane" when she found out she was planning to have another baby via surrogate at the age of 54.
Danielle Malone said she found the information "hard to process", telling Closer magazine on 13 June: "When mum told me about her plans to have another baby using a surrogate I thought it was the most ridiculous thing ever."
The 36-year-old said she asked her mum if she'd gone "completely insane".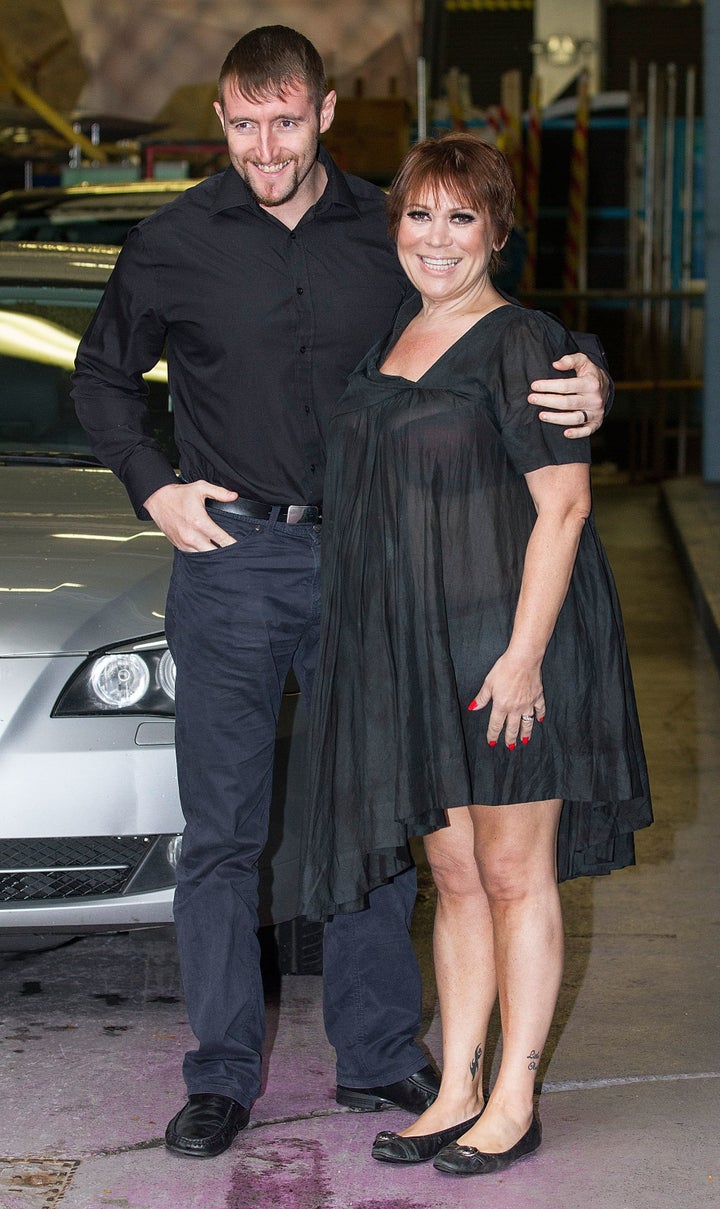 Tina's daughter added: "I can't get my head around her decision - a part of me thinks she's being incredibly selfish."
Although she doesn't agree with the decision, Danielle said she will "always love" her mum and be there for her.
As well as Danielle, Tina also already has three-year-old daughter called Flame with Chase, who they conceived through IVF in 2013.
Speaking to the Sunday People on 4 June, Tina said: "Some will say I am selfish and irresponsible for having another child at 54.
"There are many reasons I'm doing it, primarily because I want one and I would have another one, but my husband is concerned about my health.
"We have eight embryos left in Cyprus and we are going to go for surrogacy."
The mum-of-two later announced on 'Loose Women' that she and Chase were not going to choose the gender of their second child together.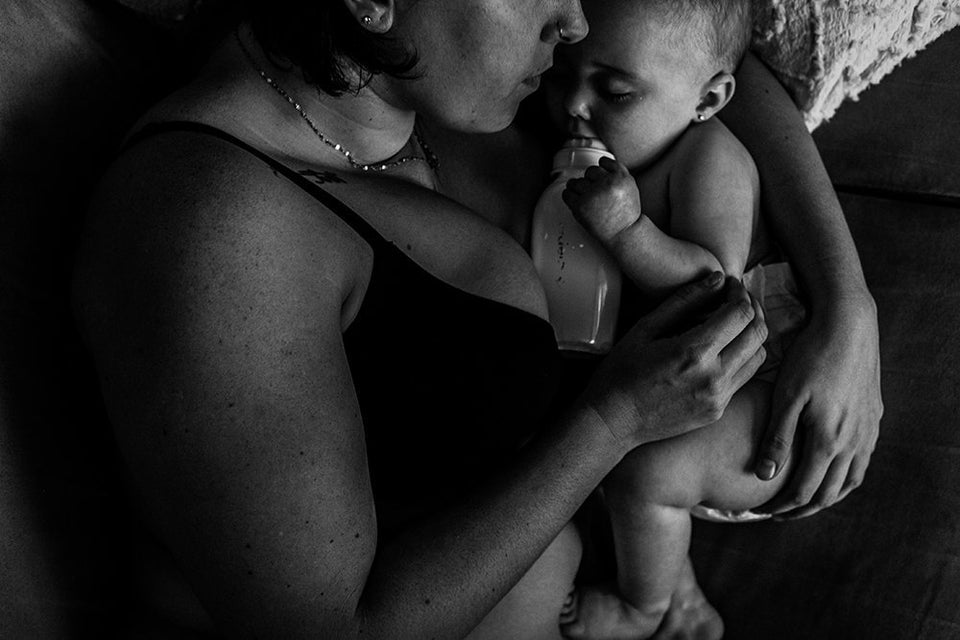 'Fed Is Best' Celebrates Mums Feeding Babies