As a triathlete, Jodie Stimpson has to not only balance training for three different sports, but also do it to a competitive standard.
And that doesn't leave much time for rest days.
The 28-year-old, who fell in love with swimming at the age of four and was introduced to triathlons at the age of eight, relishes in training every single day of the week.
Winning her first ever global title - gold at the Commonwealth Games in Glasgow 2014 - has been Simpson's biggest highlight of her career.
Despite finding it tough to get past injury, she stays motivated by focusing her thoughts on how it feels to complete a good race.
We chatted to her about her intense training schedule and how she uses food to fuel her workouts as part of our Fit Fix interview series.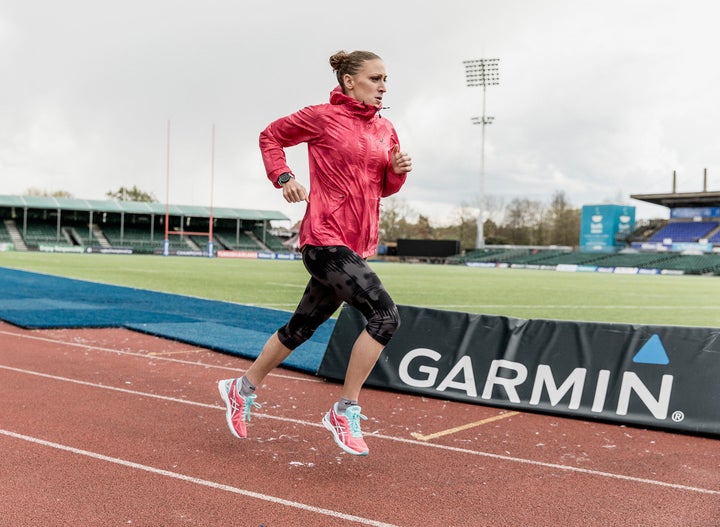 My Journey 🌍
What do you credit to your success?
"The support of my family."
What's one of the most memorable moments in your career?
"Crossing the line in the Commonwealth Games and having my family right at the finish line with me."
Was there ever a low point where you wanted to throw the towel and how did you get past it?
"Yes, injury! It's always the toughest time to get through. It can be incredibly hard to pick yourself up and come back from it fighting, but you find a way."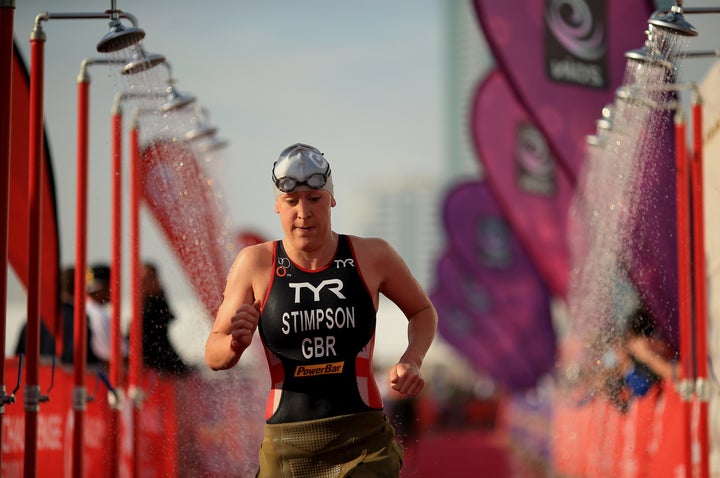 My Training 💪
Talk us through your week in fitness.
"It can change so much depending on the time of year, but here is a rough idea of what a typical week could look like:
"Monday starts with a morning run, followed by a bike session and a gym session. Tuesday is a swim which will included speed and aerobic work, then in the evening I'll do a run speed track session. Wednesday is a long swim session up to 6KM, then out on the bike for about two and a half hours, then an evening gym session.
"Thursday is a speed swim session up first, followed by a run during the day and then another gentle swim. Friday is a longer run session, followed by an afternoon swim. Saturday is a morning run before a long bike which will be around three and a half to four hours, then another evening gym session.
"Sunday is a long run, which is followed by a tough swim in the afternoon."
What's your favourite type of workout and why?
"A hard run session like hill reps or a track session. I find that the pain can be addictive!
"Or my long run - I just love running. You can go and lose yourself on a long run."
"Not really - we have easier days, but the most down time would be in-between sessions, in which you case you might find me watching movies, TV, or when at home, spending time with family and friends."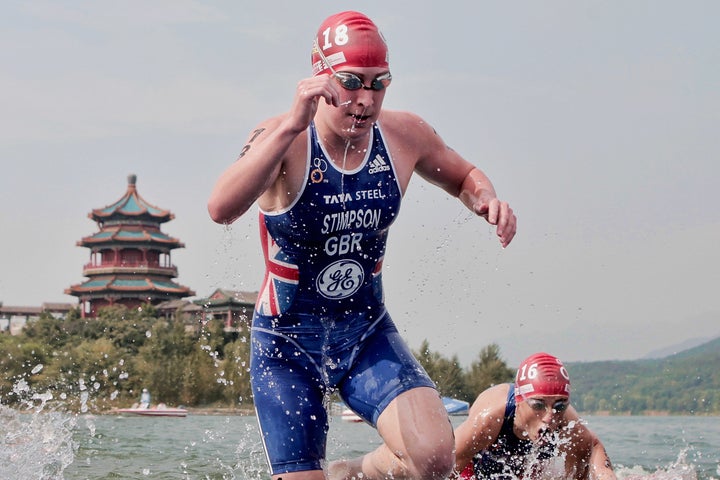 My Food 🍳
What do you eat throughout the week to complement your training schedule?
"I try and eat to fuel my training to give me the best performance during my sessions. When I'm training I tend to have a lot of Powerbar products to hand to keep me going, but it's really important to get a good meal in straight after session to make sure I'm ready for the next one."
What are your pre and post-workout snacks?
"For pre-workout it depends on the session – I can't eat a lot before a hard running session, so I might have Pip & Nut peanut butter on toast or something light. During sessions, I usually have gels or bars that are easy to eat to get me through."
What's the biggest lesson you've learned about food?
"Whatever way you decide to fuel yourself before a race, make sure you done a test run before hand to make sure you stomach can handle what you're putting in it."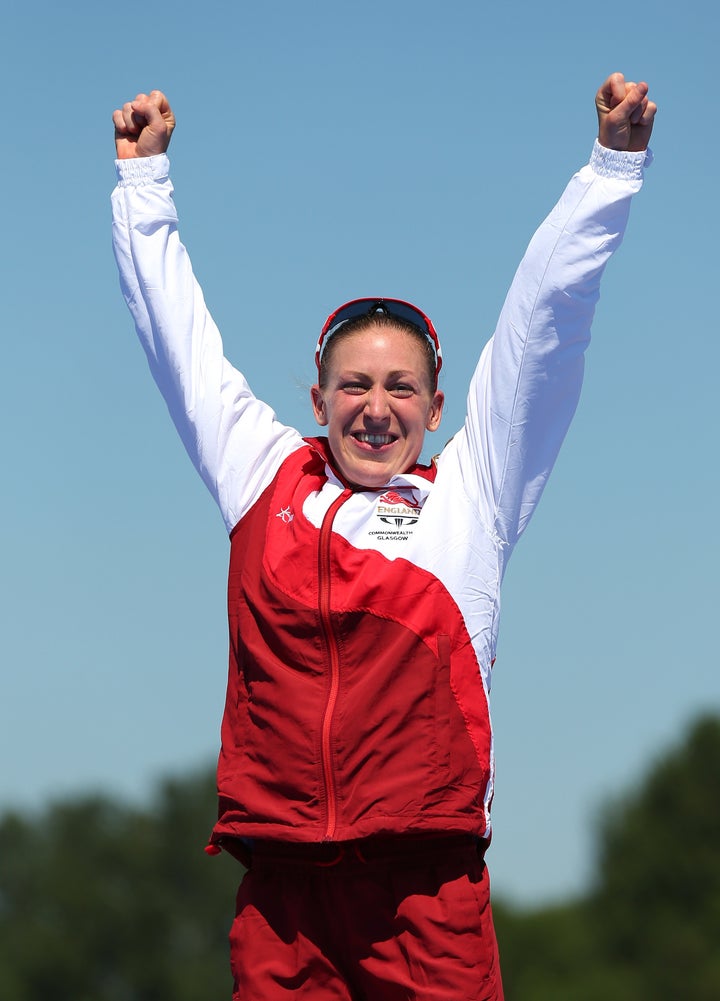 My Motivation 🙌
Do you have a motivational mantra that keeps you going?
"It helps me to think about the last time I had a good race or got on the podium; I try to remember what that felt like so that I can keep pushing for that feeling again.
"Thinking about my family, friends and support team also keeps me pushing hard."
Do you always have fitness goals you are aiming for?
"My fitness goals are always to be faster than I was before."
What's your ultimate workout track and why?
"I don't actually have an ultimate track - I do have music on when I run and turbo, but I have to admit that I don't take too much notice of it."
'Fit Fix' is a weekly dose of fitspiration from leading athletes and fitness fanatics. Each week we chat to stars about their weekly workouts, the food they eat and what keeps them going.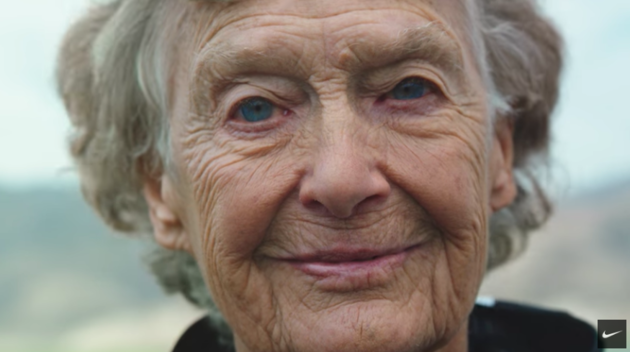 Six People Over 80 Giving Us Serious Fitness Goals