With awards season fully underway, Tinsel-town was last night host to the Golden Globes, which was awash with glamour.
Stars of the big and small screen threw on their best dresses in an effort to be the one everyone was talking about, while others, well, let's just say they probably should have gone to Specsavers before buying their frocks.
But who do YOU think earns the title of best dressed? And more importantly, whose fashion fail has won them the (not so sought-after) accolade of worst dressed?
Scroll through the gallery below and vote by either clicking LIKE or DISLIKE, and don't forget to leave a comment below...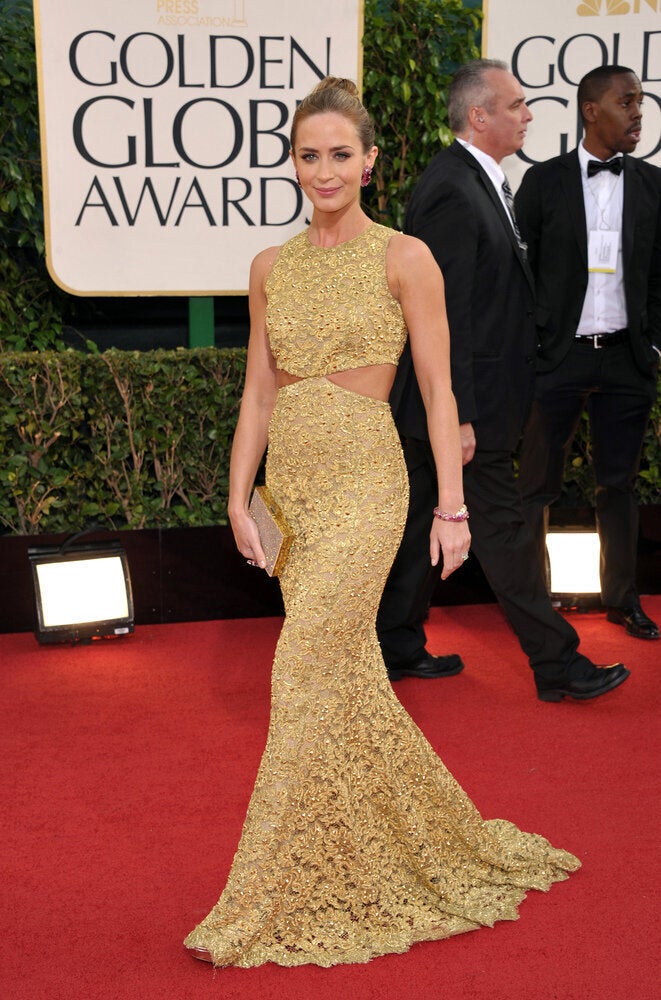 Best and Worst Dressed YOU DECIDE