Damian Lewis has already demonstrated his 'Gangnam Style' prowess when he appeared on 'The Jonathan Ross Show' last year.
But after bagging a Golden Globe for his role in 'Homeland', the actor celebrated by treating party-goers to his version of Psy's famous routine as the after-show bashes got into full swing. Damian was seen getting down to the worldwide smash hit with fellow actor Jackson Pace at the NBC, FOX and HBO party. During his acceptance speech he called the nod a 'great perk' and dedicated it to his last mother Charlotte.
He said: "All of us on Homeland in the last 18 months have been on the most extraordinary journey. And to pick up a little treasure like this along the way is a great perk.
"Of course the best journeys are always shared, so I would like to share this with the best cast and crew working in TV today, sweltering out in intolerable heat in North Carolina."
He continued: "Just before I go, I'd like to dedicate this to my mum, who I know is up there tonight looking down on me, bursting with pride and telling everyone up there all around her how well her son is doing in 'acting'."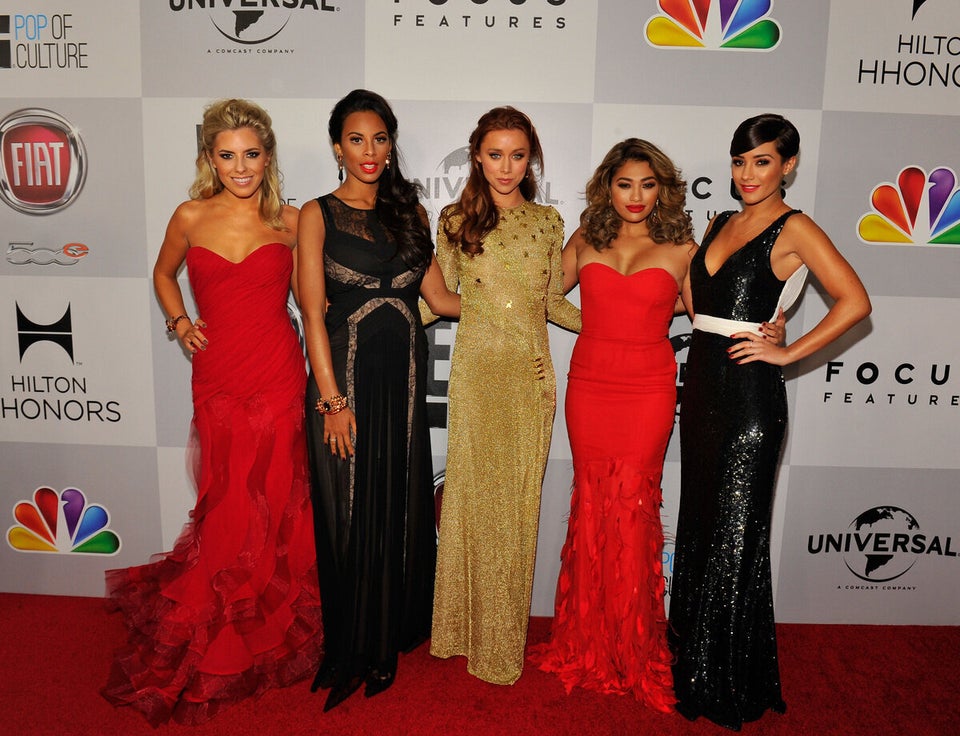 HBO, NBC and FOX After Party