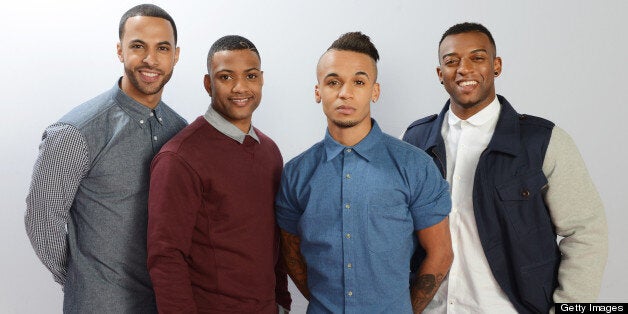 "We never wanted to overstay our welcome. We never wanted to be that band where people said, 'Oh, bloody hell. It's JLS again," said one member of the band, months after people were saying "Oh, bloody hell. It's JLS again".
"We want to finish on a high," said another. "But sadly this won't happen as no one's cared about us for ages now."
"We're authentic, down-to-earth, and family-loving guys," said a third member. "As a result, we had to go."
The fourth singer, who cannot be named because no one knows what he's called, added: "The last five years have been incredible. It's amazing we got this far."
A helpline has not been set up.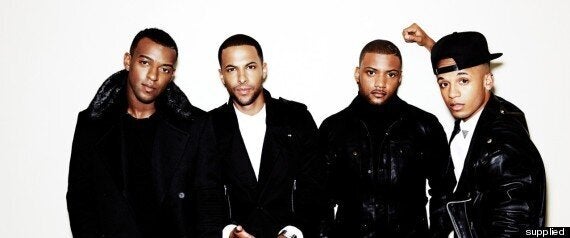 Harry, Liam, Zayn and Niall
JLS Through The Years

2003: Oritsé decides to form a boyband to raise money for MS charities, get on The X Factor, become famous and make lots of money. Meets Marvin and Aston through friends of friends of friends they met at a party once.

2004: JB joins band, then called UFO (Unidentified Fancy Object).

2007: Band realise UFO is a stupid name. Change it to JLS (Jam, Lettuce, Sausage).

2008: Appear on The X Factor. Finish second to Someone Else.

2009: Sign a deal with The Devil records. First single 'Oh My God We Actually Did It' is No1. Follow up 'Bloody Hell We Haven't Been Rumbled Yet' also hits No1.

2010: First X Factor band to win a Brit Award, signalling the end of mankind.

2011: Appear on TV with Gordon Brown for Comic Relief. A career high.

2012: Hit Vegas for Marvin's stag do, where he is photographed handcuffed to a dwarf. Single 'We're Going Down(hill)' peaks at 112 in the charts.

2013: Marvin lands inevitable DJ job. JB buys inevitable deer farm. Band announce split. Greatest Hits collection released.

2014: One member appears on 'I'm A Celebrity, Get Me Out Of Here!', another comes fourth on 'Celebrity Big Brother'. Third member goes solo and supports Robbie Williams on tour. Fourth becomes co-owner of a new restaurant.

2018: Band announce their reunion, re-release Greatest Hits collection and embark on sell-out stadium tour.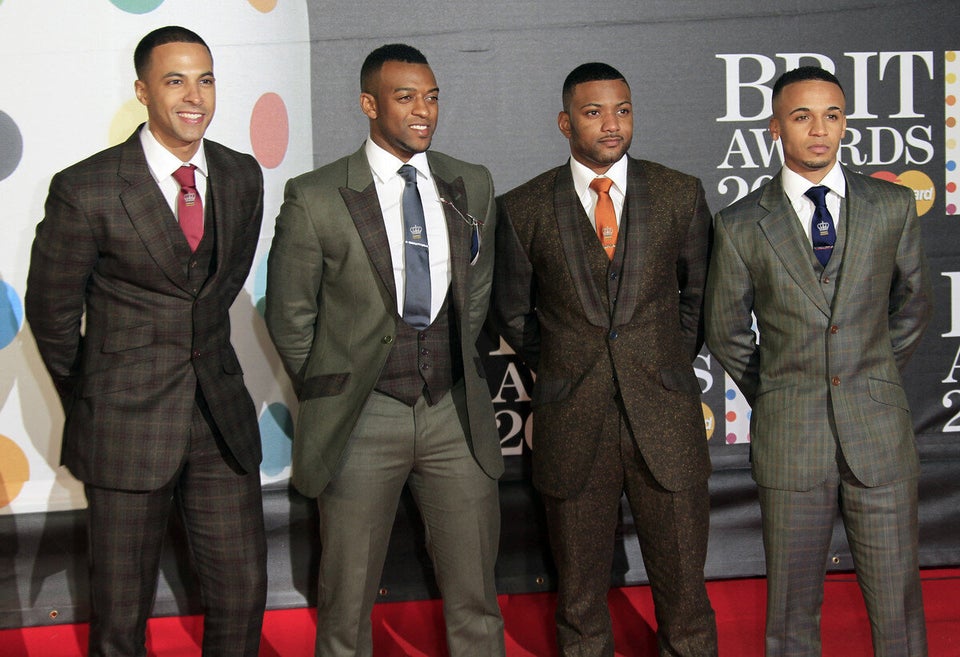 JLS: Through The Years