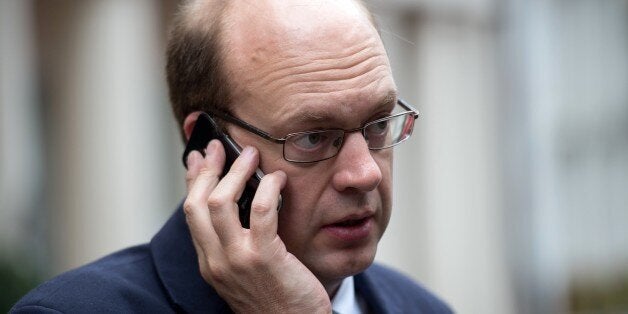 The Tory Party has launched a revenge attack on Ukip defector Mark Reckless – by suing their former member for £3,000 spent on now redundant 2015 general election leaflets.
The Rochester and Strood Constituency Conservative Association, which lost the parliamentary seat to Ukip after Reckless jumped ship, has demanded that the MP pay back £3,012 plus £185 in court costs, otherwise they will launch legal proceedings.
According to the local outfit, the bill is for an outlay on General Election campaigning literature, which was spent before Reckless abandoned them in favour of Nigel Farage's eurosceptic party.
"His defection to Ukip resulted in unusable 2015 General Election campaign literature the Rochester and Strood Constituency Conservative Association had no choice but to later discard.
"This consequently incurred an unnecessary expense. Mr Christopher Irvine was Mr Reckless' Agent at the time."
Andrew Mackness, chairman of the Rochester and Strood constituency, told the newspaper: "Mark Reckless and Chris Irvine his agent were approving expenditure up to two days before defection which in the least was deceitful and misleading and lead to costs that the Conservative Association believe should be repaid to them."
On Wednesday, Reckless dismissed the claim as "sour grapes. He said: "The people of Rochester and Strood have made their decision at the ballot box and this would appear to be sour grapes from the Conservatives."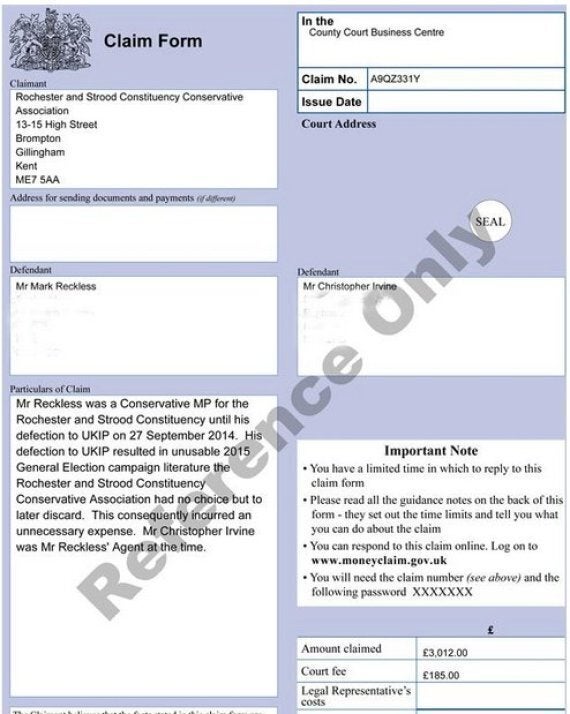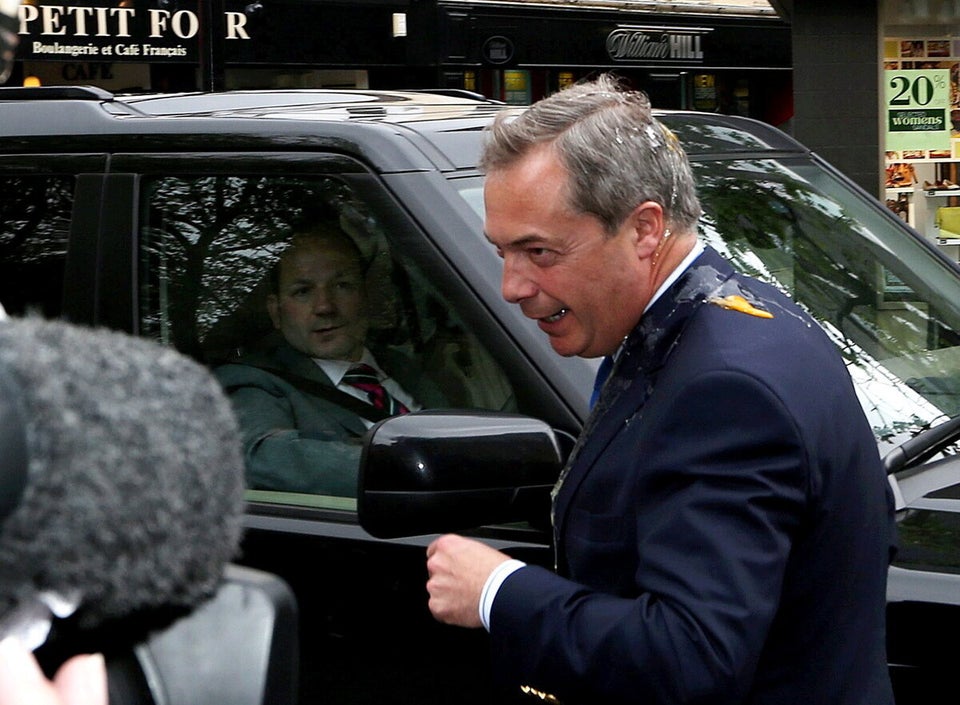 Nigel Farage EGGED
Related