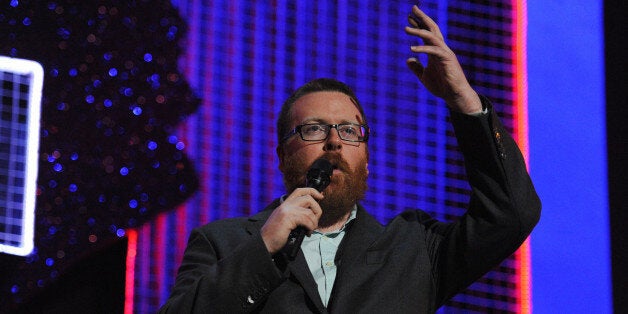 Never one to shy away from opining on global affairs, comedian Frankie Boyle used his Tuesday column to lambast the frontrunners in the race to succeed US President Barack Obama.
Writing in the Guardian he said Donald Trump's hair looked like a "slovenly, post-coital cat", Democrat Hillary Clinton's face would "haunt a lot of Libyans' nightmares if they were still alive" and creationist Ben Carson made him "doubt evolution - but probably not in the way [you] think".
Reserving his most critical cartridge for business mogul and reality TV star Trump, Boyle wrote: "Somehow, I always imagine that Trump spends the evenings with his forehead pressed against the cold glass of an aquarium, talking telepathically to the tormented albino squid in which he has hidden his soul."
He added: "It seems that the electorate, possibly bored with rational thought, is toying with the idea of cutting out the middleman and just electing one of the business class through sheer force of Stockholm syndrome."
Hundreds of social media users piled in to praise Boyle for his frank assessment, in Britain and across the Atlantic, including campaigner Mark Steel.
Boyle is an outspoken critic on many other matters. Given the unapologetic comedian's outspoken nature, we've compiled his ten most controversial quips on everything - from climate change, to the "X Factor"; from Jeremy Clarkson, to the Scottish independence referendum.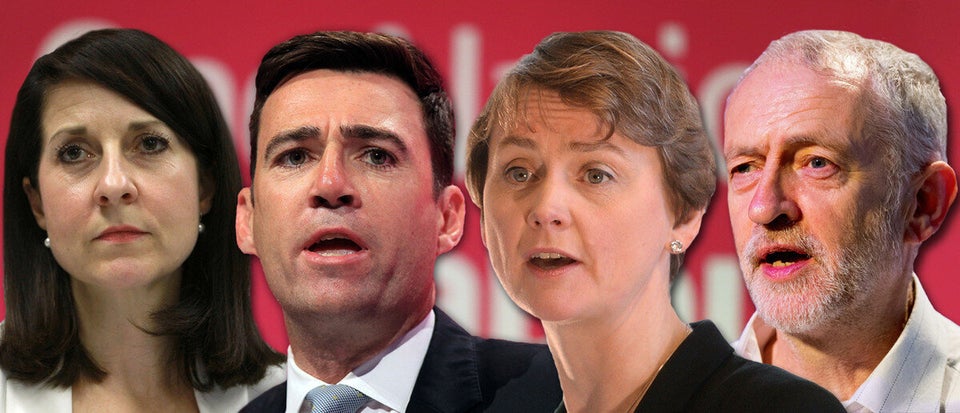 The Best Frankie Boyle Quotes