Oliver used the opening to his satirical news programme 'Last Week Tonight' to lambast the gunmen who launched the near-simultaneous attacks on Friday evening.
Pointing out that the facts of the situation were still emerging, Oliver claimed one thing was known: "This attack was carried out by gigantic f**king arseholes," he said.
And the comedian gave his thoughts on the chances of the so-called Islamic State successfully defeating the French way of life.
"It is important to remember that nothing about what these areseholes are trying to do is going to work, and I'll tell you why: If you're in a war of culture and lifestyle with France - good f*cking luck," he said.
Watch Oliver's two-minute rant above.
WHAT WE KNOW SO FAR:

132 dead, French prosecutor says, with 352 injured, 99 critically
Locations targeted in suicide bombings and shootings
89 slain at Bataclan concert theatre after hostage situation
Restaurants, football stadium attacked in night of horror
Police leave cancelled and around 1,500 soldiers mobilised
French border controls increased, state of emergency declared
Seven extremists in three teams carried out attacks, all killed
Manhunt under way for accomplices, arrests made in Brussels after police raids
David Cameron chairs meeting of Government Cobra committee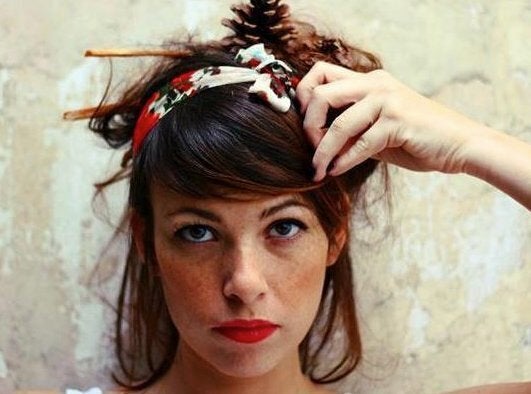 Victims of the Paris attacks named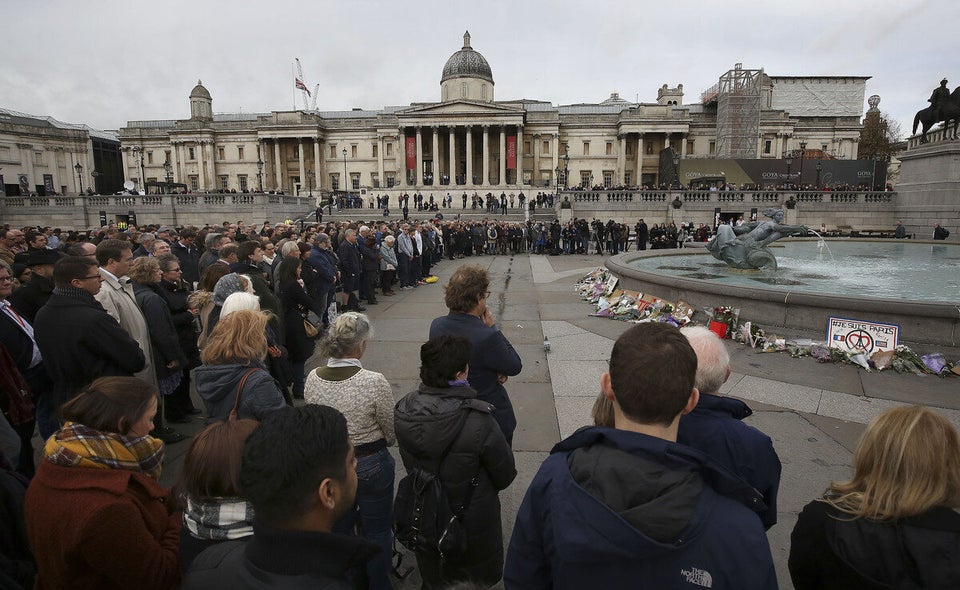 London Reacts To Paris Terror Attacks
Popular in the Community