An Australian television presenter has made a passionate speech following the Paris terror attacks which has already been viewed over 4 million times due to its breathtaking simplicity.
Waleed Aly was quick to dispel some of the myths surrounding how Islamic State claim responsibilities for attacks across the globe - and how they did so following Friday's attacks in France.
'The Project' host crafted the editorial following the attacks and in view of rampant media attention which both un-questioningly attributed the attacks to Isis, and carried interviews with people explicitly blaming Koran teachings for the incidents.
"There is a reason ISIL still want to appear so powerful, why they don't want to acknowledge that the land they control has been taken from weak enemies, that they are pinned down by airstrikes, or that just last weekend they lost a significant part of their territory," he said.
"ISIL don't want you to know they would quickly be crushed if they ever faced a proper army on a battlefield. They want you to fear them. They want you to get angry."
He continued: "They want all of us to become hostile, and here is why – ISIL's strategy is to split the world into two camps. It is that black and white. Again, we know this because they told us."
Aly quickly received praise online as the video went viral.
WHAT WE KNOW SO FAR:

132 dead, French prosecutor says, with 352 injured, 99 critically
Locations targeted in suicide bombings and shootings
89 slain at Bataclan concert theatre after hostage situation
Restaurants, football stadium attacked in night of horror
Police leave cancelled and around 1,500 soldiers mobilised
French border controls increased, state of emergency declared
Seven extremists in three teams carried out attacks, all killed
Manhunt under way for accomplices, arrests made in Brussels after police raids
David Cameron chairs meeting of Government Cobra committee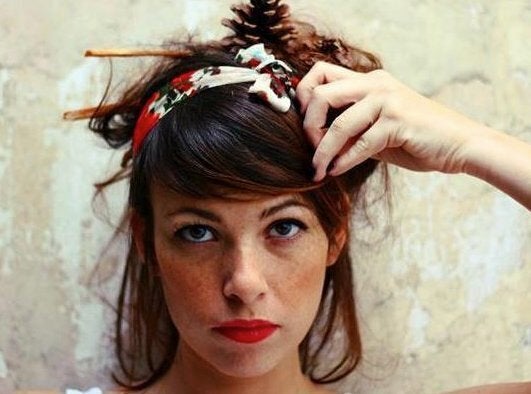 Victims of the Paris attacks named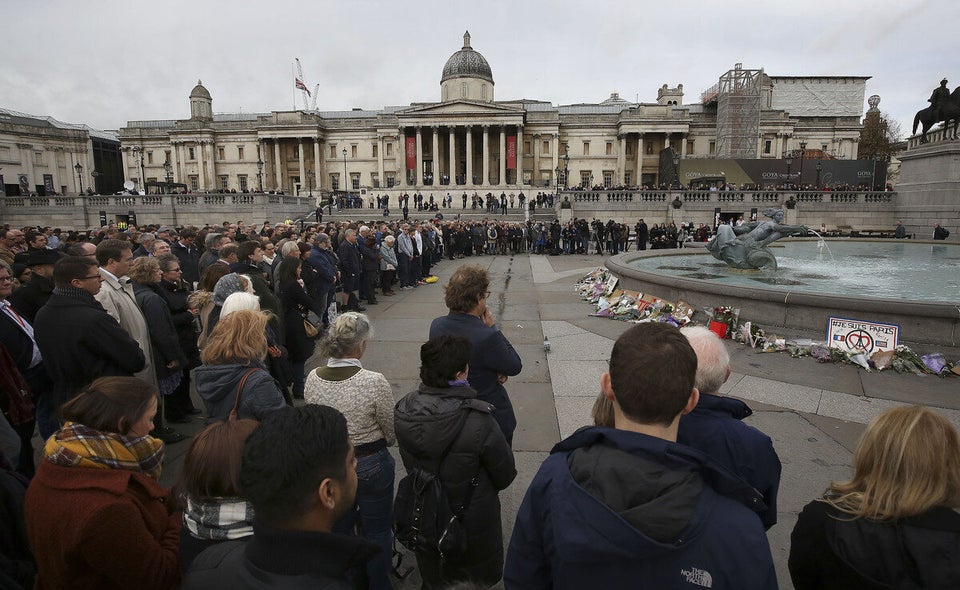 London Reacts To Paris Terror Attacks
Popular in the Community