As much of the world came together over social media to mourn the death of David Bowie on Monday, journalist Camilla Long wasn't feeling quite so sentimental.
After news of the singer's death from cancer made headlines around the globe, The Times journalist took to Twitter to take aim at the tributes that were pouring in from fans.
Rather than joining in with the swell of goodwill towards the music icon, Camilla called out what she described as "insincere social media grief", telling fans to "man up".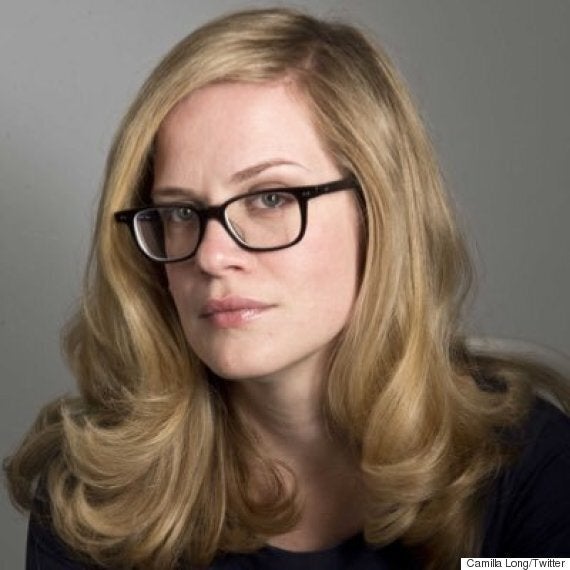 "After several lengthy trips to the vomitorium today, I am now rather dreading what will happen on social media when Paul McCartney dies," she wrote.
"So many people 'crying' or 'in bits' over Bowie. F**K YOU. You are not ten - you are an adult. Man the f**k up and say something interesting. It is so deeply insincere watching all of this, that's all. I think grief should be private."
She continued: "This is NOTHING to do with Bowie. This is to do with the utter insincerity of social media grief, the odd mimicry and circle-jerkery of it."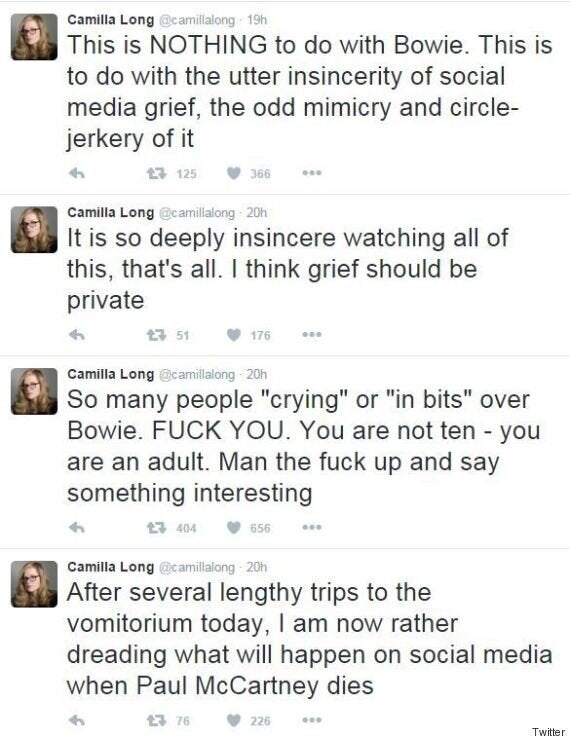 It wasn't long before the inevitable happened as Bowie fans responded to her comments.
"You're an adult too. 'F**K YOU' and 'Man the f**k up' are the epitome of childish attention-seeking behaviour," one fan tweeted.
Another said: "Is this what you'll tell your kids? What an awful, destructive message to throw out there."
"Most of your tweets are insincere. Most of your writing is insincere. So I don't see why you particularly care," another fan added.
One fan tweeted: "In sorrow people cling to cliché, but that doesn't make their feelings any less genuine. Give them a break."
"Probably avoid social media at times like these then, when people find relief and togetherness by mourning together," another fan tweeted.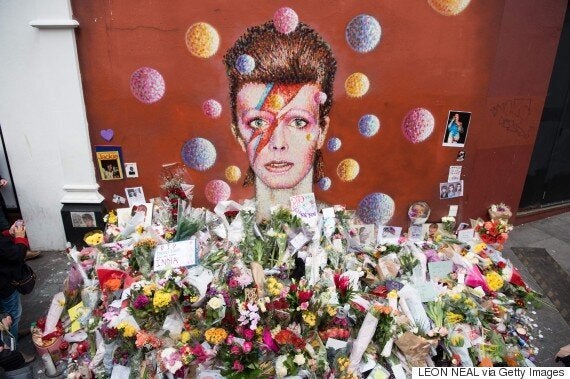 On Monday night, many of those grieving fans partied late into the night in South London to celebrate the star's life.
In Brixton, where the singer was born, the streets were alight with an atmosphere akin to a festival as thousands gathered close to a permanent mural installed to celebrate its most famous son.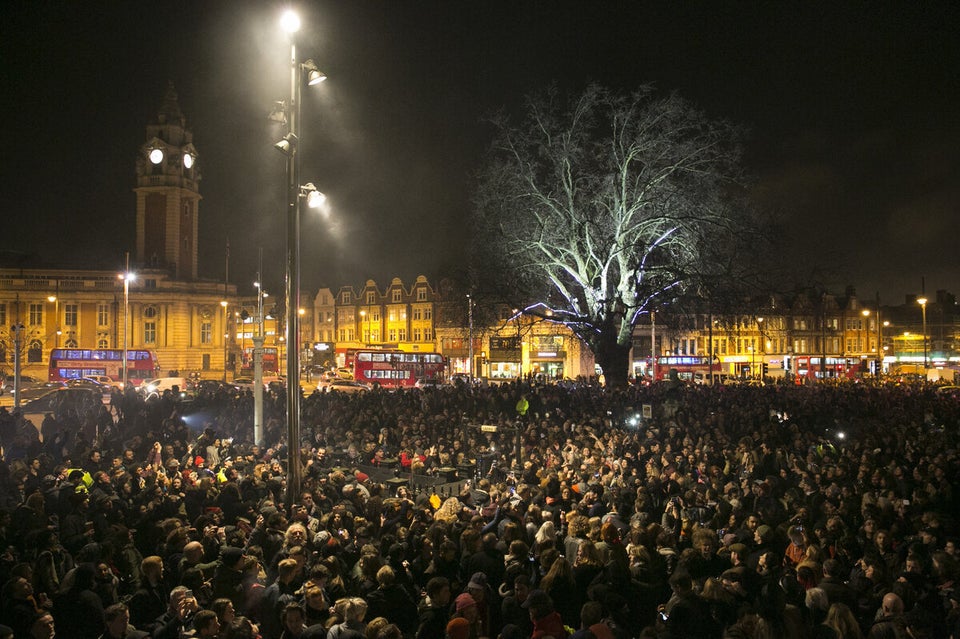 Brixton Bows For Bowie
Popular in the Community