Elton John has paid an emotional tribute to David Bowie during a concert in LA, as he praised the late star for the "incredible privacy" he achieved in his last months.
Elton honoured his fellow star by performing a cover of his 1969 single 'Space Oddity', during filming of a SiriusXM Town Hall special at the Wiltern in LA on Wednesday (13 January) night.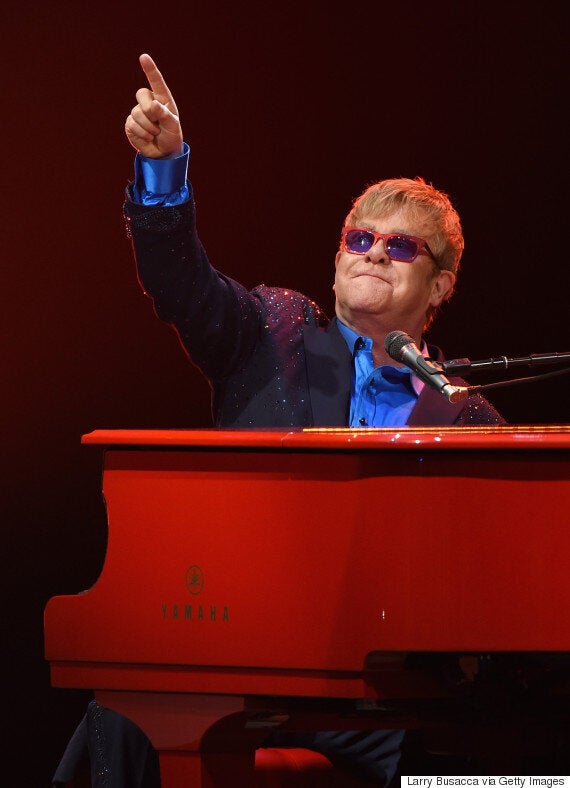 Remembering David, Elton said: "We all know how inspiring he is. We all know that his music stands.
"We don't have to say anything about the music because it speaks for itself. He was innovative, he was boundary-changing and he danced to his own tune – which in any artist is really rare.
"But what I loved about him towards the end was his incredible privacy during what must have been 10 years of incredible bad luck battling with illnesses, heart attacks, cancer, whatever. He kept it private in an age where everyone knows everything about everything. He kept it to himself."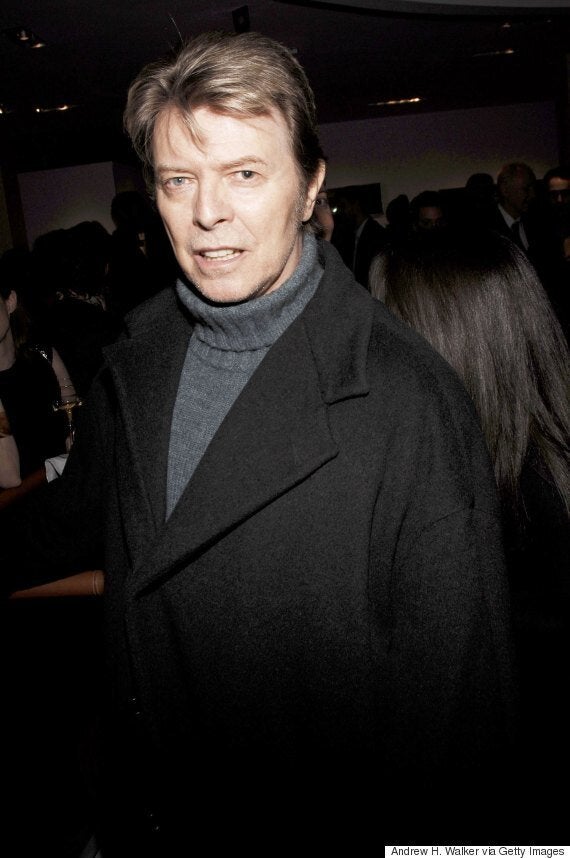 Elton continued: "He made two albums without anybody knowing he was making them. He had, obviously, treated for his illnesses without anyone knowing or anyone saying anything.
"And that is the mystique of the man, because we know David Bowie the figure, the singer, the outrageous performer. But actually, we don't know anything about him. And that's the way it should be in music and should be in any art form whatsoever."
Elton previously posted a tribute to David on his Instagram page, after news of his death broke on Monday.
"I am still in shock. Never saw it coming," he said.
"My deepest condolences to Iman and the family. An amazing life. An amazing career."
David died on Sunday aged 69, following an 18-month battle with cancer.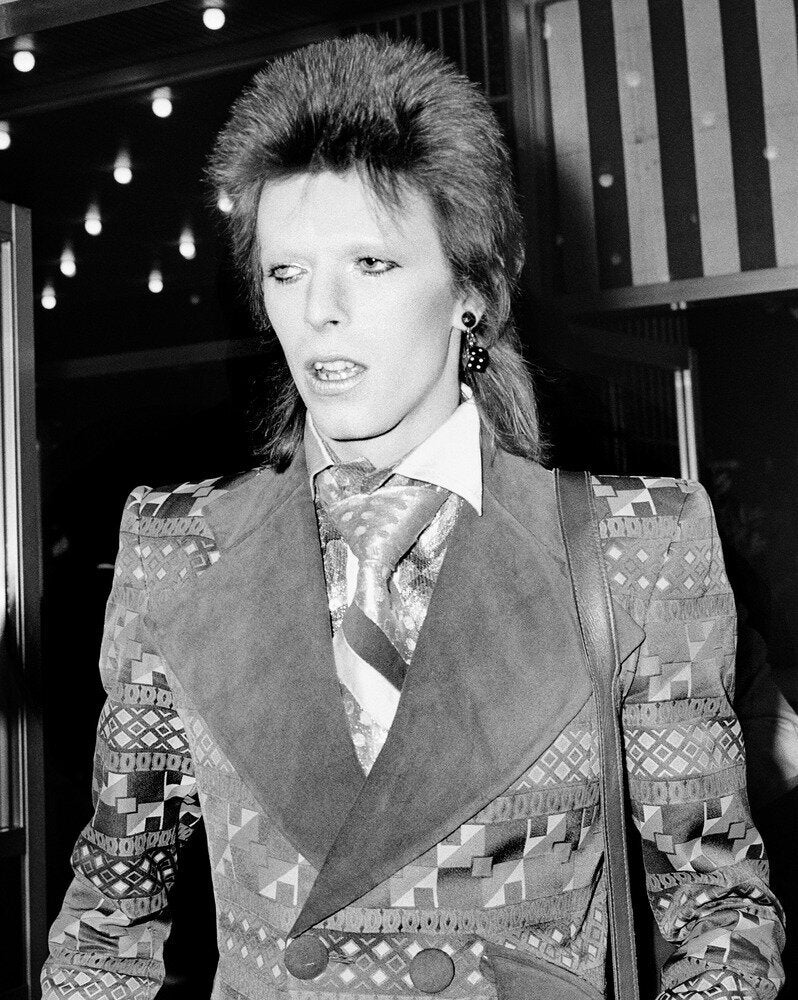 David Bowie