Dominic Monaghan, who played hobbit Meriadoc Brandybuck in the film series, has recalled how he bumped into the late singer at his original audition.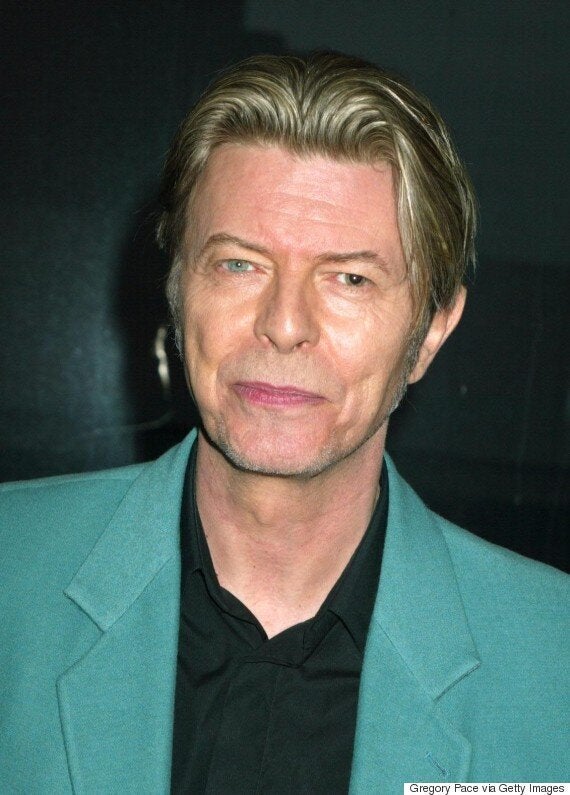 Speaking to the US edition of HuffPost, Dominic said: "I was at the Hubbard's, which is a pretty notorious casting agency office in London, doing an audition for 'Lord Of The Rings'.
"And when it ended, I went over and talked to John Hubbard, who was running the audition.
"He said, 'Hey, it went really well. You should wait around for five or ten minutes. We'll give you some feedback.'
"I thought, 'Oh, OK, cool, and I sat in the reception office. As I was reading a magazine waiting, David Bowie came in and signed his little list and went in.
"And I'm assuming he read for Gandalf. I can't think of anything else he would've read for."
However, previous rumours have suggested David was always interested in playing the role of Elrond, who was eventually played by Hugo Weaving.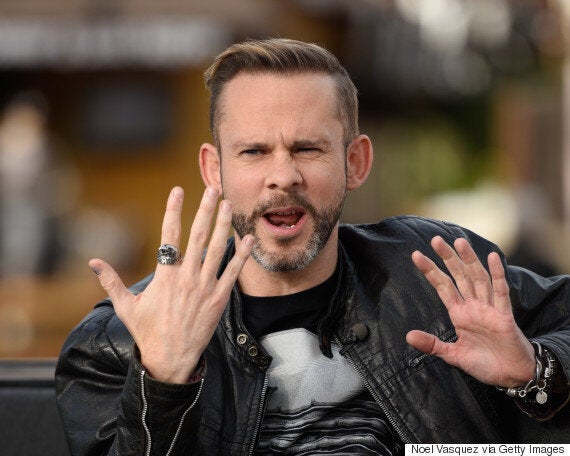 David died earlier this month aged 69, following a secret battle with cancer.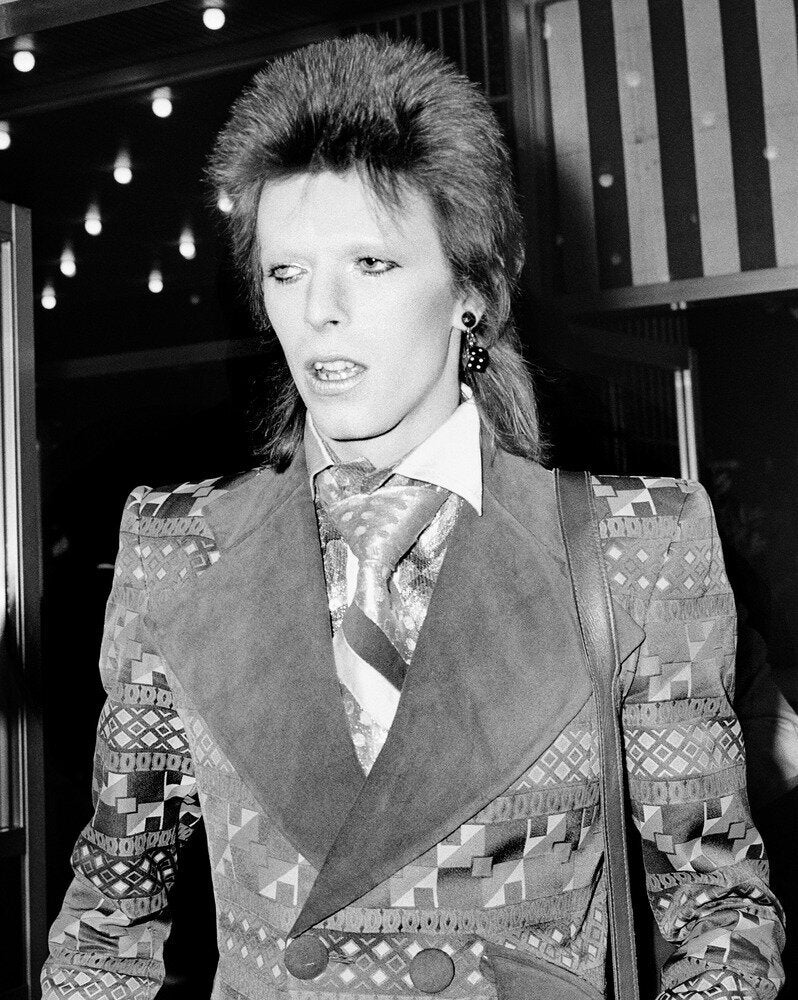 David Bowie