David Bowie's widow Iman Abdulmajid has paid tribute to her husband's former hairdresser Teddy Antolin, who has died at the age of 68.
News that the stylist had passed away was announced on David's Facebook page, less than a month after the 'Ziggy Stardust' singer died following a secret 18-month battle with cancer.
Iman took to Twitter to honour Teddy, sharing a touching photo of him with David.
"RIP Teddy Antolin... You will be missed," she wrote.
The Facebook post announcing his death read: "RIP TEDDY ANTOLIN. It is with sadness that we report the news that Teddy Antolin has passed away.Teddy was a former hairdresser for David on several tours, video shoots and photo sessions. He will be missed."
In an interview after David's death last month, Teddy revealed how he had introduced the music legend to Iman after meeting her at a showbiz party in LA.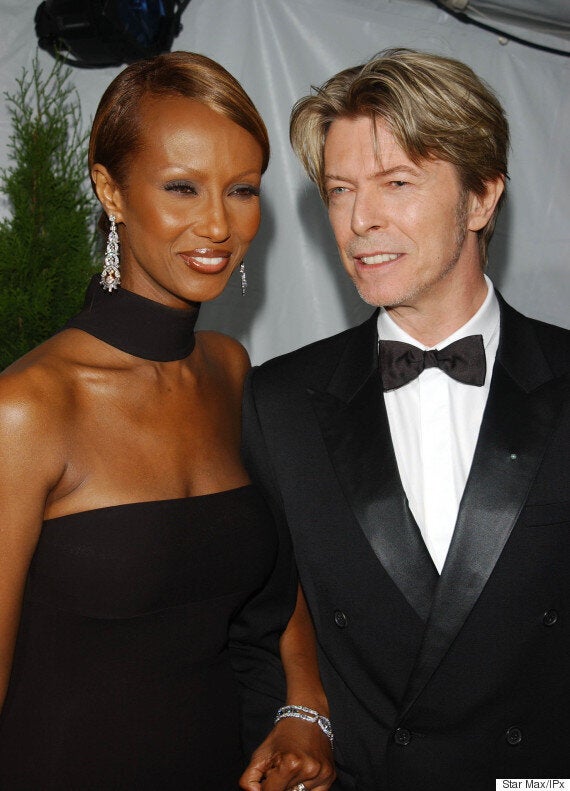 The couple were married in 1992, two years after they met and also had a daughter together, Alexandria Zahra Jones.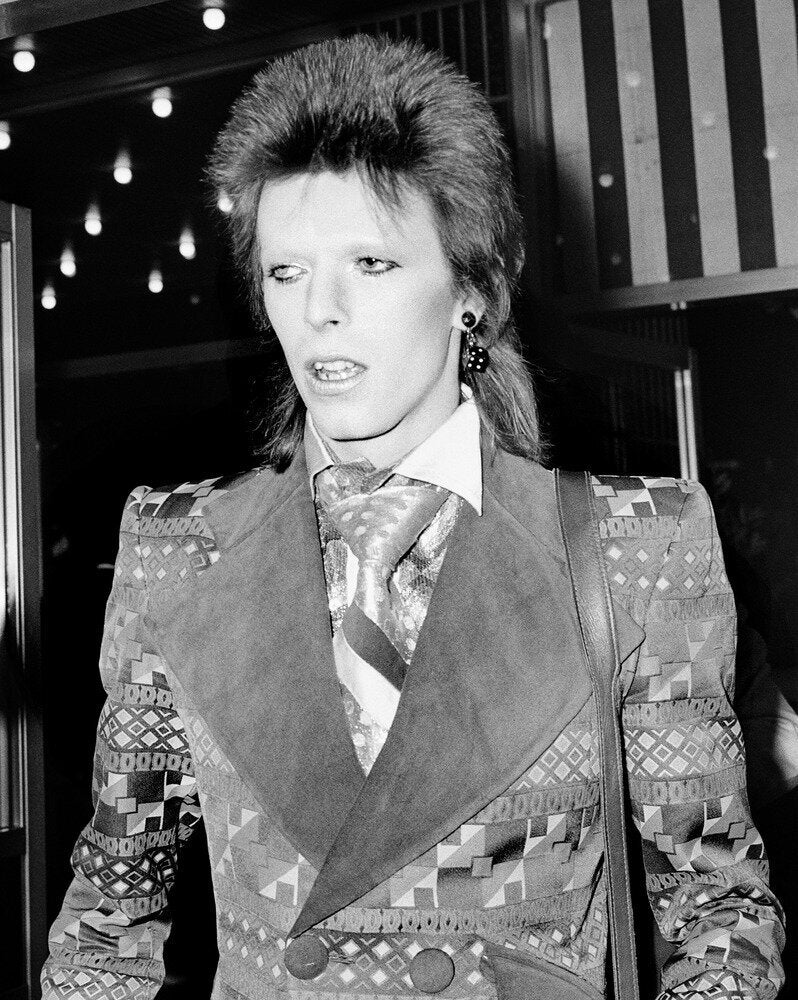 David Bowie
Popular in the Community