'Frenzied' media coverage questioning the right of child refugees to be in Britain is "incredibly dangerous", could damage their mental health and has already frightened those arriving, charities have said.
The Daily Mail, Daily Telegraph, Daily Express and The Sun have all carried clear photographs of child refugees this week while questioning their real ages.
The British Red Cross told The Huffington Post UK that children arriving in the UK this week have been "frightened" by stories written about them.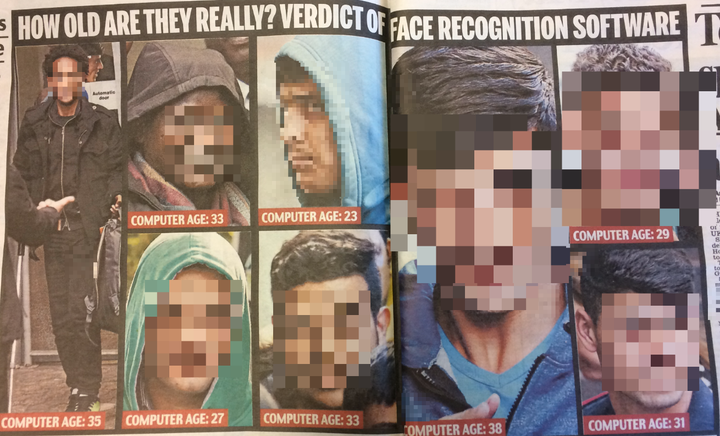 "I've spoken to people who have said children who have arrived were frightened by the media coverage," the charity's UK director of refugee support Alex Fraser said.
"We are trying to reassure them and say it's OK, don't worry. I think it would be a shame if they have an impression of Britain that isn't one of compassion.
"This is not a fair way to treat any human being and particularly after what these young people have experienced.
"This is not a fair way to treat any human being"
"They are children first and we should treat them with dignity and respect.
"Most people in the UK like to think of us as compassionate and caring and we are. That voice hasn't been loud enough this week.
"It's unfair to present these children and particularly these children and there are ways of using images without being intrusive."
Asylum Aid told HuffPost UK that in view of rising incidences of hate crime, the images being used now prompt concerns over the refugee's safety.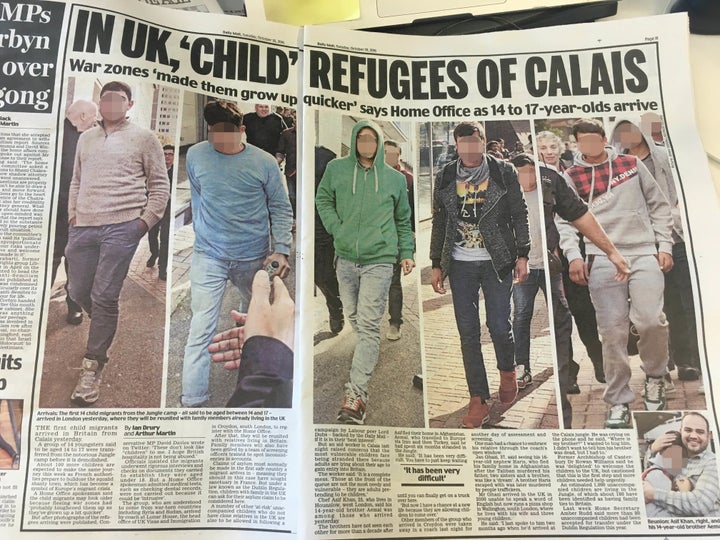 The charity's Zoe Gardner said: "We're being whipped up into this absolute frenzy. It's very sad and it's very dangerous.
"Identifying these children under these circumstances is potentially incredibly dangerous.
"At the start of the year we had a situation where refugees feared what would happen if they were identified by the colour of their front doors.
"Newspapers have not learnt their lesson around this issue.
"We're in a climate where there's been a rise of hate crime and these images could be very dangerous."
"We're being whipped up into this absolute frenzy. It's very sad and it's very dangerous"
The publication of the photographs this week raised about the ages of around 20 children taken by the UK Home Office from refugee camps in Calais, France.
The size and scale of the coverage could also worsen the children's mental health, the Refugee Council told HuffPost UK.
Judith Dennis, policy manager at the Council, said: "Young people get very distressed at having their ages questioned.
"If you think about it, those refugees who aren't joining families and who are coming on their own, and having heard a child say 'but my mum knows how old I am', of course but she might be dead or in prison.
"It just makes you want to weep.
"The coverage is really intrusive it's really upsetting"
"The coverage is really intrusive it's really upsetting, but as long as it stops I'm not actually worried about the physical safety of a young person, but the effect on their mental health can be huge.
"That said, I'm not saying we're not entitled to question them as long as it's social worker led professional assessment."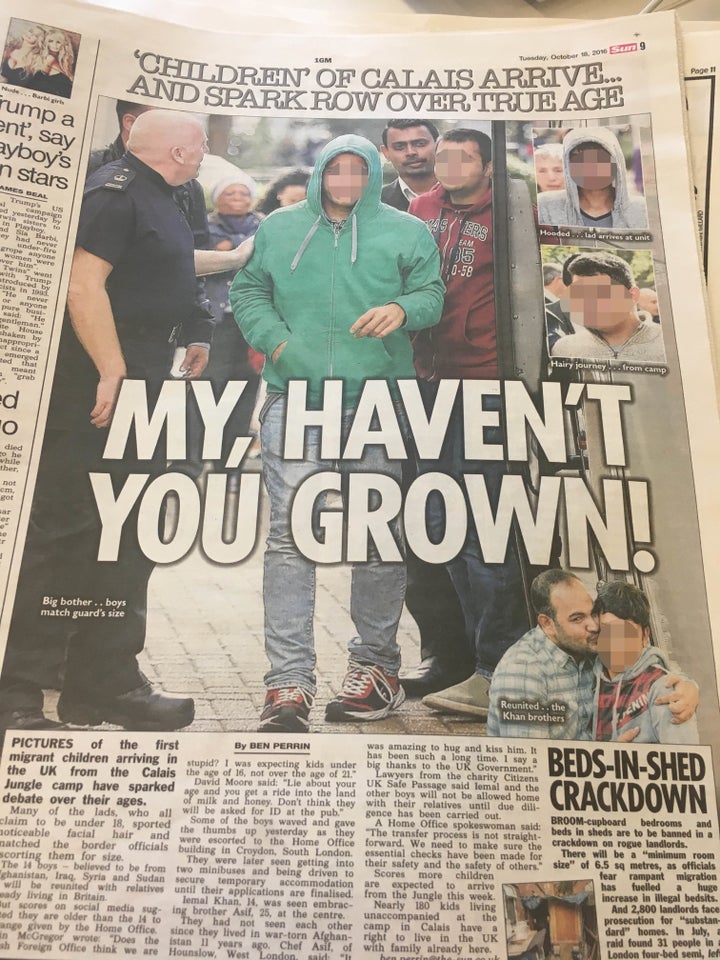 The warnings came after commentators demanded the right to view unedited photographs of refugee children "so people can make a judgement".
LBC presenter Nick Ferrari told ITV's This Morning: "Can I just say credit to the This Morning editorial team for displaying that picture there.
"There remains other broadcast organisations including the BBC that still will not display this picture - I think the Guardian pixelates it."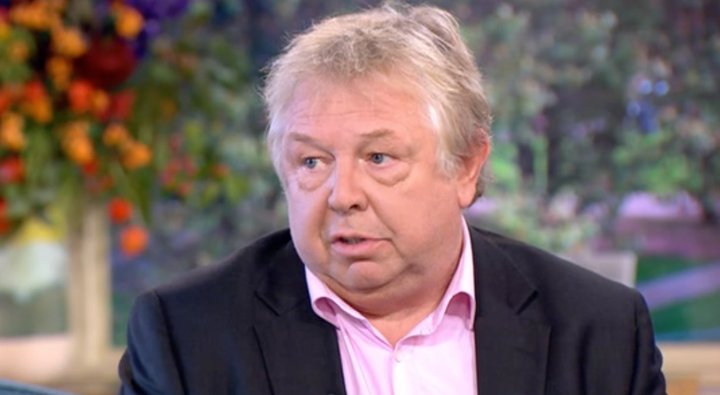 He asked: "How is anyone meant to have an opinion on that (refugee)?
"Credit again to papers like the Sun, the Mail and the Telegraph who are running these pictures."
HuffPost UK has pixelated all images of the Calais child refugees arriving in Britain.
Meanwhile The Children's Society on Friday urged the government to ensure the children have its full support in being resettled.
Chief executive Matthew Reed, said: "These children have been through unimaginable trauma and it is vital that their welfare is now prioritised, so that within a matter of days they are reunited with family, or given a long term placement in the care system."