Nigel Farage is planning to lead 100,000 people in a march on the Supreme Court during its historic Brexit deliberations next month.
The interim Ukip leader is reportedly working with other Leave supporters to plan the event, which will end with a rally in Parliament Square in London.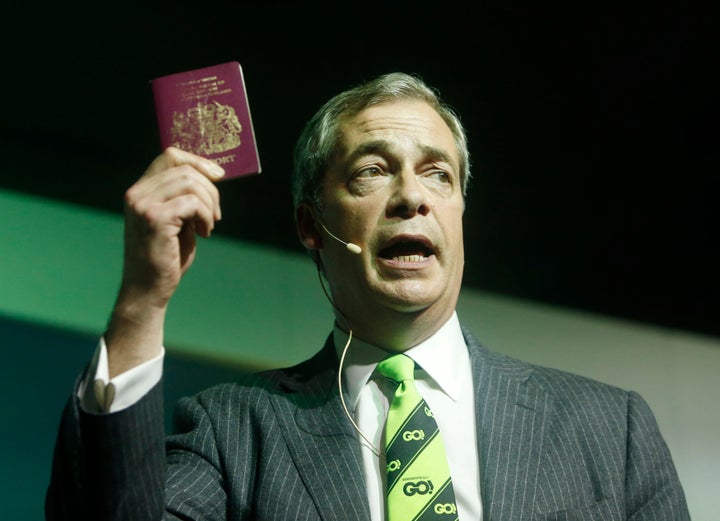 A spokesperson for Farage told the newspaper: "We will also be launching with all Leave campaigns including members of all political parties a march on the Supreme Court to make a point that 'Brexit means Brexit'.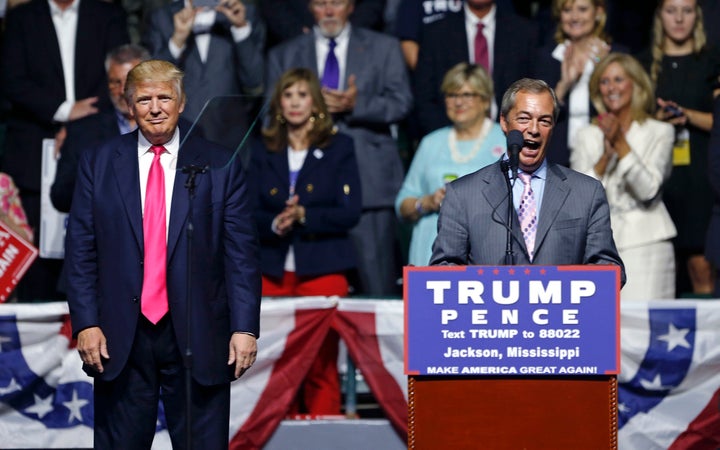 They added: "This will remind the Government and politicians, and the establishment including the court, that they cannot ignore the democratic vote of the people in the referendum."
Farage will reportedly work with Aaron Banks, the financier behind the Leave.EU campaign, to fund lawyers to represent Leave voters.
The MEP conceded that June's referendum on Britain's membership of the EU was only 'advisory' in principle.
"That's what you argued for the whole way through, Parliamentary sovereignty."
"But believe you me if people in this country think that they're going to be cheated, they're going to be betrayed, then we will see political anger the likes of which none of us in our lifetimes have ever witnessed in this country."
Reaction to the planned march has already highlighted the irony of Farage organising a demonstration after issuing a warning about disturbances.
The court's ruling prompted a wave of criticism in the printed press, with the judges described as 'enemies of the people'.