The 62-year-old has spent the last couple of months posting thoughtfully chosen pictures on his Instagram account that juxtapose the previous incumbent's style with the current President.
2) On the difference between the make-up of the Trump and Obama administrations.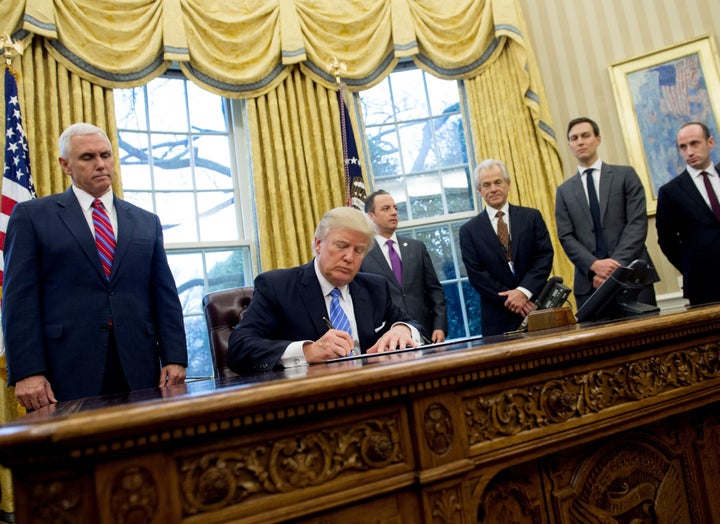 3) When meeting with Canadian Prime Minister Justin Trudeau
Trump and Trudeau differ wildly in a number of areas, not least their polar opposite stances on immigration.
Contrast that meeting with this...
5) This gem
6) On security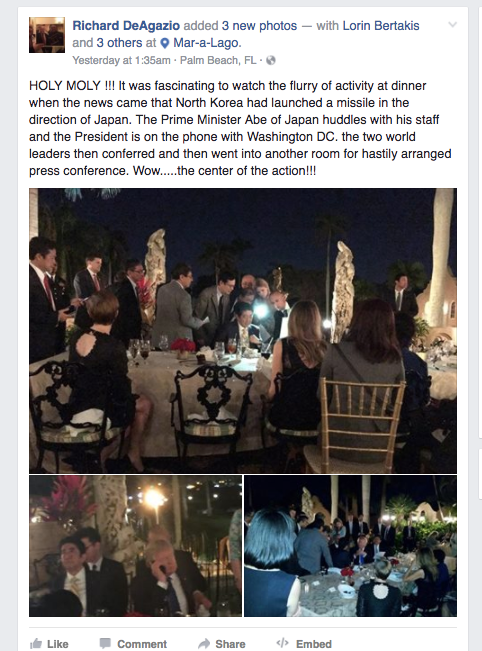 7) On keeping White House visitor logs secret
8) On White House guests
Last week this happened...
9) On tweeting
10) On climate change
11) On meeting Merkel
12) On getting out and about