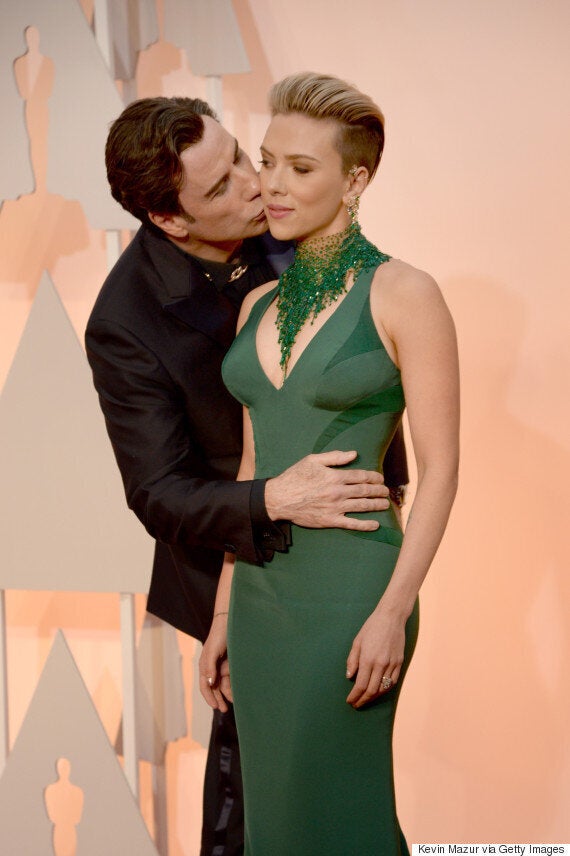 You would have thought this was John Travolta's most awkward encounter of the night...
The pair had a good-natured banter about the whole thing, as they prepared to present the Oscar for Best Original Song. John said, "The nominees are..." before Idina cut in with, "You want me to do it?"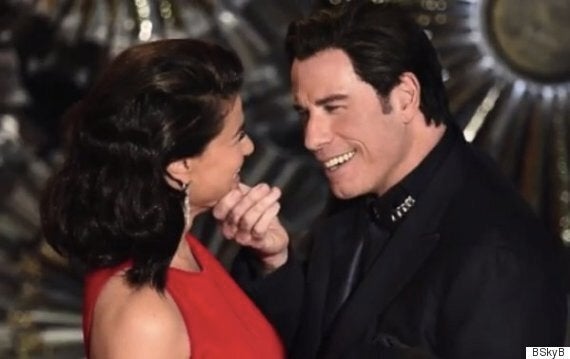 So far, so in-joke, except that, for some reason, the 'Pulp Fiction' star couldn't seem to keep his hands off his co-star's face, calling her, "My darling, my wickedly talented Idina Menzel."
Idina seemed more than able to handle the situation, asking him, "You're not going to follow me around the rest of my life, right?" His reply? "Tell me about it."
So that's all perfectly normal. John seemed in very good spirits, though, sitting smiling with his wife Kelly Preston throughout the ceremony.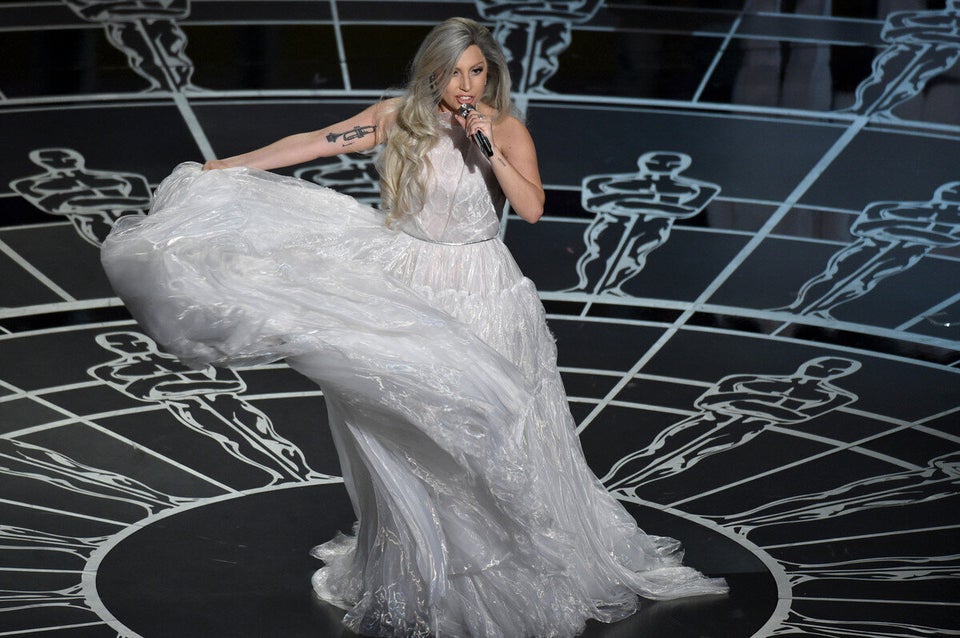 Oscars 2015: 87th Academy Awards
Related