The General Election is so far shaping up to be one of the most tumultuous in recent history.
Various Lib Dem ministers have lost their seats, including business secretary Vince Cable, secretary of state for energy and climate change Ed Davey and business minister Jo Swinson. Simon Hughes, who entered parliament in 1983 and was one of the longest-serving front bench MPs in parliament, also lost his seat.
Employment minister Esther McVey was one of the Conservatives' few casualties, while the ever-controversial George Galloway lost his Bradford West seat.
Labour suffered severe losses in Scotland, with the SNP claiming 55 seats as of 6.40am. Following a recount, Labour's shadow chancellor of the exchequer Ed Balls lost his Morley and Outwood seat in one of the most shocking exits of the election. Nigel Farage, meanwhile, is tipped to lose his contest in South Thanet.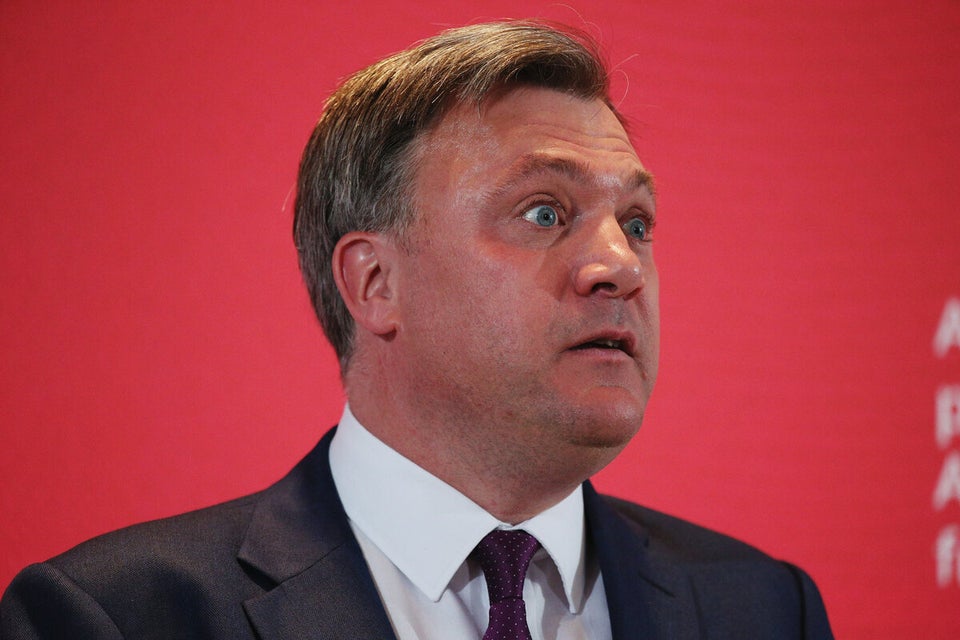 The big losers in the 2015 general election