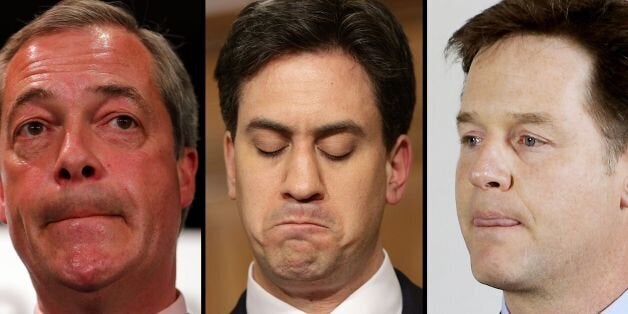 David Cameron, Jeremy Corbyn and Nicola Sturgeon were the big political winners in 2015, but there were a fair few losers as well.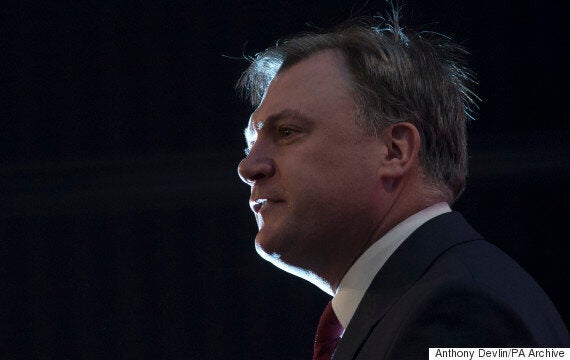 For a man so often accused of helping crash the car when in Government, Ed Balls did actually do his best to get it back on the road while in Opposition. As Shadow Chancellor, he resisted the urge to make wild spending commitments in the run-up to the election. Policies such as the Mansion Tax may not have resonated with the public, but at least he was able to point out how he would raise funds for extra NHS spending. Alas for 'Ed B' – as he was known at the top of the party – he fell victim to Labour's disastrous election campaign, and became one of the highest-profile victims of the Conservative's victory. Since his defeat, he has become a Visiting Professor at Kings College, London, watched his wife Yvette Cooper fail to become Labour leader…and signed up for a Sport Relief edition of the Great British Bake Off. At least he gave us Ed Balls Day.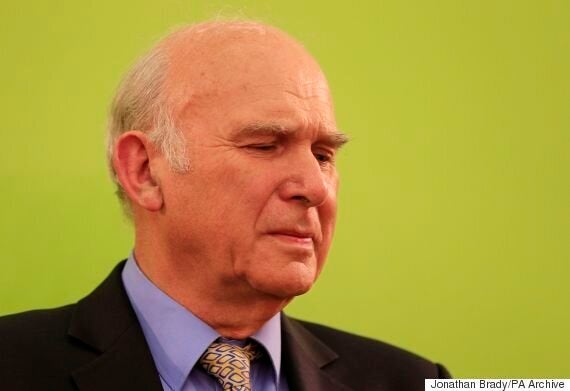 The former Chief Economist for oil company Shell never really looked at home in Government. As Business Secretary, Vince Cable oversaw the privatisation of Royal Mail, which, according to a Select Committee report, lost taxpayers £1billion. However, the now 'Sir Vince' was still a popular member of his party, and politicians on all sides were genuinely shocked when he lost his seat in May's election. Tania Mathias, the Tory who defeated him in Twickenham, almost broke down in tears in her victory speech as she praised him as "an amazing local MP". Sir Vince has ruled out standing for Parliament again.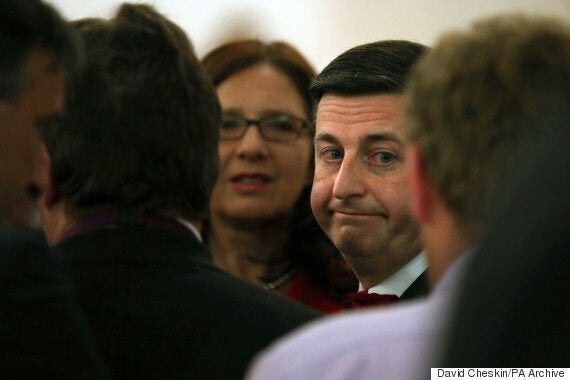 The fact the Shadow Foreign Secretary was responsible for Labour's General Election campaign warrants him a position on this list. Add to that he managed to lose his own seat in the process – to 20-year-old politics student Mhairi Black – shows he perhaps wasn't cut out for the job. Since being booted out of Parliament, he has teamed up with U2 singer Bono to help develop economic activity in Africa. Lucky him.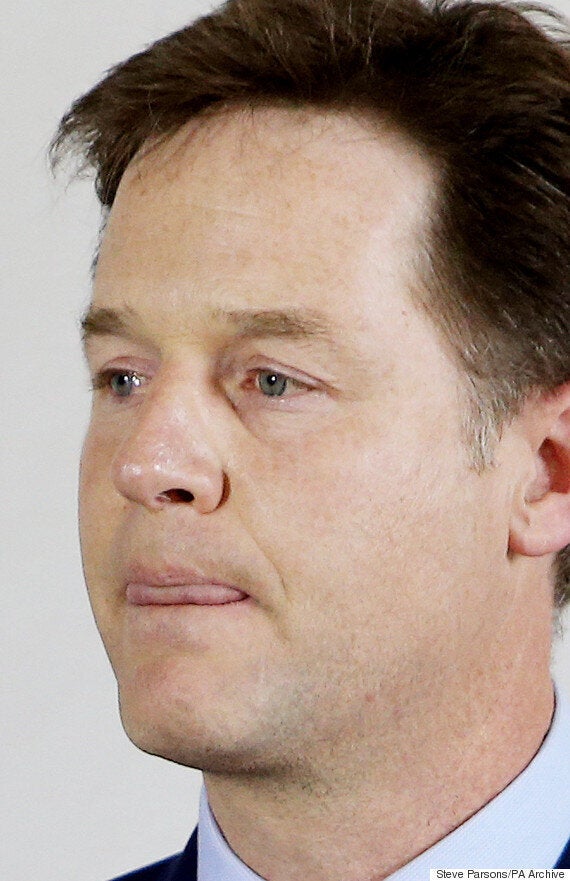 Poor Nick Clegg. He was so certain he was going to still be in Government after the election. All the polling suggested a hung parliament, meaning that once again the Lib Dem leader would be in the role of kingmaker. Alas, it wasn't to be, and having steered his party into Government in 2010, he led them to their worst result since being founded in 1988. Clegg quit in the aftermath of the bloodbath, and his lowly position really came home when he was forced to sit in the aisle in the Commons during George Osborne's Autumn Statement. In a matter of months, he had gone from frontbench to no-bench.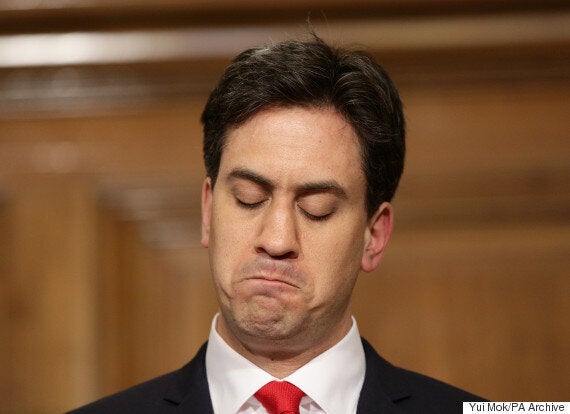 In another world, Ed Miliband would be Prime Minister and David Cameron would be on this list. That is a world of the pollsters though. Here in reality, Miliband led Labour to their worst defeat since 1987 – leaving them with just 232 seats. He resigned the day after the election, having failed to convince the majority of the public he was a potential Prime Minister. Since May, he has grown a beard, shaved it off again, and went through a period of wandering around Parliament without a tie. As a former Climate Change Secretary, he went to the Paris talks at the beginning of the month to pass on his expertise. But it wasn't all bad for him this year – after all, Milifandom was born.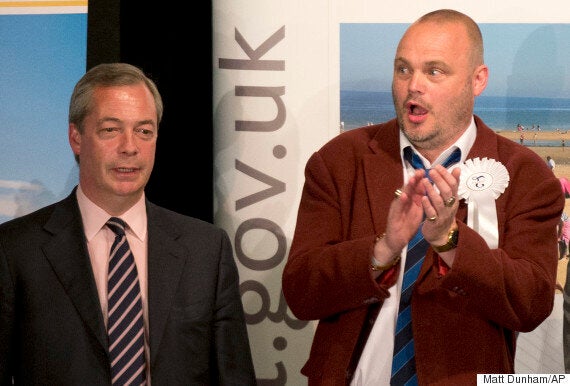 It takes a unique kind of politician to snatch defeat from the jaws of victory, and then pretend you had won after all. After failing to get elected to Parliament for the seventh time – yet with his party's popularity seemingly at an all-time high – Nigel Farage kept to a pre-election pledge and quit as Ukip leader. Within days he was back, saying the 3.8million votes Ukip picked up in the election showed what a good job he had done. However, the unresignation took some of the shine off his image as the 'anti-politician' and Ukip has now descended into infighting, with Farage and the party's only MP Douglas Carswell at each other's throats.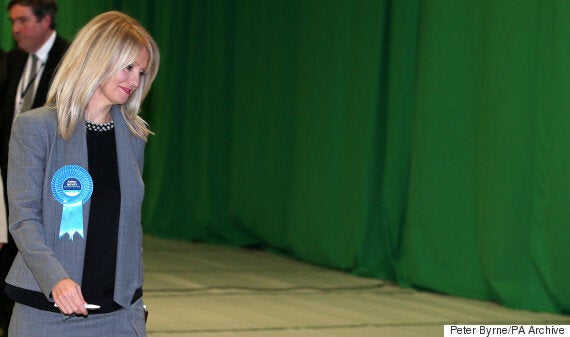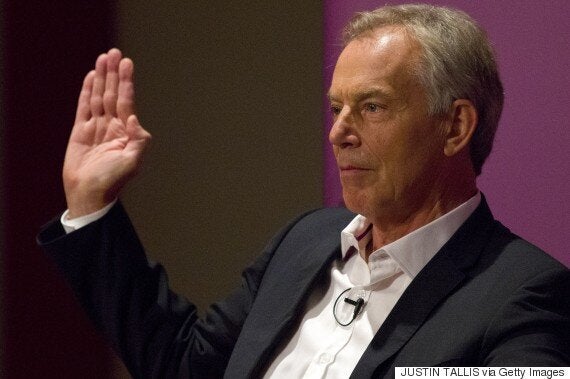 He never lost an election, but this year Tony Blair well and truly lost his party. It's hard to think of a more damning way Labour could have rejected Blairism than by electing Jeremy Corbyn as party leader. The Islington North MP, who was barely even a thorn in Blair's side such was his dominance as Prime Minister, did not just sneak over the line in the leadership election, he stormed it. Blair's claim that those thinking of backing Corbyn in the vote should get a "heart transplant" probably helped the left-wing MP get even more support. Even Progress, the New Labour-affiliated organisation set up in 1996, no longer refers to itself as 'Blairite'. Ouch.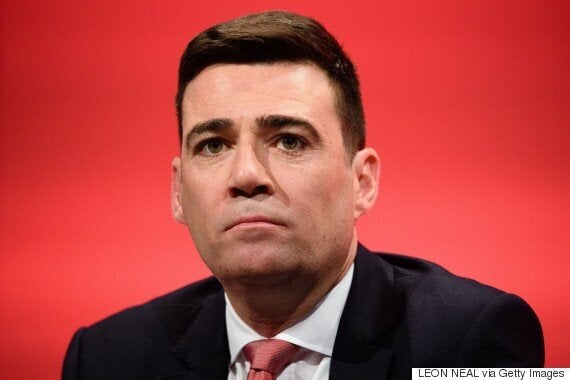 Few people have run as bizarre a leadership campaign as Andy Burnham did in 2015. Starting out as favourite, it seemed the man who came fourth in the race to succeed Gordon Brown in 2010 was actually set to win this time round. For some reason the Cambridge educated, former special advisor and Cabinet Minister tried to paint himself as the anti-Westminster candidate. Burnham then abstained on the Government's Welfare Bill, despite pressure on him to break Shadow Cabinet rank and vote against it. As Jeremy Corbyn surged past him in the leadership race, Burnham claimed if he had voted against the Bill he would have won the contest. The whole debacle smacked of indecisiveness and flip-flopping. Now Shadow Home Secretary, Burnham has a look of a man who has tickets for the FA Cup final but can't remember where he put them.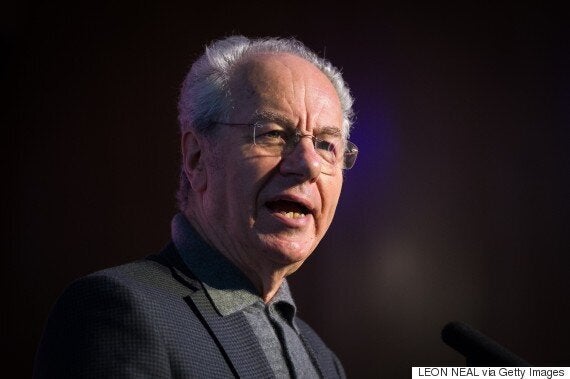 YouGov President Peter Kellner
Heading into the election, everyone thought it was going to result in a hung parliament. By everyone, that means the political commentators, the journalists, the analysts, the advisors, and of course the politicians. Why was that? Because of the oh so reliable opinion polls. There was no way they could be wrong. Sure, they had been in 1992, but that was like in the 20th Century and everything is better now. How wrong we all were. The day before the election, three polls predicted the Tories and Labour would have the same share of the vote, while one said Labour would be ahead by one point, and another said the Tories would be in the lead by one. Even the much heralded exit poll got it wrong, giving the Tories 316 seats instead of the 330 they eventually won.
Related