The album is set to feature a mixture of straight up cover versions of some of Bowie's biggest hits as well as original songs featuring samples of the British star's music.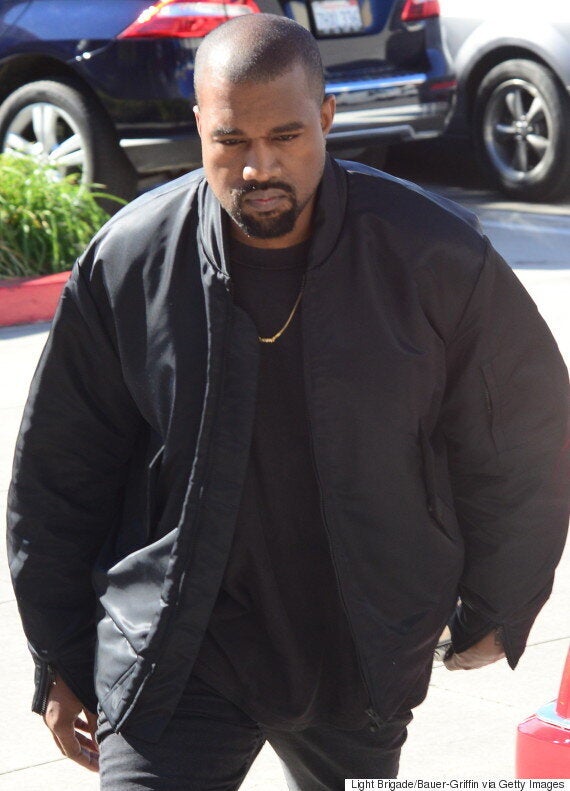 "On others he is rapping with his own lyrics over Bowie's music."
According to the newspaper, 'Changes', 'Heroes', and 'Rebel, Rebel' are among the tracks he has produced for the project.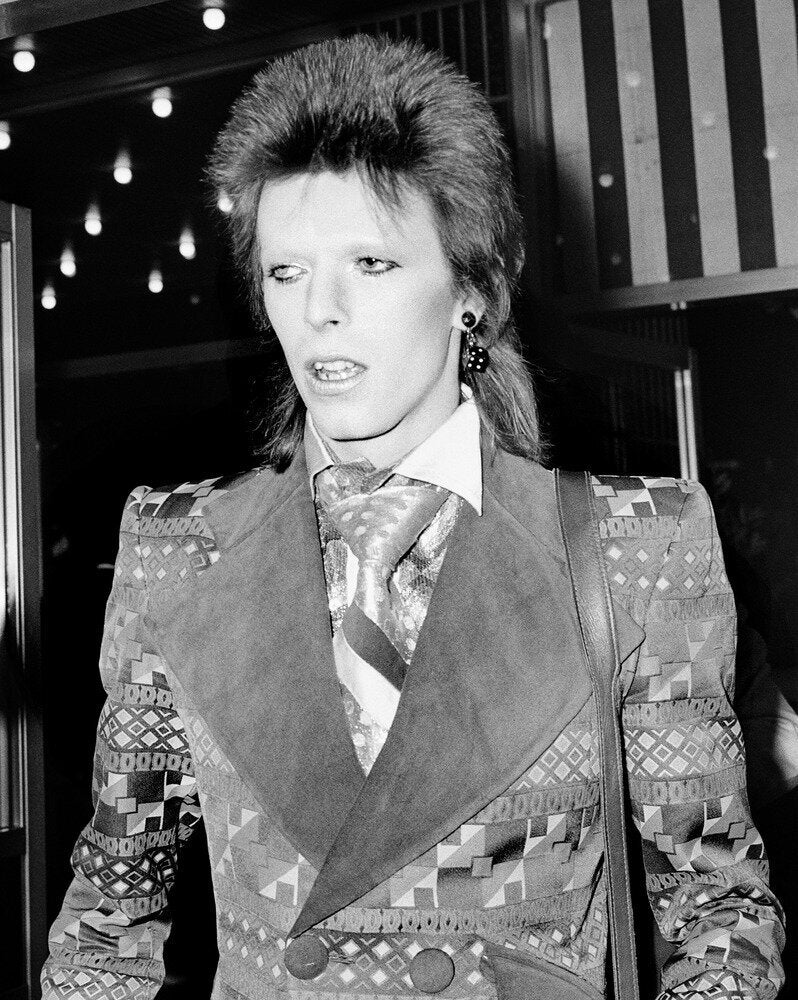 David Bowie
The source added: "He is determined to carry on David's work as a musical innovator.
"He says that the torch has been passed to him."
Following his death, the 'Gold Digger' hitmaker paid tribute to David on Twitter, describing him as one of his biggest inspirations.
"David Bowie was one of my most important inspirations, so fearless, so creative, he gave us magic for a lifetime," he tweeted.
As well as the Bowie-themed album, Kanye is also set to release his seventh studio album next month.
'Swish' will include 'All Day', 'Real Friends' and 'No More Parties In LA', his collaboration with Kendrick Lamar.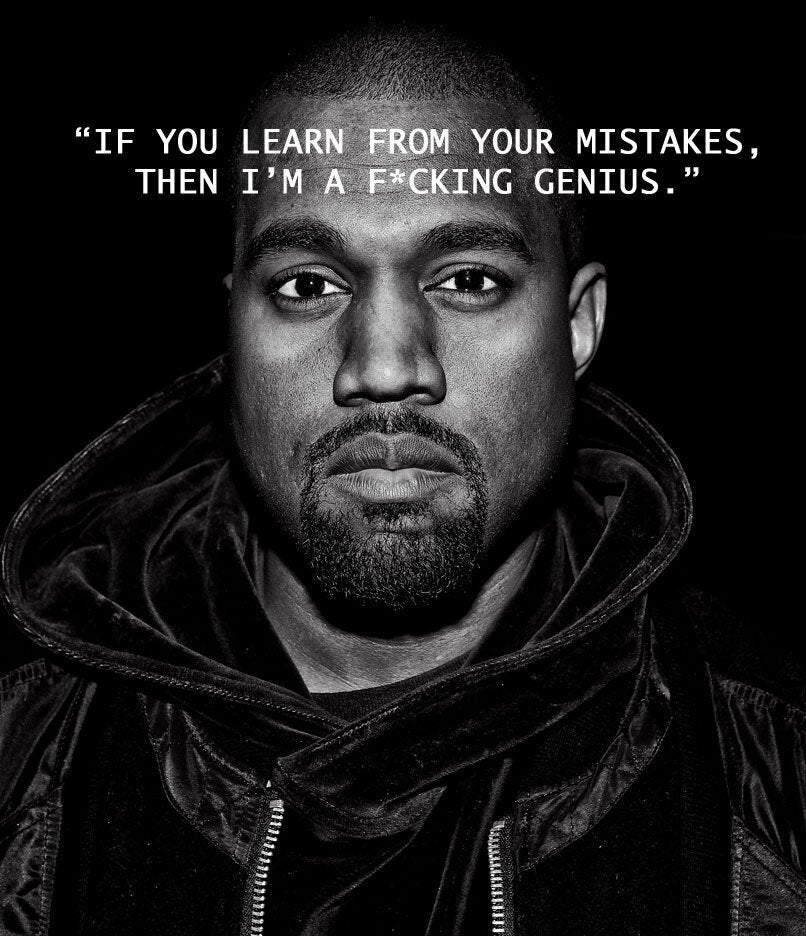 The Wisdom Of Kanye West
Related