Patricia Arquette, as highly expected, collected the Oscar for Best Supporting Actress at this year's Academy Awards, and used her victory speech to make a powerful demand for women's rights.
Patricia, who won for her 12-years-in-the-making role in 'Boyhood', started by thanking all her fellow "beautiful, powerful" nominees, and finishing with a thankyou for "every woman who has ever given birth".
Finally, she spoke over the music, to demand "our time to have wage equality in the United States and equal pay for women."
Her passionate speech got whoop-whoops from all the female stars in the audience, including Jennifer Lopez and Meryl Streep, who was on her feet by the end of Patricia's speech.
Patricia said afterwards that she hadn't seen Meryl's reaction, but she'd heard about it. She said, "I hugged her afterwards. She's the queen, the patron saint of all actresses."
Patricia Arquette beat Brit Keira Knightley, as well as Laura Dern, Emma Stone and Meryl herself to win, as widely-touted. But Meryl obviously wasn't too bothered.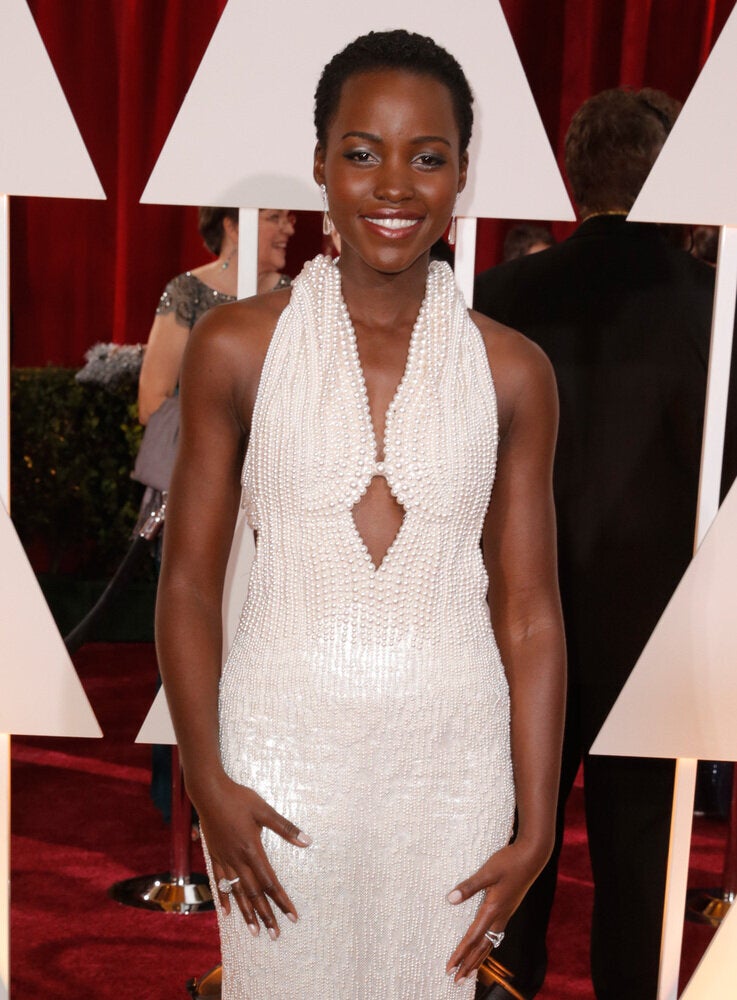 Oscars 2015 Red Carpet