The Oscars 2015 will be remembered as a night of powerful, personal speeches made via the podium from the heart.
The evening's very first award-winner JK Simmons, Best Supporting Actor for 'Whiplash', drew appreciative murmurs when he beseeched listeners to call their parents - "don't text, or email. Call."
This was followed by John Legend and Common's empassioned speech when they collected their gongs for Best Original Song for 'Glory' used in 'Selma', and later by Julianne Moore talking about those afflicted with Alzheimer's, as she came to collect her Award for Best Leading Actress.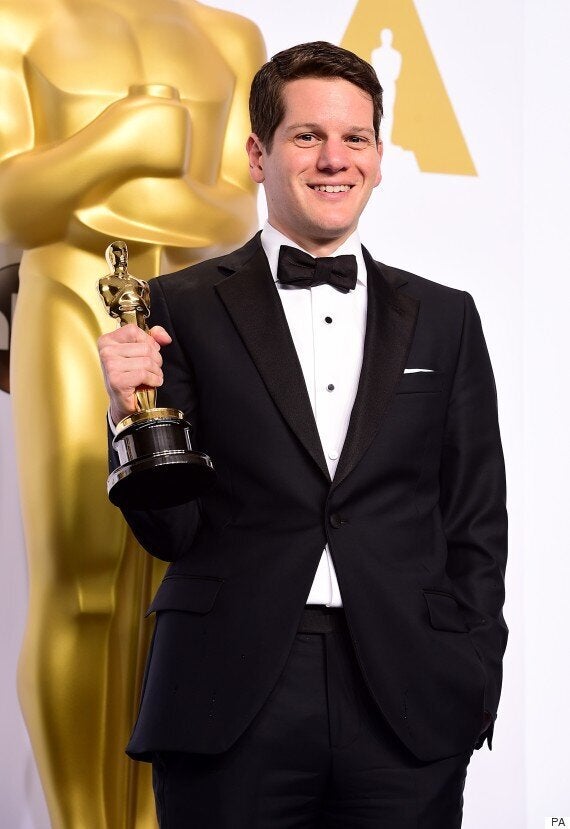 Graham Moore seized his moment
In between, Patricia Arquette got most of the female members of the audience to their feet, with her shout-out for equal pay for the country's women, and dedicated her award to all those women "who have ever given birth".
Even with all this going on, however, it was the surprise winner of the Best Adapted Screenplay category, Graham Moore, who strove to do the most with his small window of global profile. He won for his screenplay about Alan Turing, the genius codebreaker who did so much to help the Allies overcome the Nazis during World War II, but was later demonised for being gay in the 1950s, and eventually committed suicide.
Going up to receive his award, Graham told the crowd:
"Alan Turing never got to stand on a stage like this. And I do, and I think that's the unfairest thing I ever heard.
"I tried to commit suicide at 16 and now I'm standing here. I would like for this moment to be for that kid out there who feels like she doesn't fit in anywhere.
"You do. Stay weird. Stay different, and then when it's your turn and you are standing on this stage please pass the same message along."
So simple. so powerful, and the audience were once again on their feet.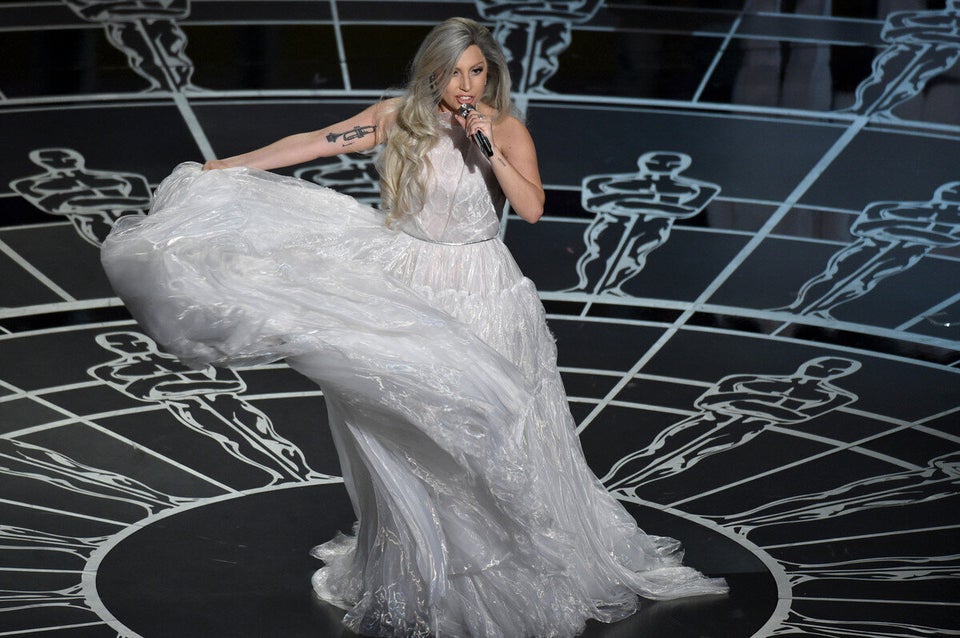 Oscars 2015: 87th Academy Awards