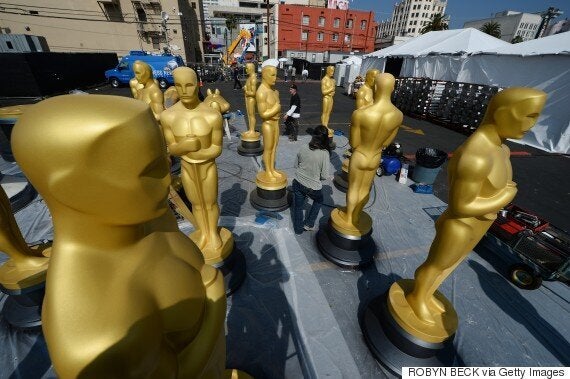 The Dolby Theatre, where this year's Oscars will be held
Of course, the night is all about honouring achievements in the movie industry, but it wouldn't be an A-list bash without some fabulous red carpet snaps, right? And with this year's nominees including big names like Rosamund Pike, Meryl Streep, Felicity Jones, Emma Stone and Keira Knightley, it was obvious from the offset it was going to be another hallmark year for the Oscars.
It's not all about the female nominees, though. Admittedly the black-tie atmosphere at the Oscars pretty much makes it a bit difficult for the men in attendance to stray from the 'traditional tuxedo' idea, but we were pleasantly surprised to see some of them doing their best to set themselves apart.
Don't just take our word for it, though, here are all of the pics from this year's red carpet...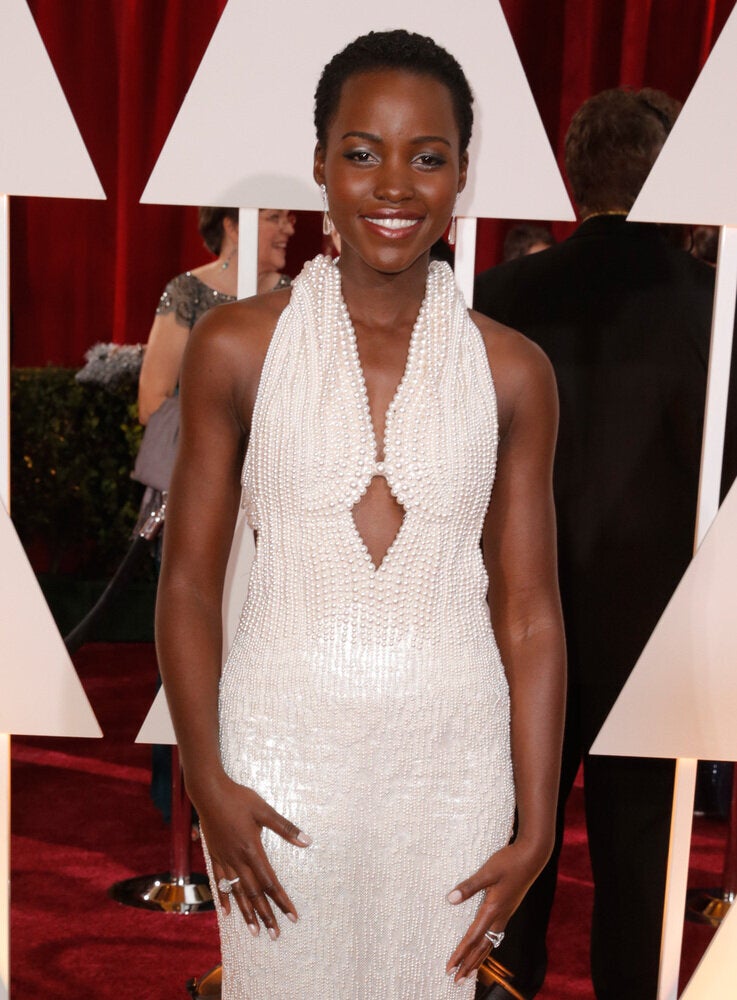 Oscars 2015 Red Carpet