The German Foreign Office has thanked David Bowie for "helping to bring down the Berlin Wall", referencing the late legendary rock star's iconic 1987 performance of 'Heroes' in the divided capital.
The German Foreign Office tweeted: "Good-bye, David Bowie. You are now among #Heroes. Thank you for helping to bring down the #wall."
The tweet also featured a link to a YouTube video of the star's performance.
Bowie moved to Germany in the 1970s, during the height of the Cold War.
Bowie's recording studio was near to the Berlin Wall and he released three albums while living in the country. His second album was Heroes, released in 1978.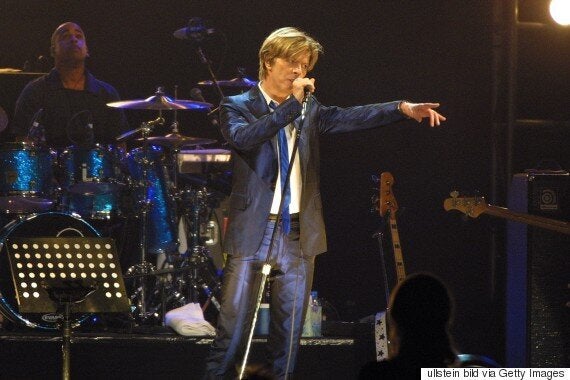 David Bowie performs 'Heroes' in Berlin
In 1987, Bowie performed in West Berlin, just a short distance from the wall. He told the crowd in German: "We send our wishes to all our friends who are on the other side of the wall," before launching into Heroes.
There are rumours that Bowie's rendition of Heroes inspired those on the other side of the wall to demand that it be taken down - although it was still another two years before Germany became unified once more.
A few days later, US president Ronald Reagan demanded that Germany "tear down this wall".
Article continues below slideshow: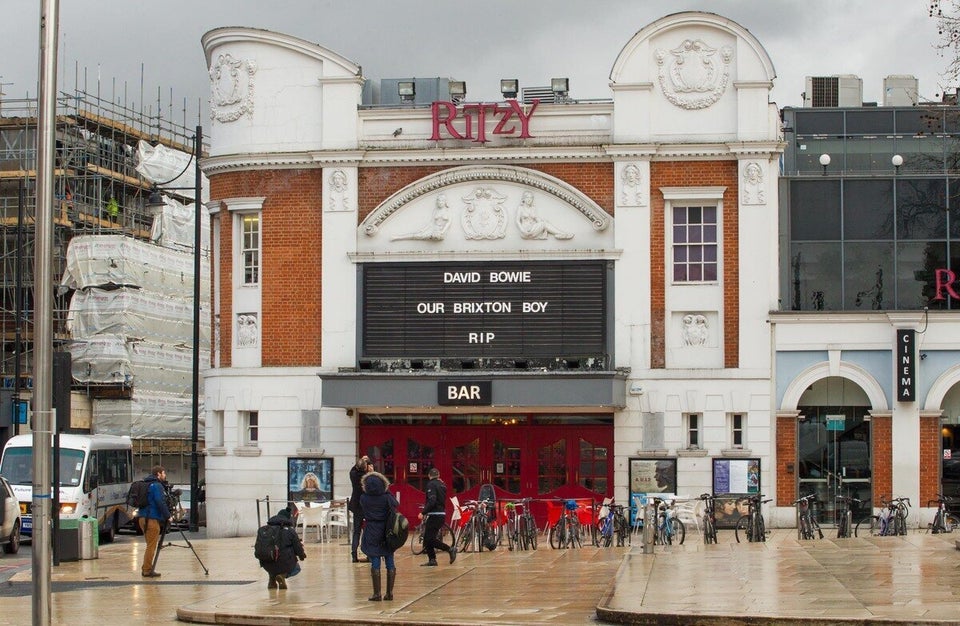 David Bowie Tributes Around The World
It was confirmed on Monday morning that Bowie had passed away after battling cancer.
A statement on his website read: "David Bowie died peacefully today surrounded by his family after a courageous 18 month battle with cancer.
"While many of you will share in this loss, we ask that you respect the family's privacy during their time of grief."
While appearances by the icon had become rarer in recent years - his last live performance was at a New York charity event in 2006 - Bowie released his latest album, 'Blackstar', on Friday - to coincide with his 69th birthday. It comprised only seven songs, but had been well received by critics.
The star had reportedly been diagnosed with cancer 18 months ago. In the time since then, he had completed an album, collaborated on the musical, Lazarus, based on his own songs, and composed the theme tune for the European drama 'The Last Panthers'.
Related