David Bowie's family have made their first joint statement since his death, following reports that a private cremation has already taken place.
READ MORE:
The 'Heroes' visionary's death was announced by his publicist on Monday 11 January, and his family, including wife Iman, have now thanked fans for their support during the past week.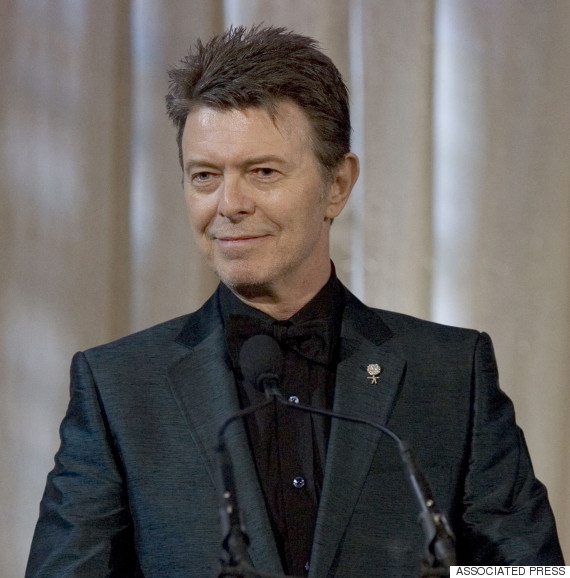 David suffered a secret battle with cancer for 18 months
The statement also briefly touches upon forthcoming memorial plans. It reads:
"The family of David Bowie is currently making arrangements for a private ceremony celebrating the memory of their beloved husband, father and friend.

They ask once again that their privacy be respected at this most sensitive of times.

We are overwhelmed by and grateful for the love and support shown throughout the world.

However, it is important to note that while the concerts and tributes planned for the coming weeks are all welcome, none are official memorials organized or endorsed by the family.

Just as each and every one of us found something unique in David's music, we welcome everyone's celebration of his life as they see fit."
Prior to this, the only words from the family were one short tweet from Bowie's son Duncan Jones, who posted: "Very sorry and sad to say it's true. I'll be offline for a while. Love to all."
The sad news struck a chord with thousands of fans around the world, and many famous faces were among those sharing their favourite tracks, anecdotes and video clips.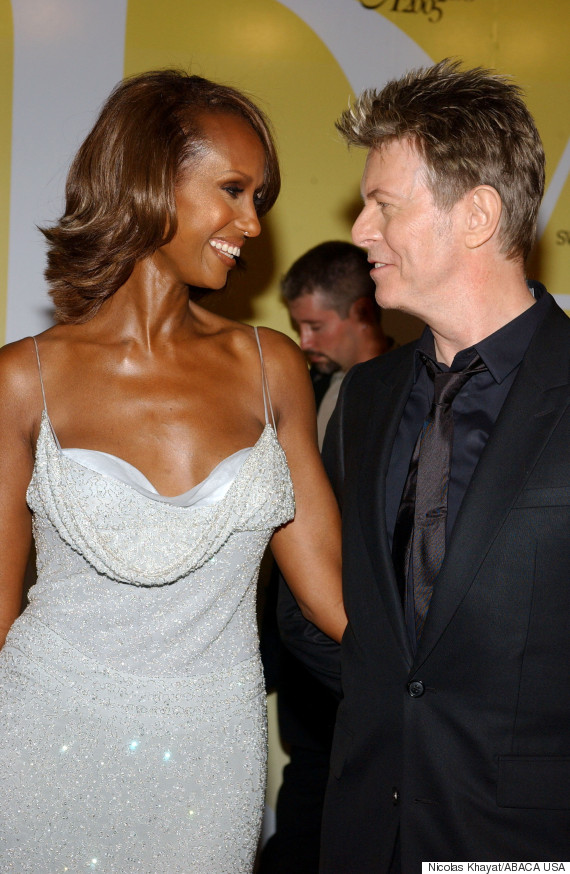 David and Iman married in 1992
Brian Eno was one of Bowie's many friends and collaborators who shared their respects, and he also revealed the details of the final email he received from the star.
He told the BBC: "I received an email from him seven days ago.
"It was as funny as always, and as surreal, looping through word games and allusions and all the usual stuff we did. It ended with this sentence: 'Thank you for our good times, brian. they will never rot'. And it was signed 'Dawn'.
"I realise now he was saying goodbye."
READ MORE:
LIKE US ON FACEBOOK | FOLLOW US ON TWITTER