In a bid to forever immortalise the British star, many of his fans have started online petitions in a bid to honour the great man.
Here's our round-up of some the best - and don't forget to vote in the poll below for your favourite.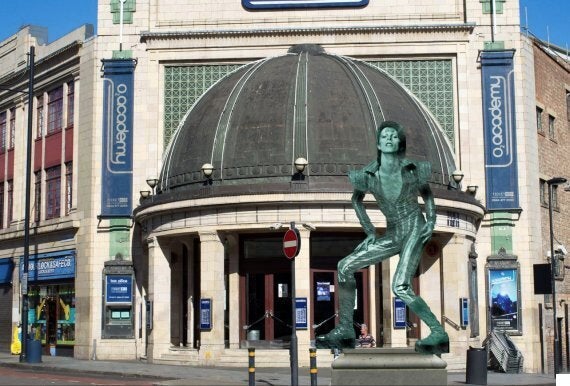 Celebs including Rufus Hound and Professor Brian Cox are backing the petition calling for a statue of Bowie to be erected on the fourth plinth in London's Trafalgar Square (although, we rather like the idea of one in his birthplace of Brixton, South London).
The man who started the petition, Ronnie Joice, told the Metro: "Whilst there are many more important matters to be raised, the cultural significance of Bowie is apparent. David Cameron was one of the first politicians to share his thoughts on the great man."
The Bank of England is due to announce a successor to Adam Smith, who is currently featured on the reverse of the £20 note, and, with the public being asked to nominate a non-living visual artist, surely Bowie is now the obvious choice?
Simon Mitchell, who started the petition said: "We can think of no better way to honour David Bowie than by depicting him on the forthcoming £20 note."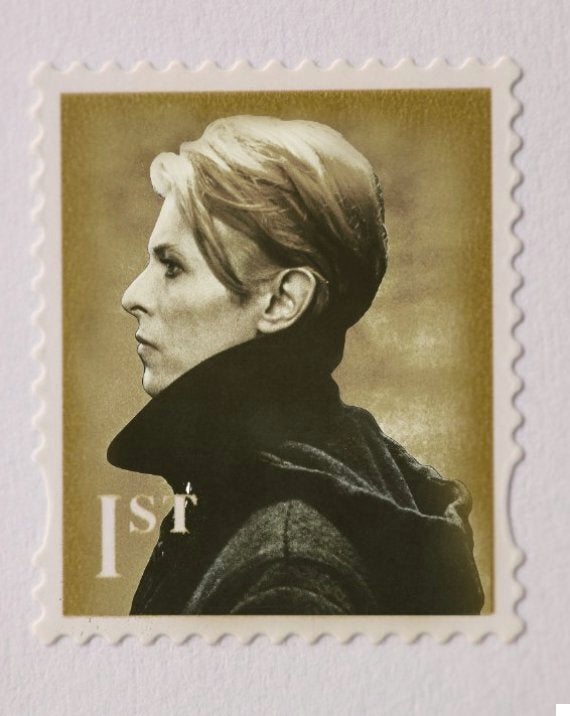 Surely even HRH wouldn't mind being replaced by rock royalty on Royal Mail's postage stamps? Natalie Fenn, who started this particular petition certainly doesn't think so.
"A huge number of us fans would like to see him on the face of a special edition postage stamp," she said. "It would mean a huge deal to his fans and would be a lovely way of commemorating his life and work as he gave so much to the entertainment industry."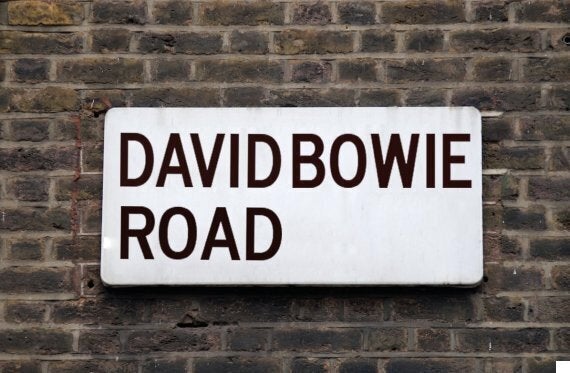 German fans are campaigning to rename the Berlin street where Bowie once lived with Iggy Pop in the 1970s. The online petition calls on officials to change the name of the street in the German capital's Schöneberg area.
"There are many 'Hauptstrassen' in Berlin, but still no David Bowie Strasse" the petition says.
One petitioner, Petra Vladi added: "I'm signing because Berlin, with its people and uniqueness, was a huge inspiration for David's masterpieces."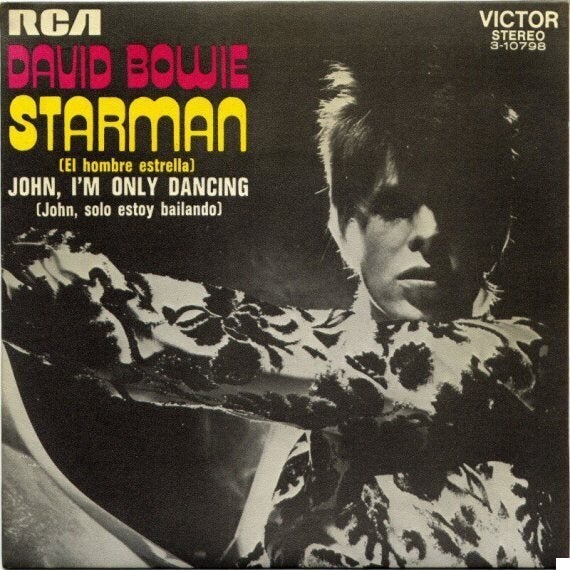 What could be more fitting than the original Starman having his very own star? Liz Williams, who started the petition, wants the International Astronomical Union to name the next discovered star after her idol.
She said: "I know the official way of naming stars does not allow for this but there could be a common name much like our historical constellations have common names." Hear hear!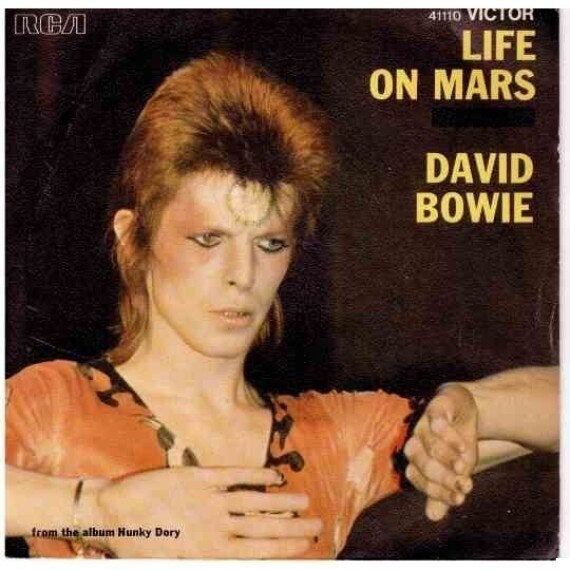 Never mind Bowie being named after a star, Danny Rapscallion (amazing) wants a whole planet dedicated to his favourite artist. Mars, specifically (natch).
"The biggest accolade we can give back to this great man and in his memory - rename planet Mars after him," Danny said. "He gave us so much. A piece of the galaxy in return is just a drop in the universe." And who can argue with that?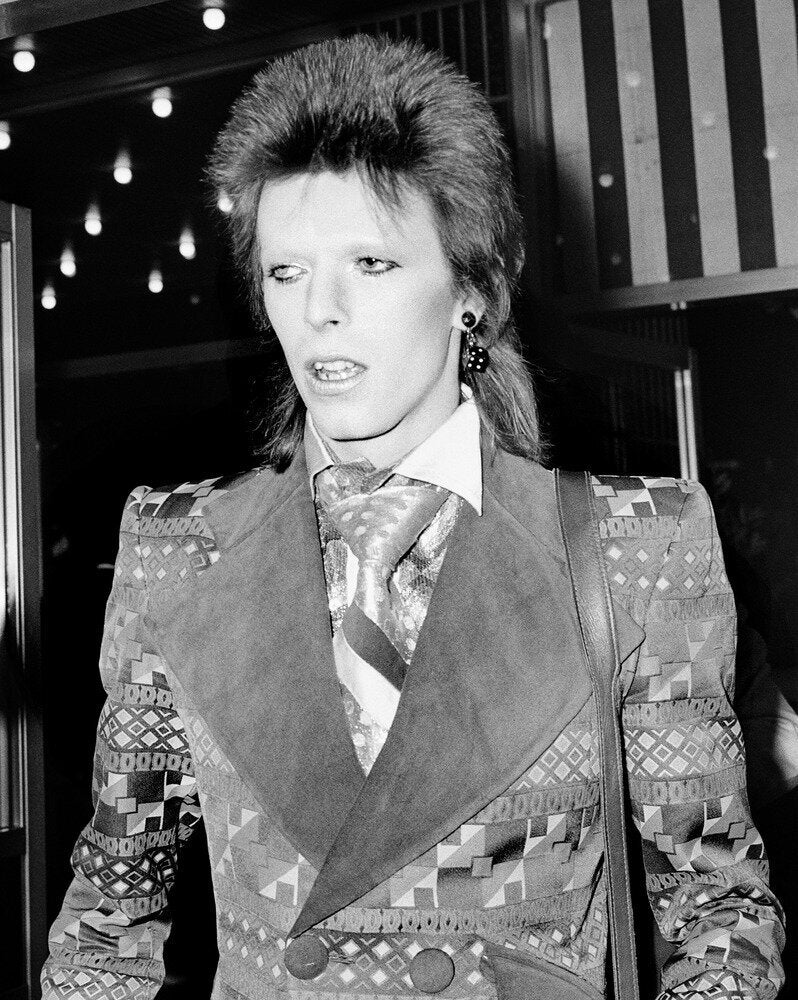 David Bowie
Popular in the Community