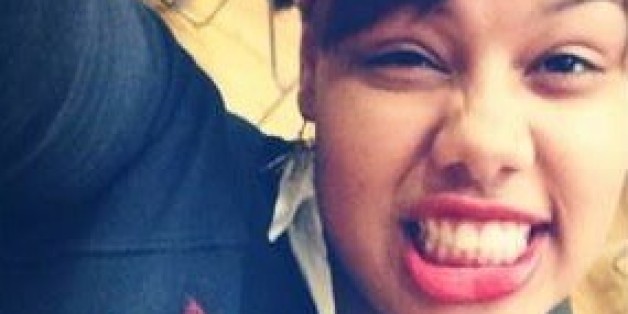 A teen arrested for shoplifting in a Victoria's Secret store was carrying a dead foetus in her shopping bag, police discovered.
The baby was discovered as store staff searched her bag. It is believed to have been in its sixth month of development.
Local media reported that Rodriguez, from Brooklyn, had the baby the previous day, but had no idea what to do with the body. The teen was taken to hospital for a check up.
TOP STORIES TODAY
Earlier, Rodriguez had been discussing having bad "cramps" on her Facebook page.
"I think it's very strange that they didn't shut down the store. I feel a level of disrespect," she added.
Friends have been posting messages of support of Rodriguez's page, telling her to keep her "head up".
SUBSCRIBE TO & FOLLOW UK DAILY BRIEF